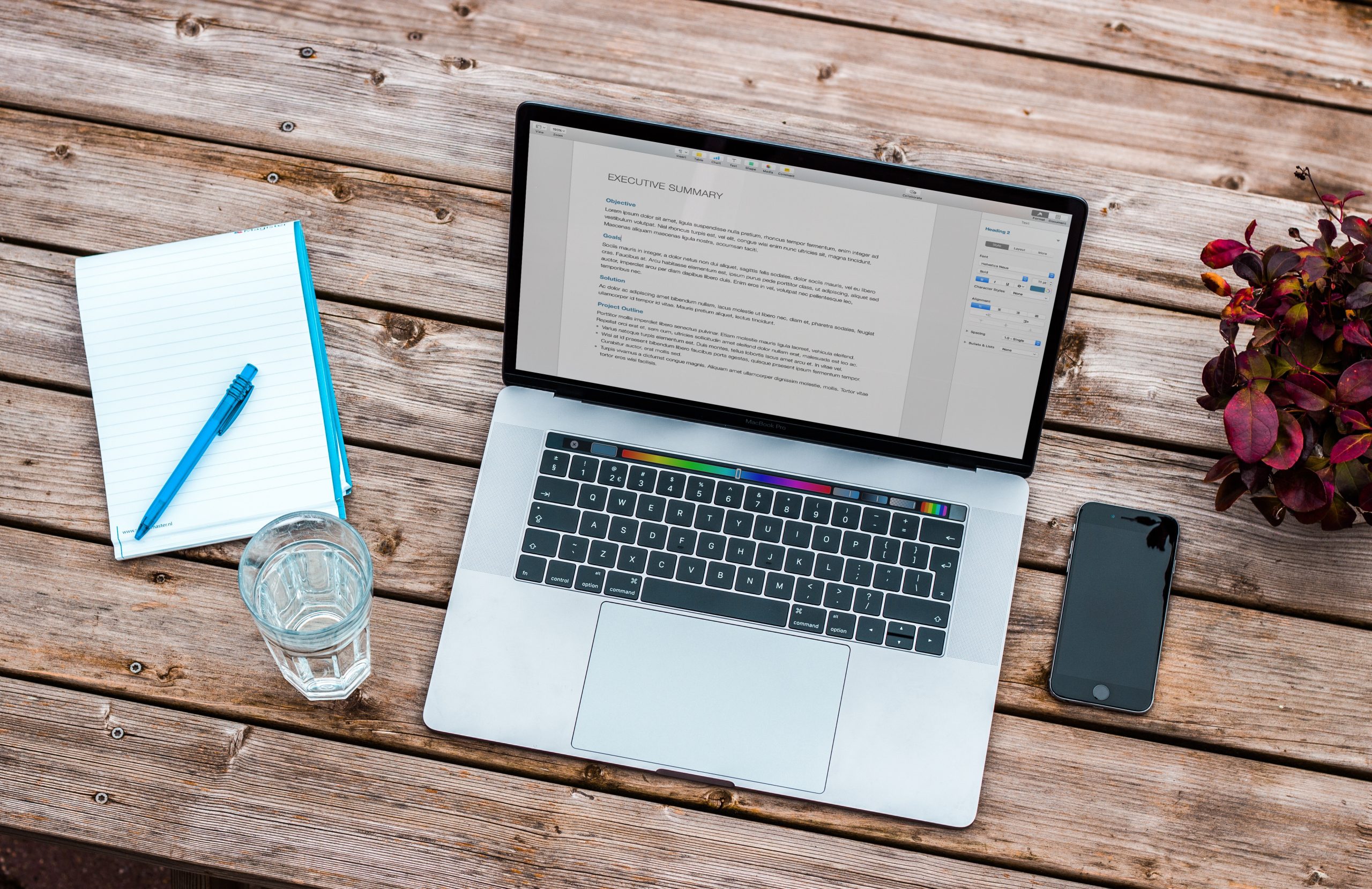 New year = new opportunities! If you're looking for a new role, it's important your CV gets you noticed for all of the right reasons. We asked our Salt experts from around the world to share with us their top tips on how to create a great CV.
"Every CV should be a bespoke document for the specific role you are applying for. It's vital that you know what the top 3-4 identifiers your client is looking for and highlight these at the top of your CV" – Graham Walker, Country Director, Australia
"No Photo – it's not necessary and is irrelevant to the application and let's face it – it is out of date as soon as you add it." – Jacqui Barratt, CEO
"My top tip is to focus on actual measurable achievements you have produced in your CV rather than a list of job responsibilities. i.e. What have you actually changed for your company?" – Richard Smith, Country Director, UAE
"I think a key thing on a CV for me is length; anything more than 2 or, absolute max, 3 pages is just too long. I also think that the CV format should be a brief overview, some clear and easy to read bullet points about your key achievements and then go into your work history. If the overview and achievements are impressive and catchy, then the rest of the CV will be looked at; if not, then it probably won't." – James Walsh, Regional Director, USA
"I would refer to the oxymoron 'less is more'. Any more than 2-3 pages is simply not necessary and will likely dilute the interest of the recruiter of the potential employer.

"Whilst in some cases it may not be impractical, those candidates that are able to skillfully present their experience in a compelling, comprehensive way and achieve this on 1 page of A4 will stand out. There is a real art to this, but I've seen it done and it tends to have a very positive impact if it's done right." – Sam Baxendale, Regional Director, Malaysia

"Make your achievements clearly visible. People often list just their responsibilities in a CV rather than achievements. Money made, audiences grown, followers acquired, percentage improvement in conversion, or whatever your role's main goals are – make sure employers can see why you have made a difference above and beyond the other applicants." – Chris Ward, Marketing Sales Director, UK
Find Marketing manager jobs with Salt, a global, award-winning marketing recruitment agency .