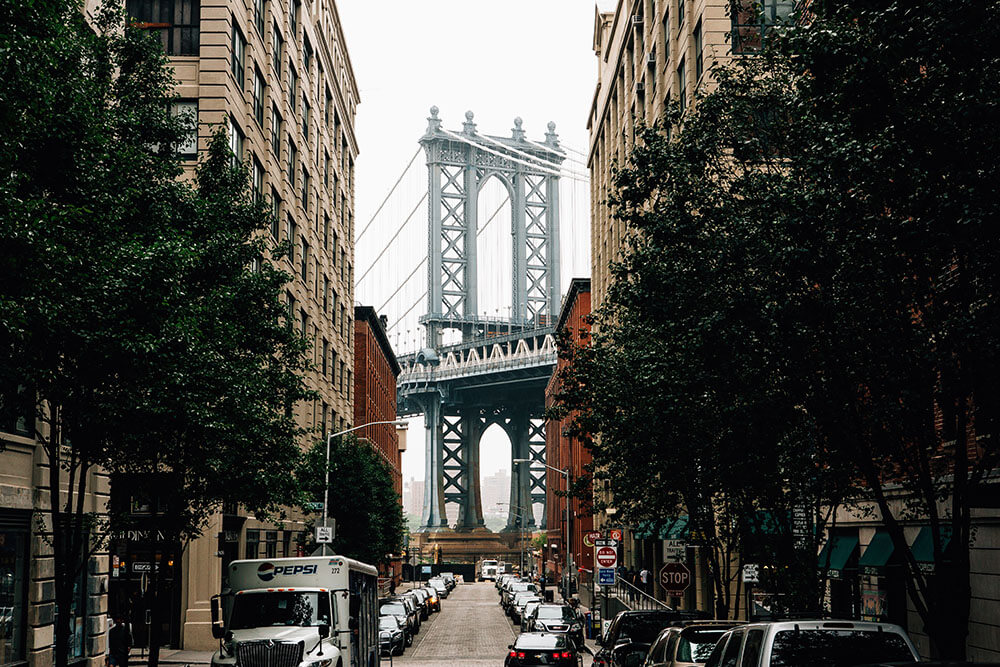 New York City (NYC) is a city full of adventures and entertainment, ranging from TV shoots, cultural diversity and the world's best restaurants and bars. It is not surprising, therefore, that we decided to start our own adventure in the land of opportunities and opened our first US office in the heart of Manhattan last October. Backed up with a team of specialist consultants, our new office provides recruitment services for a wide range of industries, including creative, marketing, data and analytics, cloud, product management, sales, consulting and strategy – just anything around digital and innovation. Besides covering a variety of industries, we differentiate ourselves from other US recruitment agencies by three main benefits:
Upfront & transparent recruitment processes
Clear values
A global network of candidates & clients
The good news are that not only US residents can enjoy the recruitment services of our NYC office but also people living in the UK or somewhere else in the world, as our consultants have a range of relocation opportunities to offer. Many of these opportunities would be located in NYC as the city has a wealth of jobs to offer and our consultants have a large client network in this area.
In order to give you an overview of what would be expecting you in the "city that never sleeps", we put together a relocation guide. The first part of the guide presents some fast facts about NYC – ranging from its currency, official language and five boroughs to the population number and time zone. Then, the guide describes the two main reasons why it is definitely worth moving to NYC. While in the third chapter it is explained what it is like to live in NYC – covering topics such as culture, cost of living, education and health care – the fourth part talks about the city's working life, including the US visa regulations, the business culture and typical salaries. At the end of the guide you can find a summary of the most useful links, in case you would like to explore a topic in more depth.
For those of you who prefer having the most important information about NYC at a glance before reading through the more detailed guide, we designed a map with the city's hotspots. No matter if you look for points of interest, parks, shopping centres, airports or hospitals – the map below shows all the fast facts you need to know.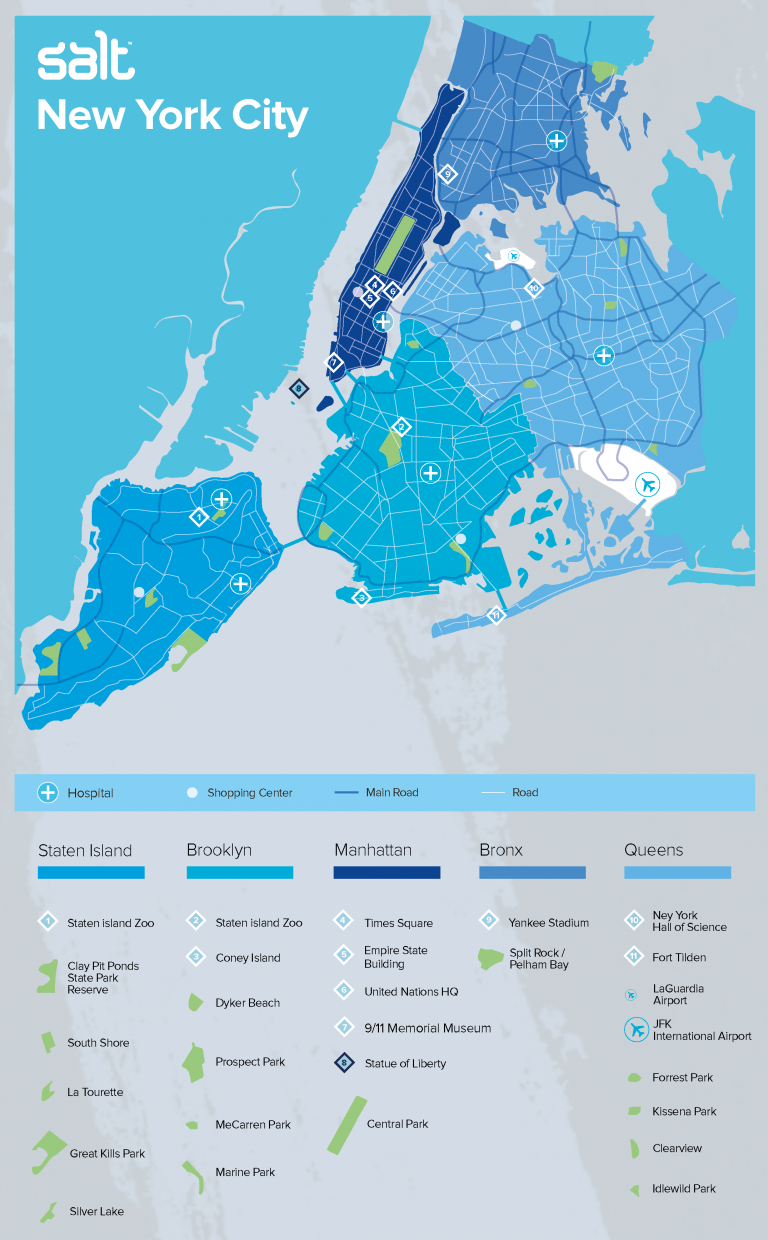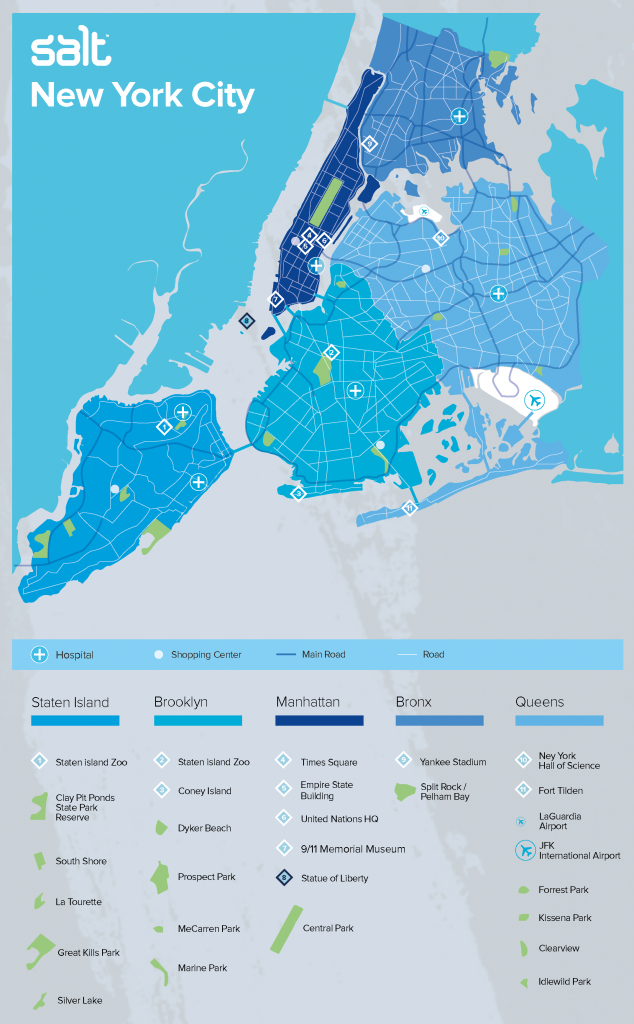 To shape your future with Salt, a leading digital recruitment agency, send your CV to enquiry@welovesalt.com or use our search to find jobs. You can also keep in the loop by following us on Facebook, Instagram and Twitter.