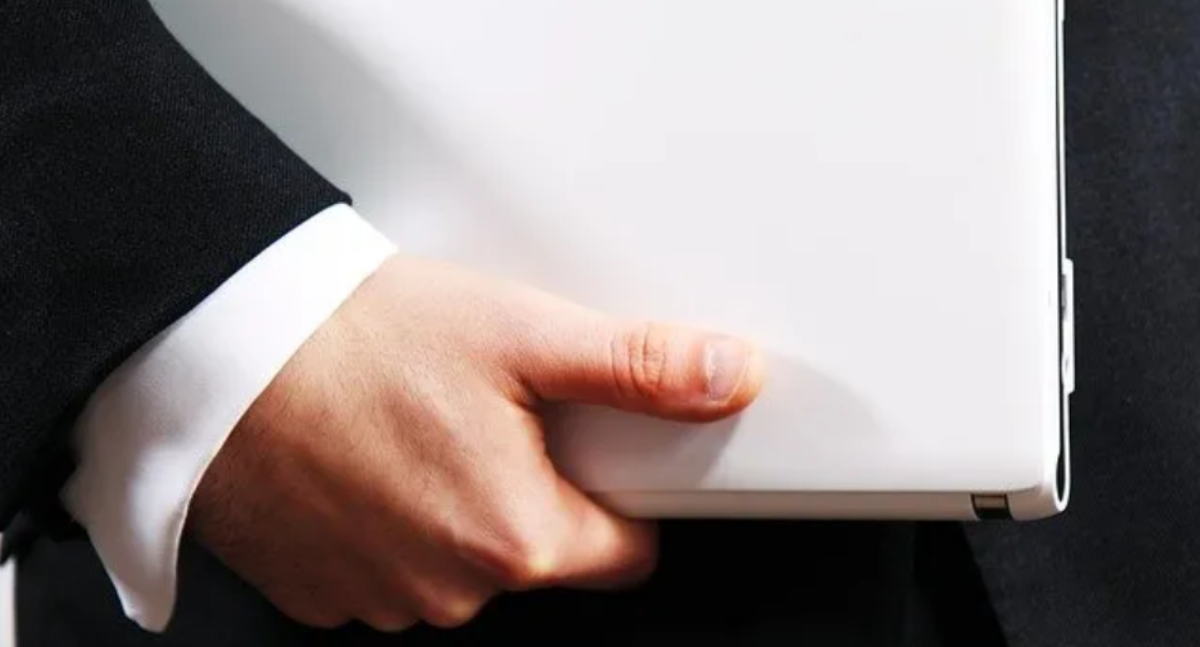 Post by Shalini Balraj, Senior Principal Consultant, Malaysia
I would like to think that choosing the right sales role, is like choosing the right ice-cream flavour. There are plenty of ice-cream flavours out there and you might have a favourite but that doesn't mean the other flavours are bad… It is just not for you.
Bottom line is, just like ice-cream, it is important to know the different sales positions out there and what skill sets you need to make you excel in your job! So let's take a quick look at some of the common sales positions.
Business Development 
To put it simply, Business Development professionals are like the frontliners of any organisation. Their role is to identify potential leads / prospects and to qualify these leads if they suit the business. If you love engaging in conversations with a stranger and nurturing that relationship from stranger to acquaintance, then this is the role for you!
What a typical day as a BD professional looks like:
Identify & research leads from online portals and make cold calls
Ensure that these leads are a fit for the business
Follow up with any leads that have entered the sales funnel
Pass on any qualified leads to the sales team for closure
Pre-Sales Consultants
A Pre-Sales Consultant is a very important part of the sales team. They are Subject Matter Experts in a particular product or service. They provide their technical expertise throughout the sales process and help with the closure of sales.
What a typical day as a Pre-Sales Consultant looks like:
Accompany the sales team on visit to prospects and clients
Support the team by doing presentations and technical product demonstrations
Based on prospects / clients requirements, draft out RFP (request for proposal) & RFQ (request for quote) – managing the sales bid process
Stay current on their area of expertise by researching on market trends, competitor landscapes and ensuring they are ahead of the game
Respond to technical questions within their area of expertise
Sales Consultants
Sales Consultants are the ones who take on qualified leads from the BD team and see it through to closure. They would arrange meetings and presentations with clients and bring along their Pre-Sales colleagues to help with product demos and close the deal. This would be your typical client facing role.
What a typical day as a Sales Consultant looks like:
Arrange meetings with prospect clients
Understand what the client needs and comes up with a product / solution that fits
Work hand in hand with the pre-sales consultants to strategize on converting leads to closure
Account Management
Account managers are a must-have in any sales team. This role is responsible to nurture, build and maintain relationships with clients. Some account managers also would cross sell products / services to their existing clients. This role is extremely customer-orientated!
What a typical day as an Account Manager looks like:
Speak to existing customers on their satisfaction on products / service and look at ways to improve.
Up selling and cross selling additional products to key clients (some negotiation skills will become in handy here)
You are the primary point of contact for your key clients
The best thing about building a career in sales is that your skills are transferable and this helps with career progression. In any sales role, you need to be determined to overcome rejections, driven to succeed and hard working to build your network. The results are often rewarding. Communication skills is also key as you will be speaking to clients on a day to day basis.
If you want to speak about your career as a sales professional, please do reach out to me at sbalraj@welovesalt.com