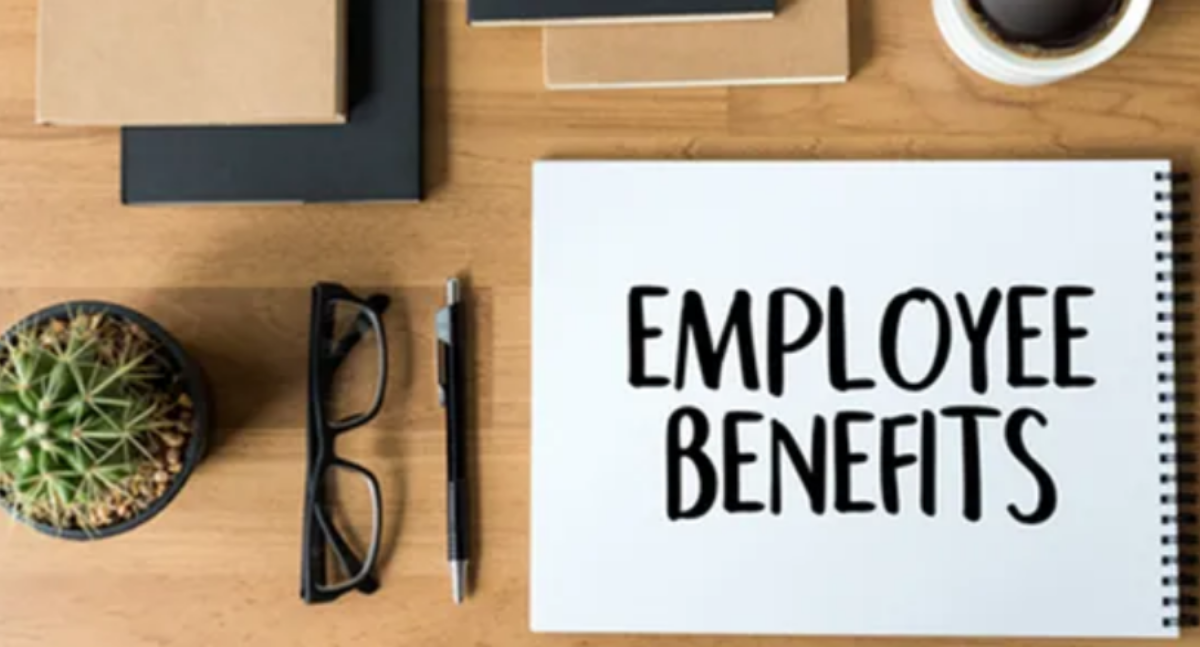 Post by Jade Watson, Senior Principal Consultant, London
It goes without saying that when someone is looking for a new position, money is going to be a big driver. But, these days, it's not all about the money (I know, sounds crazy!). So, what do people want? I speak to a lot of ecommerce professionals each week, here are 5 things I hear daily:
Ownership
How much ownership will they have over their work? Can they lead change? Can they make decisions? What impact can they make on the business? What projects can they work on?
Ecommerce is an exciting place and one small change on site can make a large difference to revenue, this excites people and they want to take ownership and be able to see that happen. If you can give an element of freedom at every level, this will be very attractive to potential candidates.
Flexible Working
This is a big one. And one that some companies are still struggling with. In a time where work life balance is important, it's time to find a way to offer this. It could be allowing people to come in early/late and finish early/late, it could be allowing work from home days once or twice a week. Whatever it is, it will go down very well. Not only does it allow the freedom for them to have a life outside of work (especially if they have a long commute), it also gives trust and will earn loyalty in return.
Progression
It's inspiring to speak with people every day that are so driven. Often, the reason why they are looking to make a move is because progression is very slow. In some cases, people will take a slight sidestep if they know that they are able to learn something new and progress/develop within the business. Is your company going through growth or digital transformation? Are they able to grow with you? Make this clear early on – as mentioned before, people love the chance to get involved in exciting projects/businesses.
Holiday Time
Unfortunately, 20 days really doesn't cut it anymore and I've had many, many candidates turn down amazing opportunities because the holiday allowance is too low. The ideal is 25 days per year + bank holidays. 23 + bank holidays really should be the minimum. If you are going to have a lower allowance, it is nice if you can offer extra days for each year in service. It's also nice when brands offer an extra day for your birthday or duvet days etc.
Soft Benefits
As stated, it's not all about the money. What else do you offer? Things that people want to see are bonus, discounts, product allowance, Perkbox (or similar), pension, medical, free breakfast/lunch, regular team socials, fitness classes, training courses, season ticket loans, early Friday finishes, summer hours – the list could go on. It's important you paint a picture of the culture and show that you value the people that join you. Make them feel appreciated by giving them the softer stuff too.
If you want to discuss any of the above or have any questions, please feel free to contact me on jwatson@welovesalt.com – I'm more than happy to hear your thoughts or provide more insight.
Hiring? Salt connects you to outstanding Digital talent worldwide
If you're interested in hearing about how Salt's recruitment experts around the world can help with your hiring right now, get in touch. Click below to contact the closest Salt team to you!
Keep up with Salt's job market insights and hiring advice! You can keep in the loop by following us on LinkedIn, YouTube, Facebook, Instagram, Twitter and Spotify.