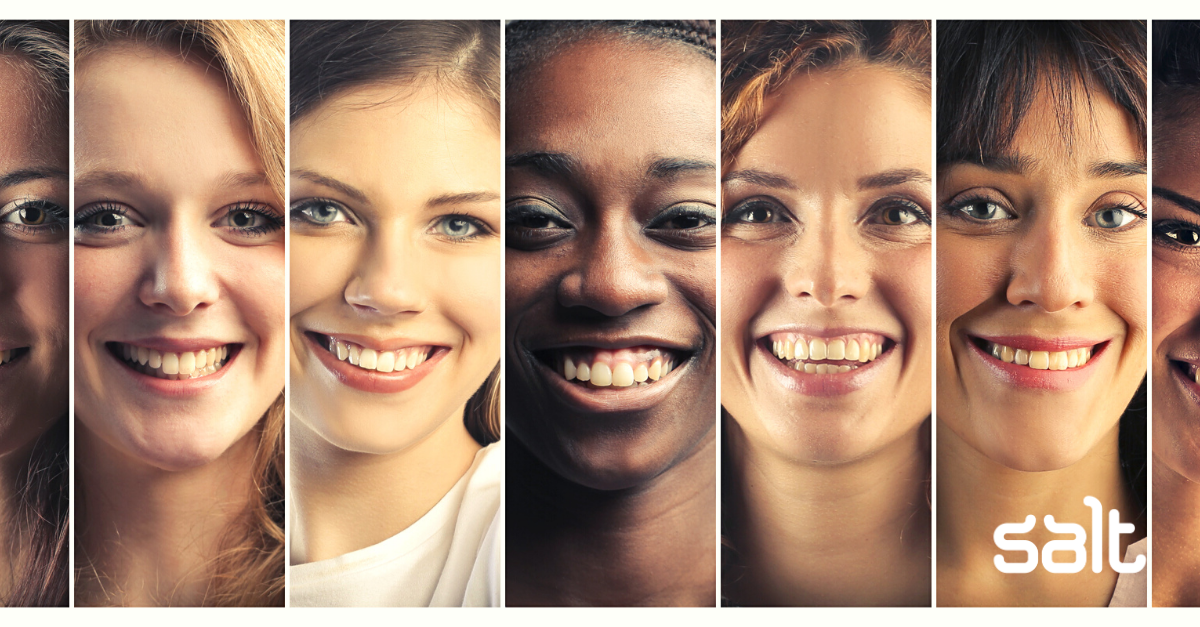 Many companies are finding ways to hire more women to work for them. In order to do so, companies need to identify what they've been doing wrongly to erase unconscious bias in their hiring practices.

There are many fields where gender bias still exists. So, what can you do to hire more women and ensure there are mechanisms in place that'll attract talented women to your company?
Read on for our tips on how to recruit and retain more female employees in your business.
Simplify your job ads and use gender-neutral language

Did you know the choice of language used in a job posting can discourage female candidates from even applying? Companies that replace gendered language in their job ads to gender neutral wording has shown substantial growth in the number of female candidates applying to said positions. Additionally, a Hewlett Packatt internal report found that "men apply for a job when they meet only 60% of the qualifications, but women apply only if they meet 100% of them". To encourage more women to apply to your job ads, you should simplify your job descriptions and eliminate any requirements that aren't "must-haves".
Offer flexible working
With flexible working, new mothers or working mothers can keep up with their career aspirations and climb the corporate ladder. Accommodating the needs of mothers can help you to hire, retain and promote female employees. Research shows that
74% of mothers feel that employers should offer flexible hours to get women to return to work. By providing flexible work schedules, companies are more likely to retain highly skilled women as it increases employee morale, engagement, productivity, and commitment. When women stay in their roles, they'll be able to grow in their positions and be strong contributors to the company.
Embrace gender diversity

Gender diversity is vital to any workplace as equal representation of women can have positive effects across your company. According to a report by McKinsey, gender diversity is correlated with both profitability and value creation. A diverse workforce indicates an attractive work environment for female employees. A survey by PWC found that 61% of women look at the gender diversity of the company's leadership team when considering a potential employer. Companies that have a higher number of female employees benefit from creative and innovative thinking, enhanced collaboration and problem-solving, improved morale and productivity, better understanding of customers, and greater profitability.
Provide career opportunities for women

Companies that create ample growth opportunities for their female employees reveal they are interested in investing in talented women and helping them reach their potential. Having women in management positions makes it easier to hire female applicants with long-term prospects. By developing, nurturing and promoting the female talent in your company, other talented women will take notice as seeing women in leadership roles raises your chances of attracting, hiring and retaining them. Additionally, setting up a mentoring scheme with the right mentor plays a vital role in helping women boost their confidence, seek new challenges, adopt a growth mindset, and realise their full potential.
Today, more companies are focussing on talent diversity and inclusion to help drive innovation and create a competitive advantage. As such, gender diversity has become a business priority with its ability to strengthen customer relationships, improve employee retention and boost profits. As demand for female talent rises, companies should not only find ways to attract and recruit women, but also develop, nurture and retain female talent in their companies.
Check out our Women in the Workplace global report which also covers leaky female pipelines, imposter syndrome, and lots more.
---
For more information or advice on hiring digital talent, get in touch with the team today at contact@welovesalt.com.