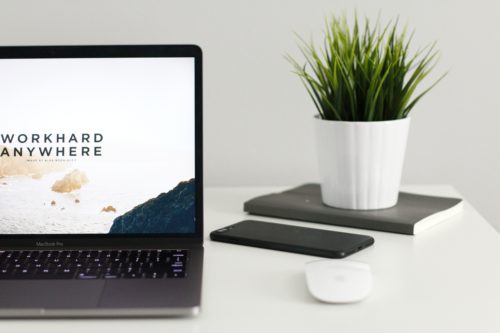 Brian White our Creative Principle Consultant for Salt digital recruitment agency in New Zealand has been working as a talent agent with creative freelancers for many years, and would like to share some insights on why clients could – and should – consider freelancers as an option, and how they really add value!
Adaptable 
Freelancers know the score, having worked with a variety of different studios, agencies, personalities and workplace cultures. Not caught up in office politics or other dramas – they basically get in there and just get the job done.
Experience
Familiar with best practice conventions with saving/ naming files, and outputting the work in the appropriate format, you don't need to go through lengthy inductions & instructions to get them started. Brief them and off they go. They will have been exposed to numerous projects with a wide range of different clients and brands.
Expertise 
If they've been working as a specialist, this is where you really get the value! By getting different freelancers in for niche skills and project based assignments – you're working smarter and really maximising the best use of the available talent out there.
Speed and efficiency
Seasoned freelancers are good at what they do. Really good. They are used to high pressure environments, tight deadlines and frazzled studio managers! Let's face it, they're rarely required when the client doesn't have an urgent need and/or large workload. They're efficient, accurate, can follow a brief and know their way around shortcuts, quick keys and other geeky mojo!
Cost saving 
Yes, you usually pay a higher hourly rate for the availability and flexibility of a freelancer for an 'as required' basis. BUT remember you only pay for the hours of work completed – not paying a salary for an employee sitting around for weeks on end if the workload is slow – and as we know in the creative world it can be boom or bust! Remember the freelancer also needs to charge a fair rate as they don't get the job security the perm staff do – and once they accept an assignment they might have to turn down other work as a result. Before balking at the hourly rate look at the 'big picture' cost and the savings – can you afford not to have this resource?
Plan your future staffing
The beauty of a freelance option is it helps you decide what you might need  in terms of skills on a long term permanent basis, and if you love your freelancer and vice versa – it could be a match!
Save studio space and work smarter 
In many cases it suits both parties to do some (or all) of the work remotely. I've wrote about this previously in another post about the rise of remote freelancing. This can further save costs by not having to purchase or hire another desk, equipment and software licence – and in many cases its more advantageous for both parties to have some of this work done after hours – the freelancer can fit in around their other projects and the client gets the work in their inbox first thing in the morning. Win/ win.
A fresh pair of eyes 
Most work places at some stage get stuck in their ways to one extent or the other, and sometimes a fresh pair of eyes can point out something not thought of earlier; a more efficient system that can be used, new ideas and energy. More than likely they've been in a variety of work places where things are done in many different ways and can offer some good practical tips based on that experience.
That's it for now, catch you next time!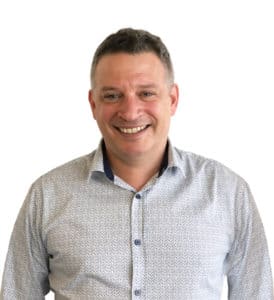 Brian has over 20 years experience in the creative industry and has a real passion for helping people realise their dream jobs and help companies secure the best talent. 
If you are looking for your next freelance role or looking for more advice on how to hire freelancers please drop Brian an email at bwhite@welovesalt.com