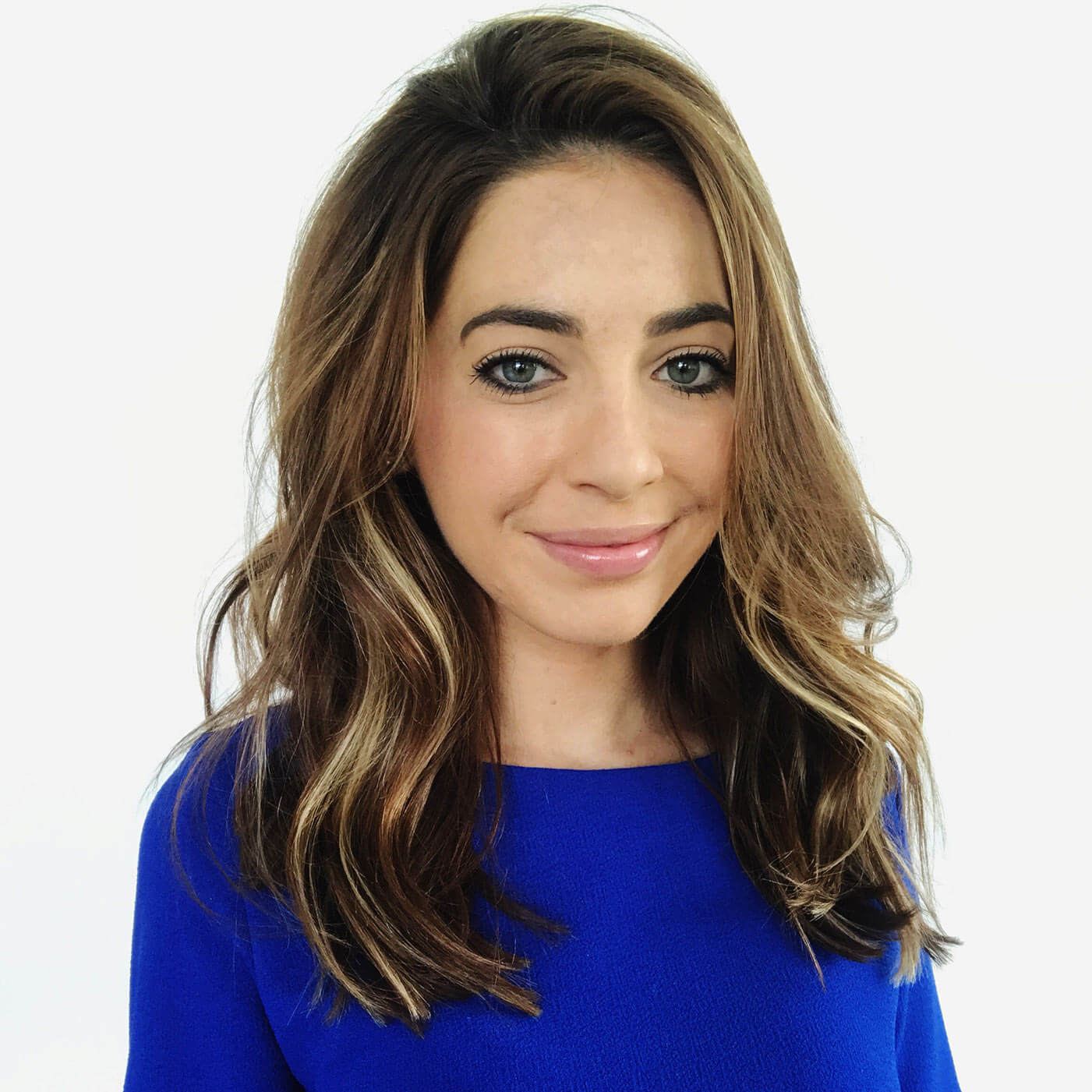 Salt, a global, award-winning digital recruitment agency spoke to Emily Dyche, Regional Sales Director at Xero, shares her experiences and advice for the latest installment in our Females of FinTech interview series. 
As the world of Financial Services and Technology have been typically male-dominated, we want to share these inspiring interviews with the aim to facilitate conversations specifically around females in FinTech as the market grows. 
What is your current role and the most exciting part of your work?
I currently work as a Regional Sales Director at Xero, a global small business platform. The most exciting part of my work is bearing witness to the impact an upgrade, or slight tweak in technology can truly have on a small business and on the accounting community that supports them. Working for a brand that has such a loyal customer base means that there is always an air of excitement!
How did you get into FinTech?
It was not intentional! I started my career in Retail Management and realized within the first year that as much as I loved fashion, it was not a career path I wanted to pursue. I followed one non-negotiable rule in my job search; it was that I simply wanted to learn something new, and regardless of my previous experience I believed in my ability to do so wholeheartedly. A few weeks later, I was first exposed to FinTech when I was given an opportunity to work as a Business Manager advising on 1099 tax compliance and offering an alternative payroll method to Independent Contractors. It was quite a departure from Retail Sales, but so similar in the sense that I still felt like I was genuinely providing something of value to my customers. I was surprised to find how engaging and interesting working in FinTech actually can be and I've had a hard time steering away from it for too long ever since!
What do you think the future of FinTech is?
I think most, if not all, FinTech products are looking to improve efficiencies and to simplify outdated processes. I think the future is ripe with opportunity for industry-specific financial tools and I can imagine over the course of the next few years, we will see more and more organizations merging their capabilities and technologies together.
What advice would you give to someone looking to get into FinTech?
Trust that you belong in this industry just as much as anyone else. There are so many influential people in this space that all do a very different job on a day-to-day basis. Your skillset matters more than you might think it does. As a Sales Director, I seek candidates that exemplify characteristics of a strong Salesperson, period. It often has nothing to do with their previous exposure to FinTech.
Who has been your biggest inspiration in your career and why?
In the early '90s, my grandfather won a Guinness World Record for receiving the most manuscript rejections. His dream was to publish a book, and he was told no 314 times before he finally got a yes. His relentless perseverance to pursue his dream was so admirable and set such a great example for me in relation to chasing dreams and goals with everything you've got. I found a newspaper article written about him in which he was nicknamed, "The Man Rejection Couldn't Touch." In a Sales environment, we are told no more than we hear yes. And in turn, I have always strived to be "The Woman Rejection Couldn't Touch."
What are the key skills you believe are beneficial for you to succeed in a career in FinTech?
Solution-oriented thinking, adaptability and a clear understanding of the role you play in achieving your company's goals.
In a management position, how have you found it best to promote and nurture women's careers?
I think one of the most influential things you can do in a leadership position is to show an unwavering faith in the abilities of your people and to inspire and empower them to step outside of their comfort zone while giving them the space to fail and learn from it in a safe environment. It is crucial for me to have an understanding of what my people are hungry for and to support them in their quest to achieve whatever they've defined success to be. When it comes to promoting and nurturing women, in particular, I believe it is so much more impactful to highlight their strengths and all that they bring to the workplace in the same way I would anyone else. The reality is; any employee can be smart, creative, strong, and reliable – some happen to be women.
Is there one piece of advice you wish somebody gave you at the beginning of your career?
"Consider every last skill you acquire and every single thing you learn along the way another tool in your tool kit." I was fortunate enough to receive the advice relatively early on in my career. It has given me the confidence to pursue opportunities that might not have necessarily aligned with any particular end goal, but have proven to be incredibly valuable over the course of time, regardless.
What job did you dream of when you were a kid – your Plan A career path?
I have always dreamed of being in a role that satisfies my desire to help and promote the betterment of others.
Fun fact about you?
I am downright obsessed with Bruce Springsteen!
————————————————————————————————————————————————
Find more of our Females of Fintech interviews here.