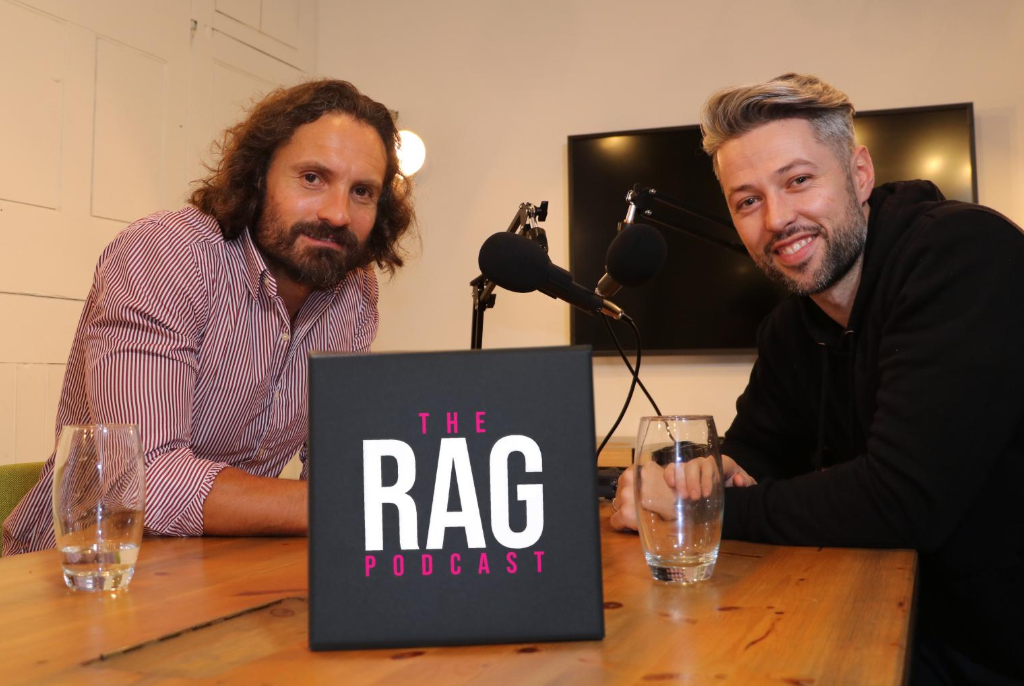 Salt digital recruitment agency's CEO, Elliot Dell, recently met up with Sean Anderson to record The Recruitment Agency Growth (RAG) Podcast! The podcast features interviews with owners and leaders of recruitment agencies to discover the secrets of successful growth.
Elliot and Sean cover a variety of topics including; Elliot's journey from Salt's third hire nearly 15 years ago to CEO, diversity and inclusion, becoming a global business, well-being, keeping your vision simple, plans for the future, and lots more!
Links to listen:
Let us know what you think by reaching out to us on Facebook, Twitter, or LinkedIn
Love podcasts? Salt's Emma Lowman recently featured on The Recruitment Rollercoaster Podcast, find the links to listen here.