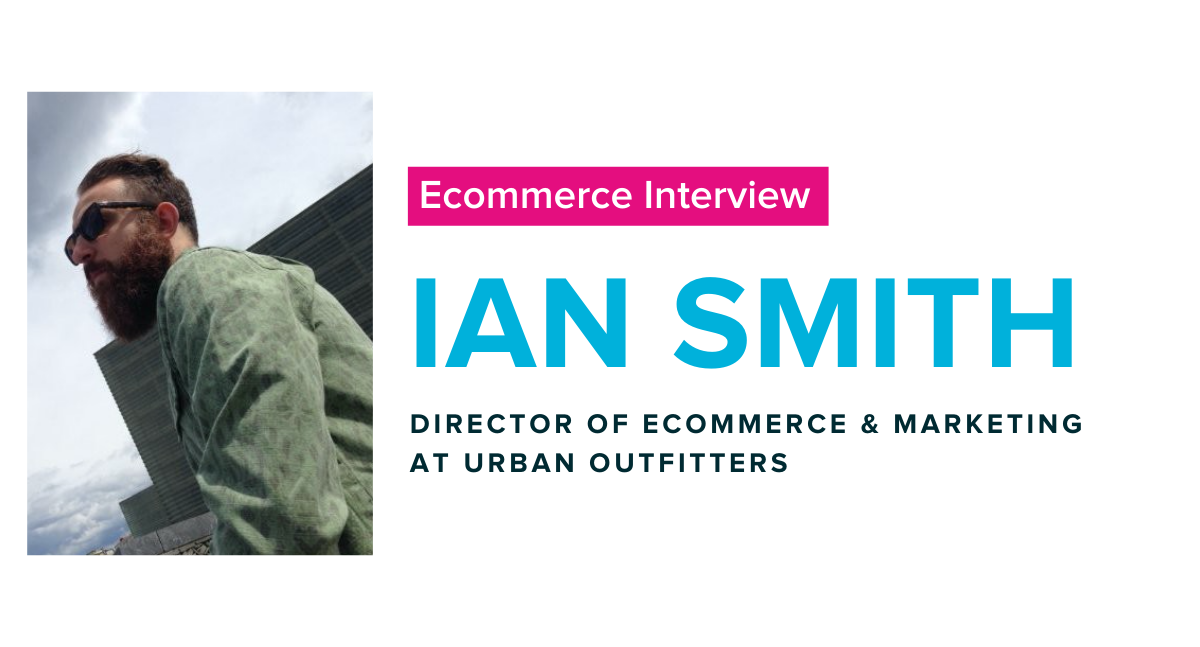 For Salt's latest Women in Tech interview, we spoke to Shahista Kassam, SEM/SEO Manager at PMG Digital Agency in Dallas, about careers in search marketing, standing out, taking risks, and lots more.
About Shahista
As the SEM/SEO Manager at PMG Digital Agency, Shahista is responsible for managing and executing on paid search campaign performance while optimizing content on websites and providing technical SEO support. She has been part of the search industry for almost 3 years and is passionate about driving holistic search strategies.
What is the most exciting part of working in search marketing?
Search marketing as an industry is rapidly evolving. The need for a digital presence has grown even more with the pandemic. This creates immense opportunities to keep learning and growing. This is what excites me about the work I do every day – I am consistently challenged to think critically, develop new skills and expand my knowledge.
What has been your most career defining moment that you are proud of?
When I led my first client meeting, I knew exactly that search marketing was the right career for me. There was something instantly gratifying about telling a story through insightful search data. It made me realize how important data is in driving the client's business and providing value for consumers. Search marketers are critical thinkers because they don't just think about how the search engines or search platforms work but also what matters to the consumers who are searching online. We are true connectors – helping consumers find relevant information across the web. This is fascinating and what makes me love my job.
What skills and experiences do you think people need to get into Digital Marketing?
Hands-on experience is the best way to learn and build on your skills. Additionally, I highly recommend learning or taking a course on data analytics and automation. As digital marketing evolves it becomes extremely important to be able to organize and present data in meaningful ways. If you can grow on your analytical skills and use that to tell powerful stories you become an invaluable marketer.
Graduates are graduating into a tough, uncertain, and competitive market, what would be your tips for them on how to stand out?
While the pandemic created a lot of uncertainty for new graduates, the graduating class of 2020 and 2021 are probably way more resilient and persistent than any of the previous year's cohorts. So, a huge kudos to all of you!
The pandemic has made digital more important than ever. This creates a great opportunity for new graduates too. Use this to your advantage and invest in your personal brand online. Investing in yourself will make you stand out in a competitive market.
Is there one piece of advice you wish somebody gave you at the beginning of your career?
Take calculated risks! As women, we quickly let imposter syndrome kick in, which pulls us back from thriving. Don't be afraid to make mistakes because these experiences will help you learn and grow.
You have relocated to different locations around the world from Tanzania to Dallas, what's your advice for someone looking to do the same?
There are three things I would recommend, one: spend time researching extensively. When relocating to a new place you are going to have to learn a lot of new things, and this will require some level of effort on your end. Two: spend time building your network (or what I call your "village"). This will help you navigate as you relocate to different locations. And three: be patient with yourself. Embrace the changes around you. Don't be afraid to ask for help – people are always willing to help if you have good intentions and ask the right questions.
What do you think we should be doing more of to encourage more girls to consider a career in tech?
The first book I read after I graduated from university was "Lean in for Graduates" by Sheryl Sandberg. One of the most powerful messages from the book was that as women we need to learn to sit at the table. When we get more women and people of color to sit at the table and give them the opportunities to thrive, especially in leadership positions, we create an example for other girls to aspire to be like them. We can all benefit from sponsoring young women in some form or another to advance in their professional lives.
Any reading/websites you would recommend to stay updated?
I almost always start my day reading the Morning Brew newsletter! This keeps me informed of everything happening around the world. They also have a really good podcast!
What is your biggest stress reliever?
I enjoy spending time on my yoga mat – this is my happy place! I know that I cannot always control the outside but when I'm on my mat I know I can control what is inside, which is my biggest stress reliever.
Fun fact about you?
I'm a talented charcoal artist! I use this technique called the grid method to create charcoal portraits.
Connect with Shahista on LinkedIn and follow Shahista on Twitter
Check out more of our Women in Tech interviews here.
Salt is a leading digital recruitment agency with offices in Johannesburg, Amsterdam, Auckland, Austin, Brussels, Cape Town, Dubai, Hong Kong, Kuala Lumpur, London, Melbourne, New York, Singapore, and Sydney.
We specialise in placing candidates in Consulting, Creative, HR, Marketing, Sales, and Technology roles across the digital industry. Salt can help you find the right job role. If you're interested in hearing about how select your location below: