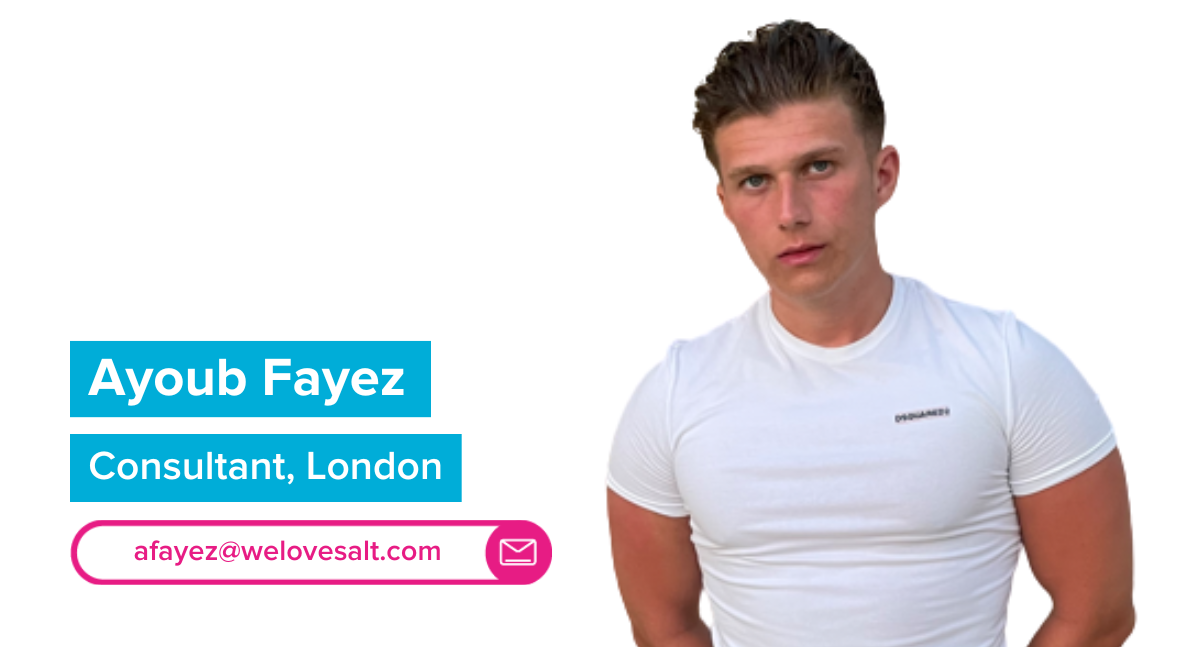 My universe is… Product
Fun fact about me… I'm ambidextrous!
On the weekend I love to… watch football, go for a few drinks with friends and hit the gym!
My best piece of advice is… to be patient and don't stress about things you can't control, whatever's meant to happen, will happen.
My Netflix binge is… Too Hot To Handle.
If I could have a different accent for a day, it would be… an Indian one.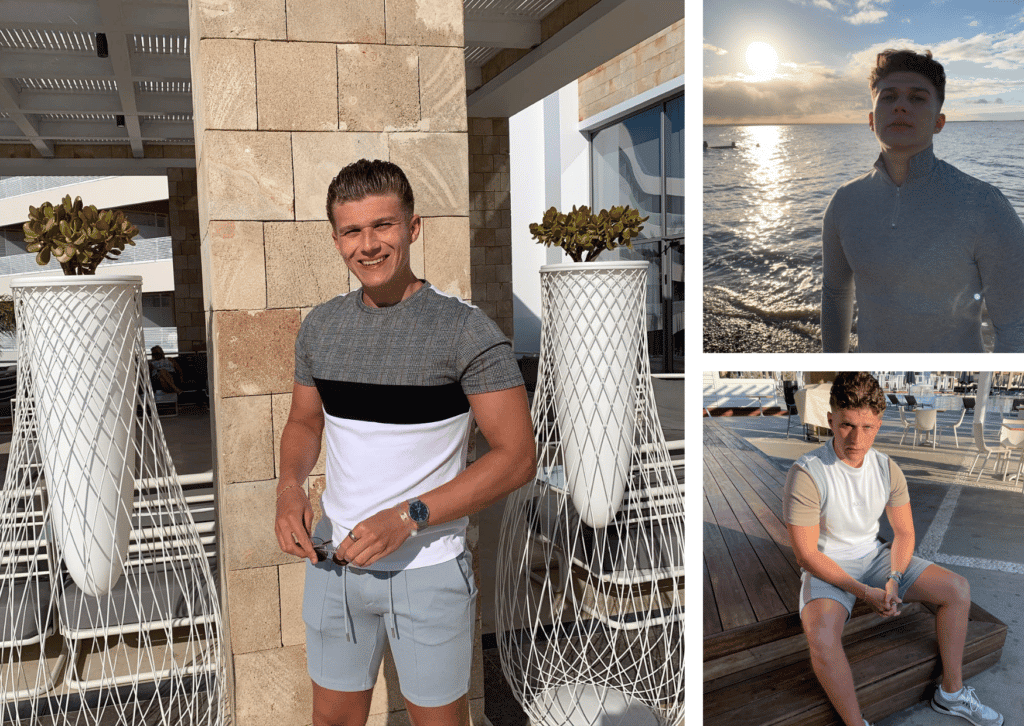 If you're looking for any Product roles in London, get in touch with Ayoub Fayez, at afayez@welovesalt.com.