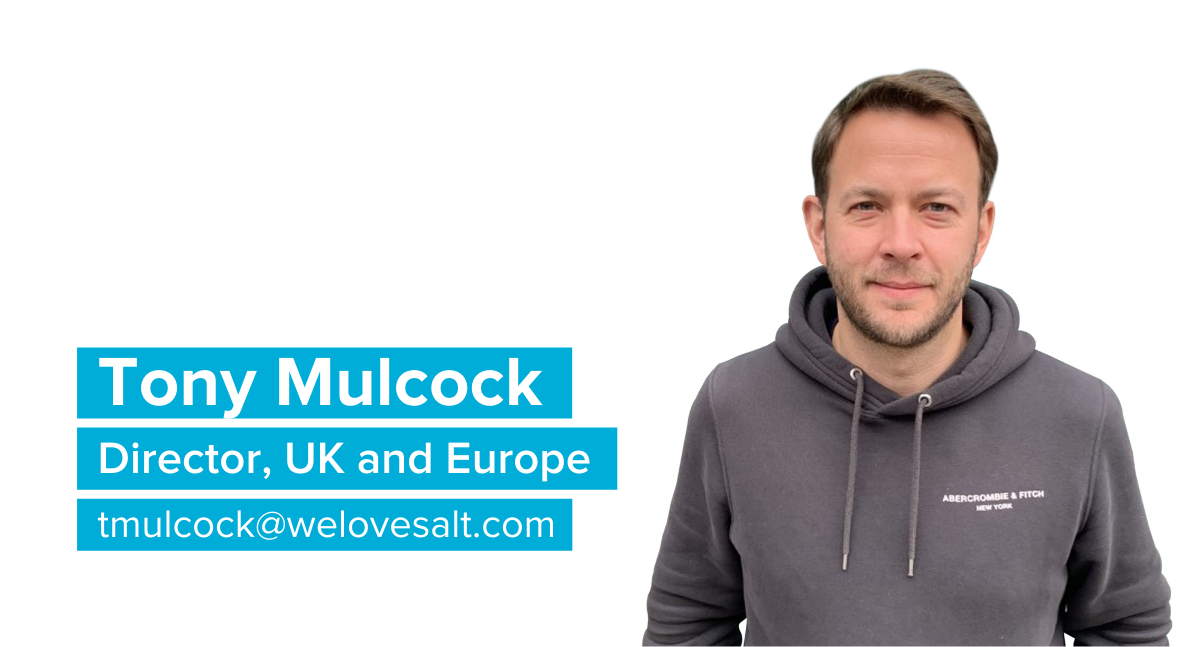 My Universe is… Creative Digital.
Fun fact about me… I have 4 of the cutest doggos in the whole world.
The emoji I use most is… either the sparkly stars, the smiley face or the hug face.
My chosen karaoke song is… probably Don't Stop Believing by Journey, it's a classic.
My spirit animal is… the lemur – especially the one in Madagascar.
My dream job when I was a child was… to be a popstar, never mind my mediocre dancing ability and non-existent singing ability.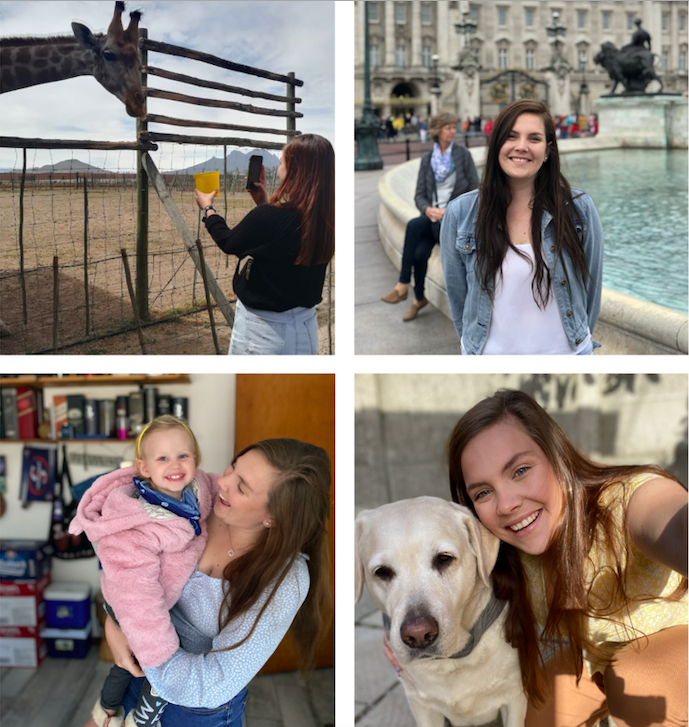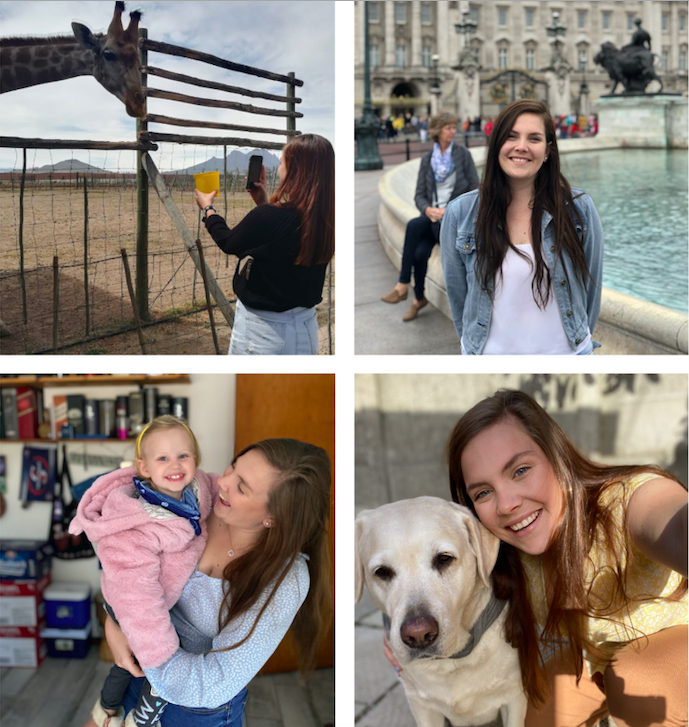 Salt is a global, award-winning digital recruitment agency in Cape Town. To find a creative job , contact Belinda: bnaude@welovesalt.com