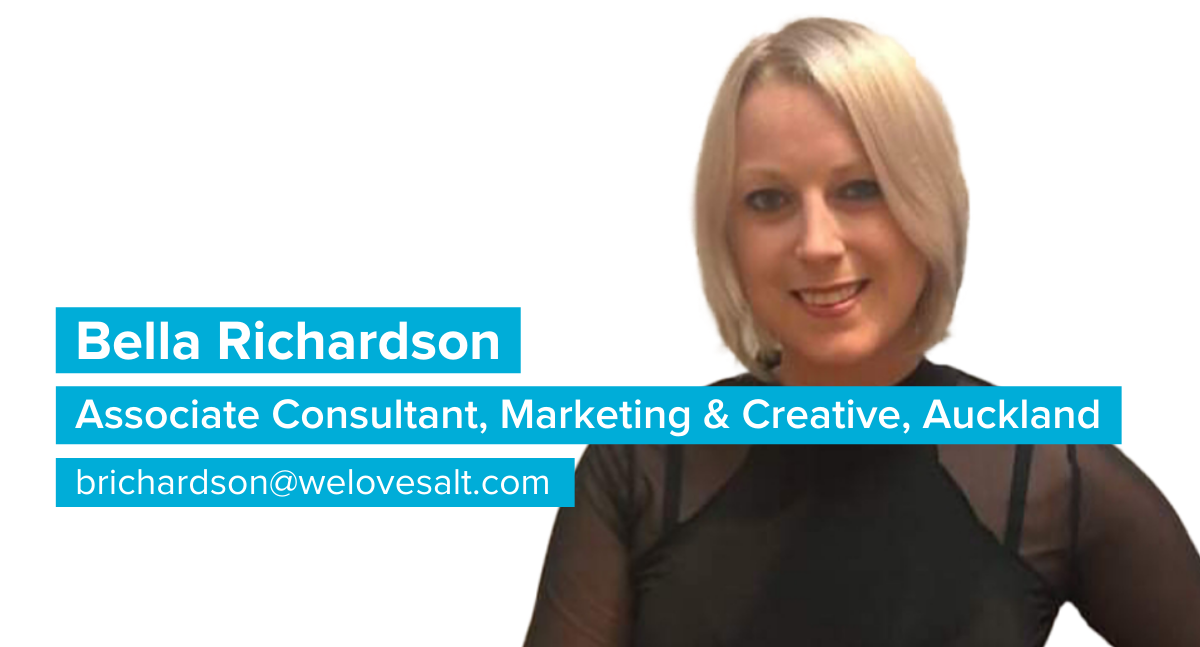 My universe is… a mix of Marketing and Creative. Having worked across both industries for the past 10+ years, I feel strongly passionate about storytelling through different digital channels and love keeping up with the trends in both markets.
How can you add value to our clients and candidates?
I like to add value to my clients and candidates' experience, so that they feel cared about and looked after. I am highly results focused and work hard to ensure I am working with the best candidates for my clients at all times. I nurture my relationships with both my clients and candidates, and help to create better futures for them by the connections I make and professionalism I bring.
You can have an unlimited supply of one thing for the rest of your life, what is it? Amazing music of all genres preferably in waveform, so I can DJ the songs.
If you could be immortal, what age would you choose to stop ageing at and why? Probably looked my best at 21, so will go with that.
What was your least favourite food as a child? Do you still hate it or do you love it now? Blue cheese and I still hate it.
The best advice I've ever been given was… Your truth is beautiful and what doesn't kill you makes you stronger.
Fun fact about me… I love DJing and MCing, and I am rapping at a big New Zealand festival on New Year's Eve this year during the countdown, which will be amazing!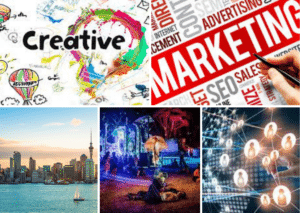 If you're looking for a new Marketing job in Auckland,
check out our job page or get in touch with Bella at brichardson@welovesalt.com.