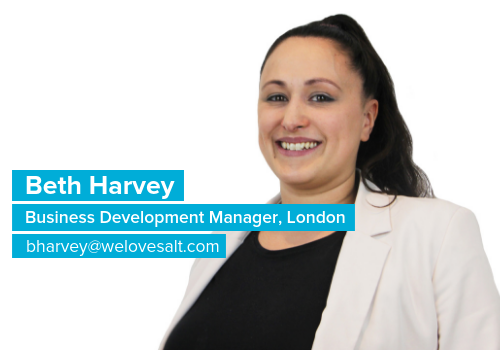 My Universe is... Tech and Creative.
A fun fact about me is… I have a 'toe thumb' – at least I have something in common with Megan Fox!
My best piece of advice is … to be kind to people – what goes around comes around!
At the weekend I love to… I have a 5 year old daughter, so weekends are devoted to her!
My Netflix binge is… The Good Wife.
If I had to eat one meal everyday for the rest of my life it would be…
my Dad's homemade Lasagne 😊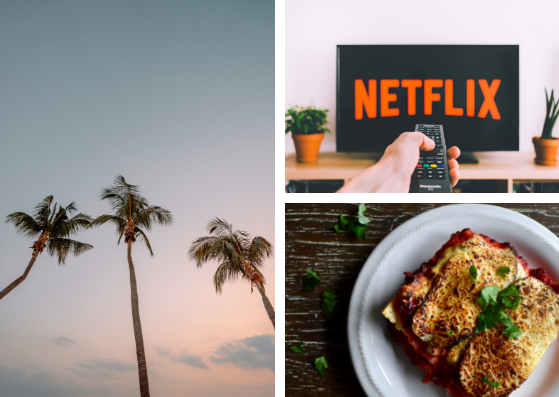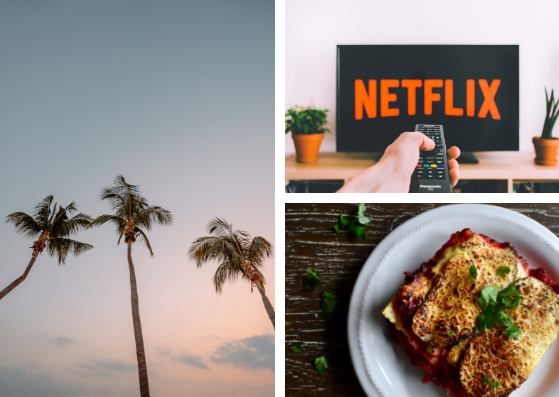 Salt is a global, award-winning digital recruitment agency in London. To find a job in technology, contact Beth at BHarvey@welovesalt.com