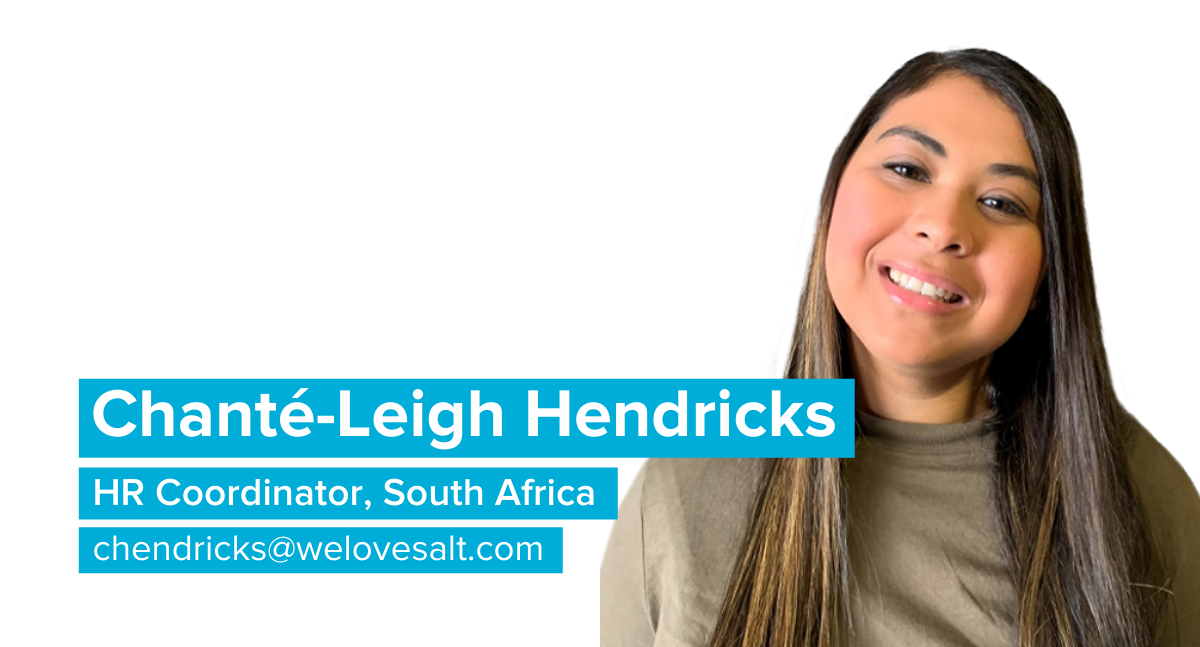 My universe is…. the People team
Fun fact about me…. my favourite sport is cricket, I can watch it all day, every day.
My chosen karaoke song is… Bohemian Rhapsody by Queen
The best advice I've ever been given is… Always trust the process. There is beauty in the struggle and once you reach your destination, it will all be worth it!
My dream job when I was a child was… to become a famous singer and sell out stadium shows!
If I had to eat one meal everyday for the rest of my life, it would be… Sushi 😊