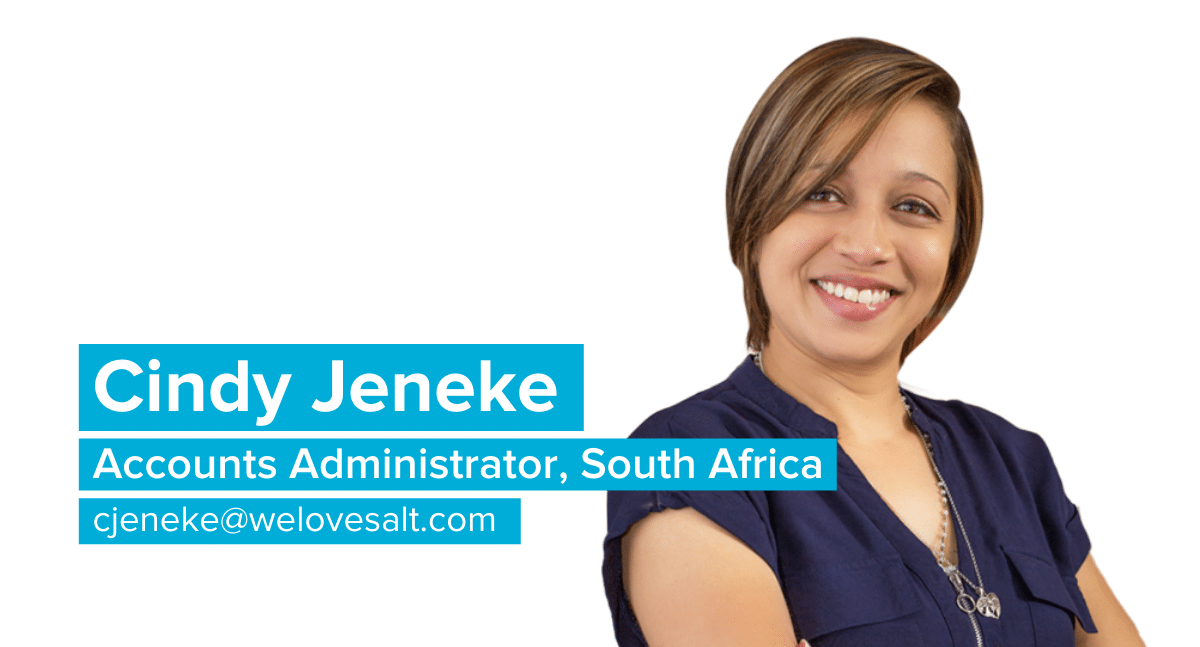 My universe is… Accounts Reconciliations
Fun fact about me… The kitchen is my 'playpen'.
If I won the lottery I would… I would take some time off work and travel the world with my family. We have always wanted to visit Europe, Canada, and New Zealand.
My dream job when I was a child was… To be a lawyer and occupy the corner office of the tallest building in the city.
If I were in a TV show, I would be in… Friends – who wouldn't want to be a part of that 'clique'?
If I had to eat one meal everyday for the rest of my life, it would be… Without a doubt, it would be Fettuccine Alfredo… I cannot get enough of it! I'd pack on quite a bit of weight though…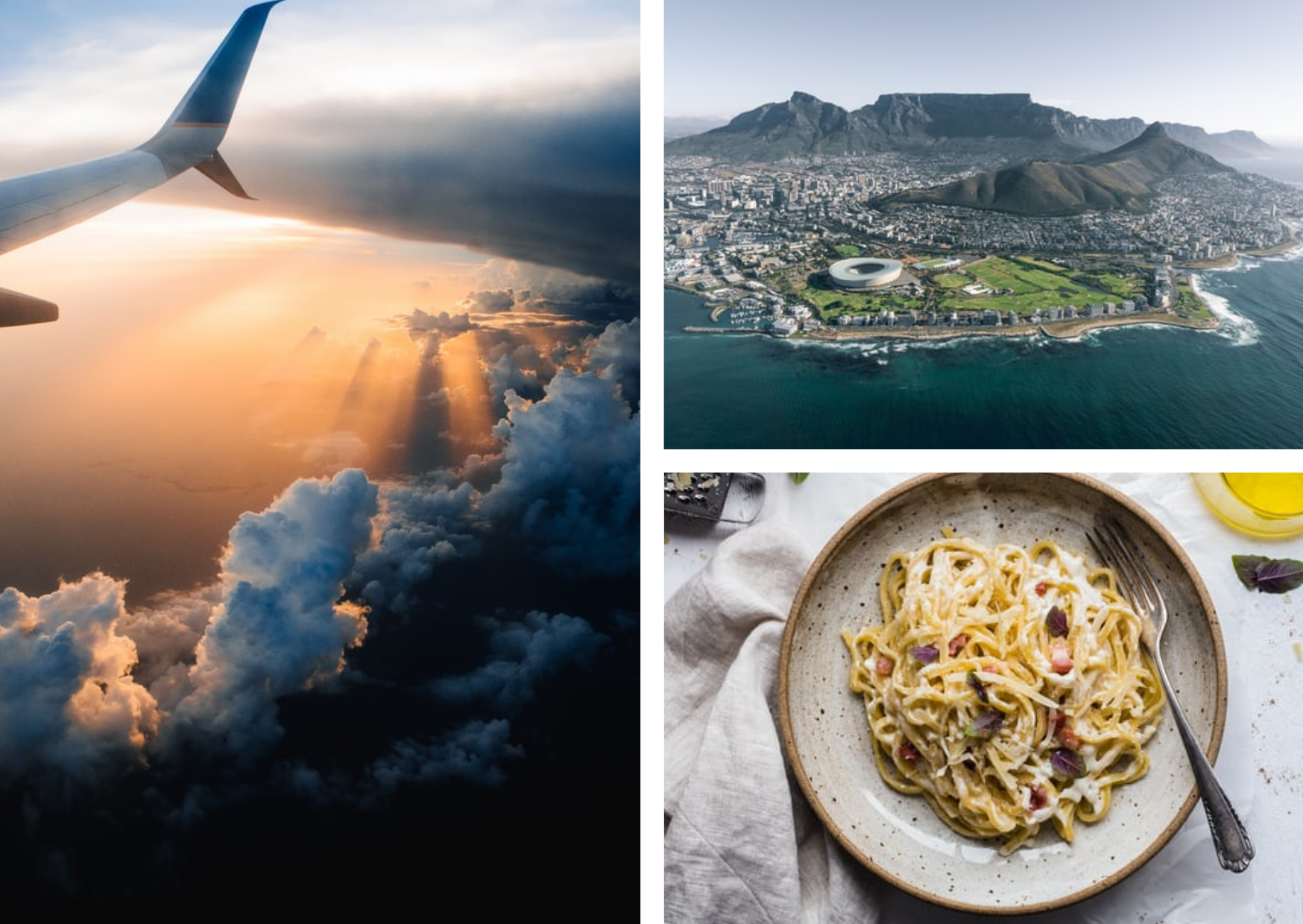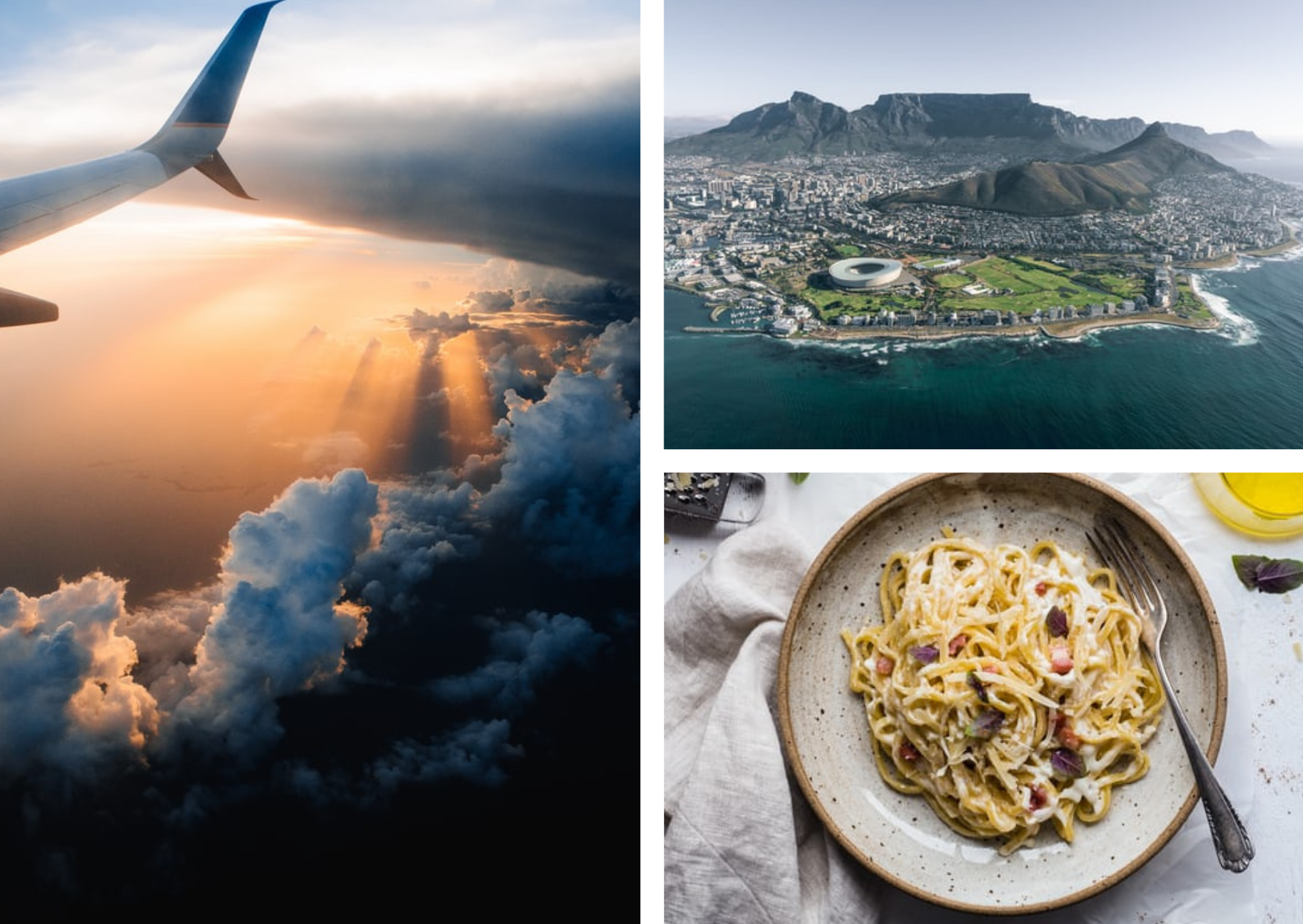 If you're looking for a new job in South Africa, check out our job page.