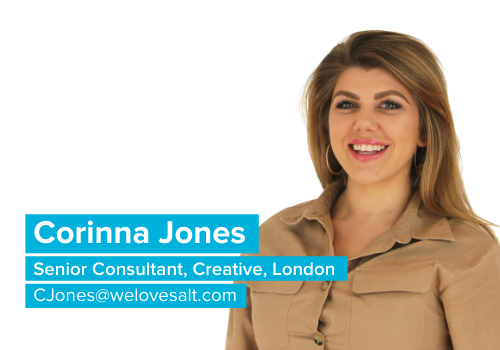 My Universe is… Creative/Design
Fun fact about me… When I was younger, I put a button up my nose which then got stuck involving a trip to A&E.
3 things I would take to a desert island are…1. As much food as I could sneak in, I couldn't kill animals BEAR GRYLLS style :/ 2. Moisturizer for EVERYTHING, I'm guessing it would be hot therefore the sun would be stealing all that moisture and 3. Pictures of my family & friends, if they couldn't come that is?
The emoji I use the most is… 💩 Because that's usually me on the weekends.
The best advice I've ever been given is… If it sounds to good to be true it usually is! LOL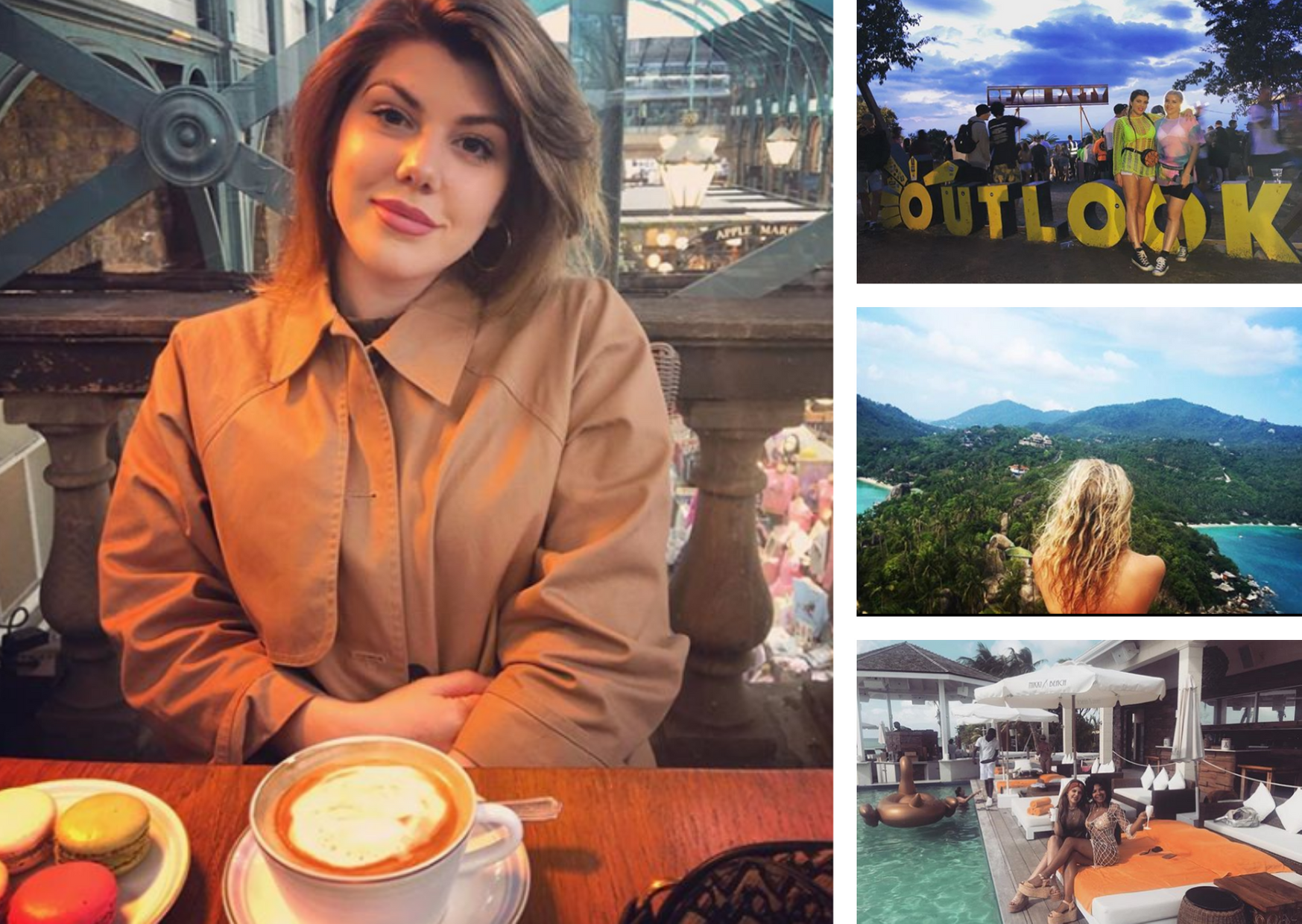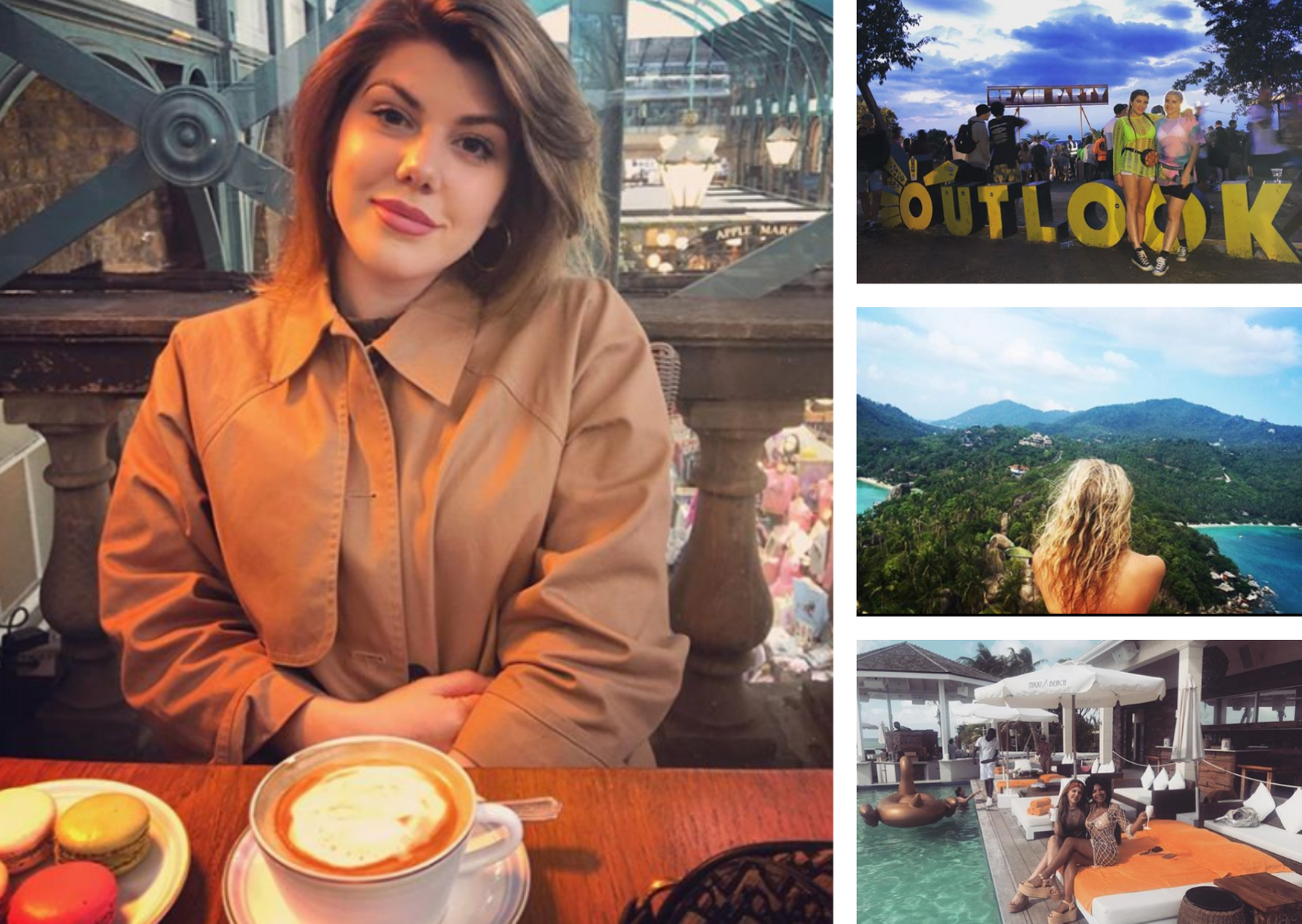 Salt is a global, award-winning digital recruitment agency in London. To find creative jobs , contact Corinna: CJones@welovesalt.com