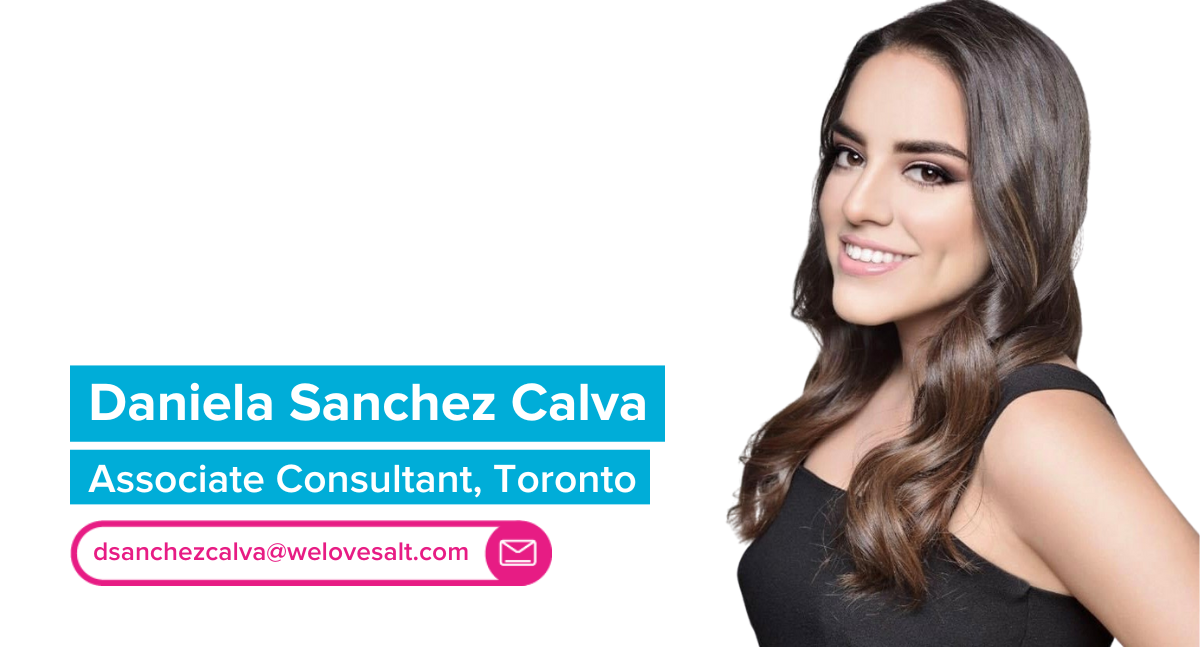 My universe is… Creative
Fun fact about me… I have a collection of 25+ squishmallows!
On the weekend I love to go to… Hangout with my friends, go on long walks exploring the city, try new restaurants and play tennis!
My best piece of advice is… Relax! Don't take life too seriously.
The emoji I use the most is… the bubbles one! (yes, it is a new one)
My chosen karaoke song is... Gimme Gimme Gimme! by ABBA. I live by that song.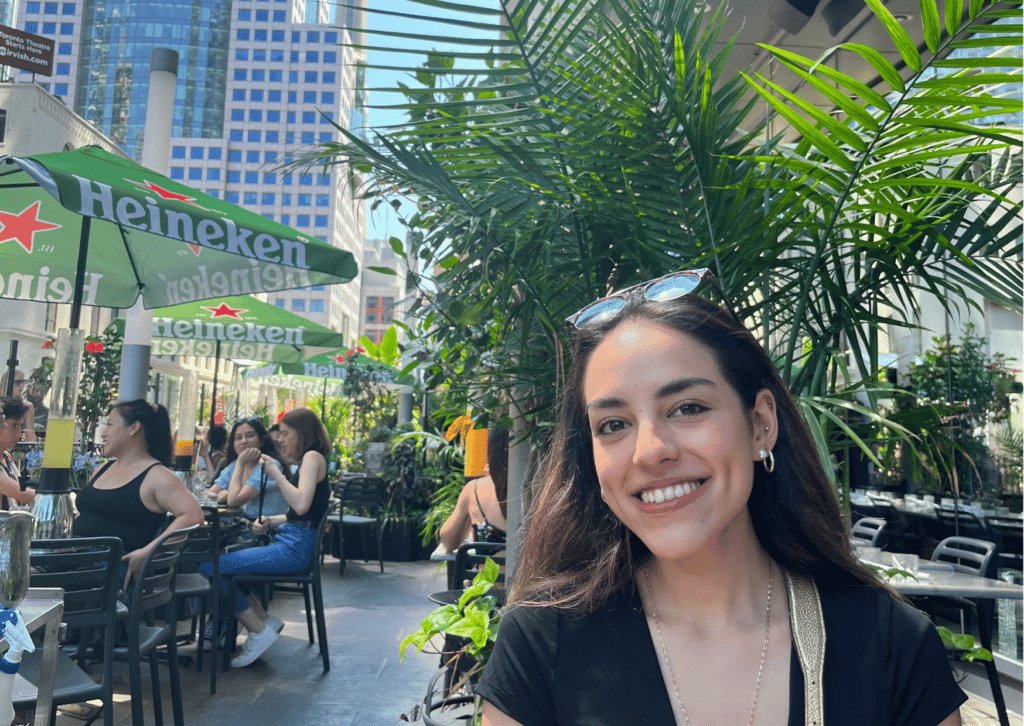 If you're looking for a new role in Creative in Canada, get in touch with Daniela at dsanchezcalva@welovesalt.com.