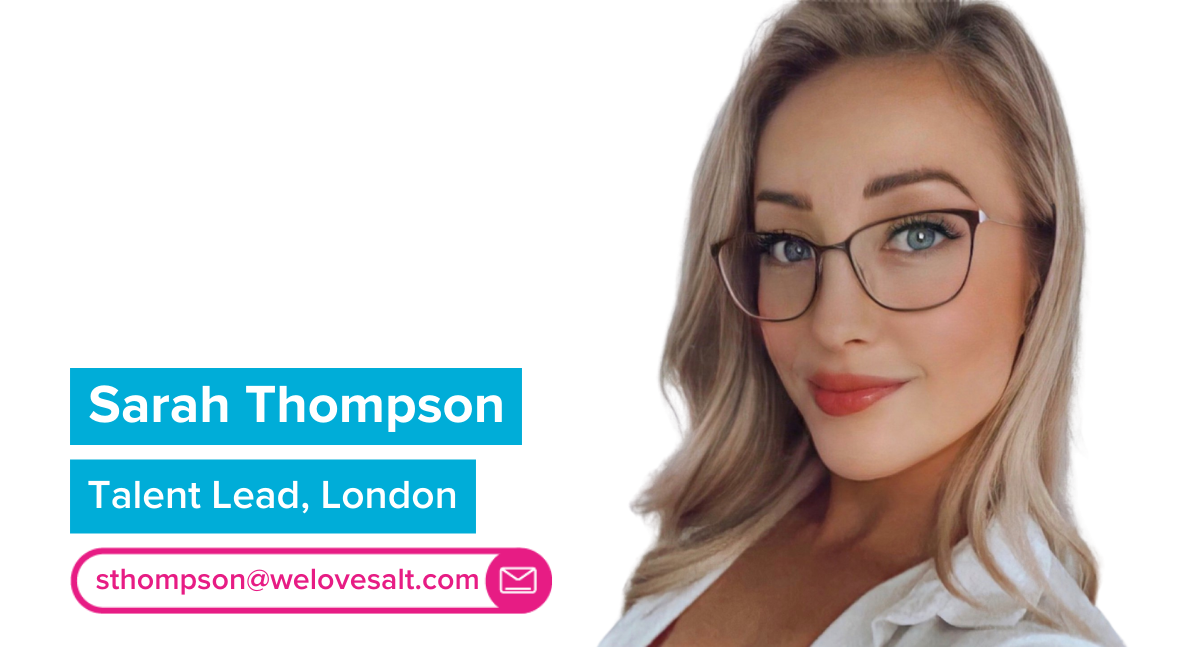 My universe is… SAP. I have specialised in the sourcing of SAP professionals for over 18 years, and managed niche recruitment solutions for some of the most recognisable brands in the world. In addition to SAP I also have an interest in companies that leverage other ERP and CRM business applications.
Fun fact about me… I'm the reigning dads race champion at my daughters school.
My favourite place I've travelled to is… Orlando, specifically Walt Disney World. I've been fortunate enough to travel to some incredible places, but I never see my wife and daughter happier than when we're in the Magic Kingdom.
One of my pet peeves is… commuters sitting elbows out on a crowded train…you know who you are!!
If I had a superpower it would be…  the ability to talk with animals. If only to know what my dog's thinking.
My Netflix binge is... The Last Dance. It's the only sports documentary I rewatched as soon as it'd finished – I loved the 90's nostalgia too.