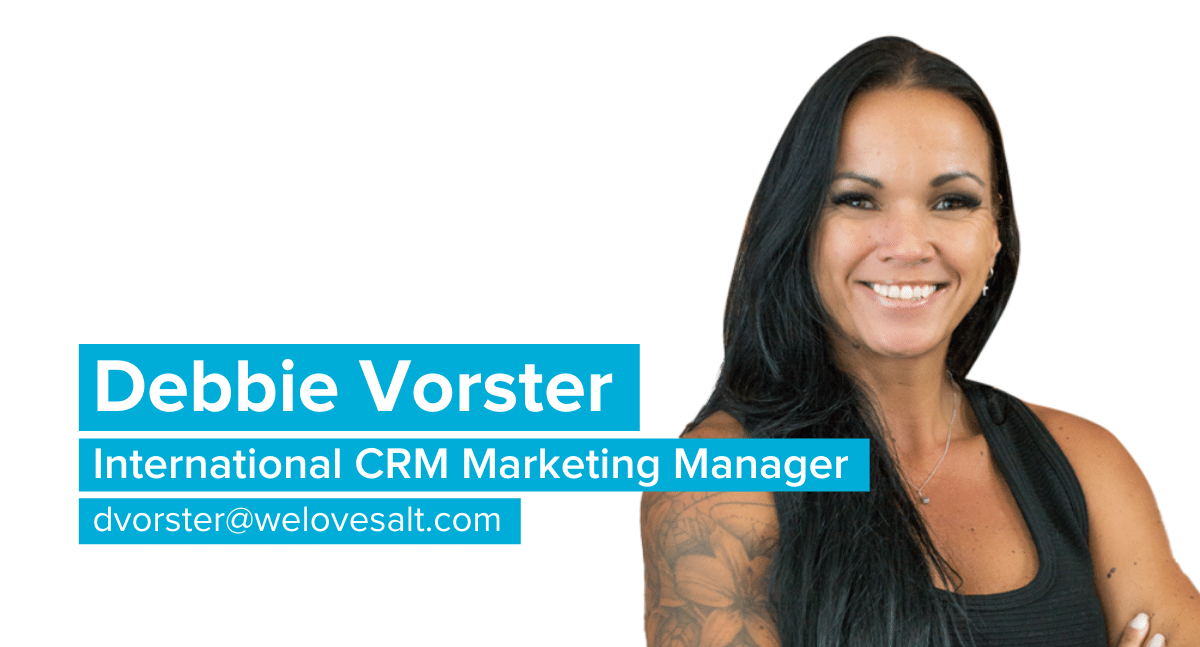 My universe is… our Saltie's and the clients and candidates we work with.
Fun fact about me… I'm a little bit of jack of all creative trades .. part time photographer, ex-ballerina, artist, and competitive fitness athlete.
At the weekend I love to… be outdoors as much as possible enjoying the beauty around us.
My favourite place I've travelled to is… New York over Christmas!
My dream job when I was a child was… to become a lawyer.
The biggest risk I've ever taken is… resigning from my job, and two months later moving to a new city with no job or place to stay BUT it started this amazing journey which I am still on…