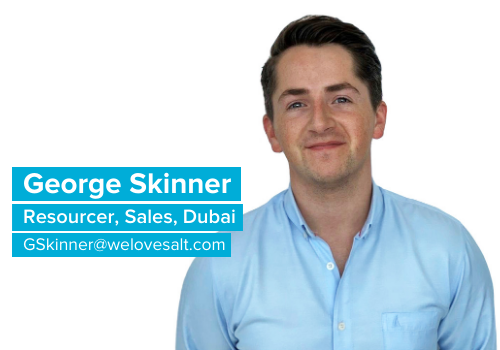 My universe is…. Sales
Fun fact about me… I have not got a toenail on either of my little toes.
At the weekend I love to… go out and catch up with friends over a few cold ones and watch all the sport that is on at the weekend.
My favourite place I've travelled to is… Barbados.
My dream job when I was a child was… to be a fighter pilot.
If I had to eat one meal everyday for the rest of my life, it would be… Fillet steak and Cesar Salad.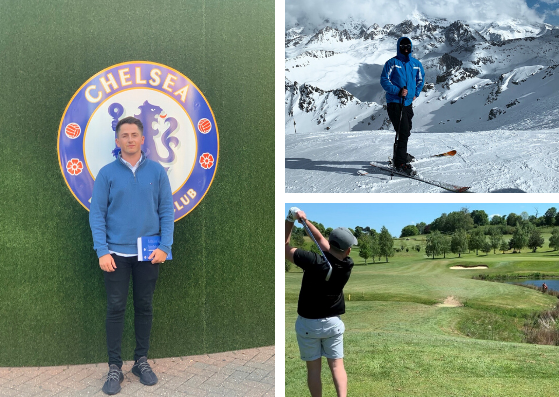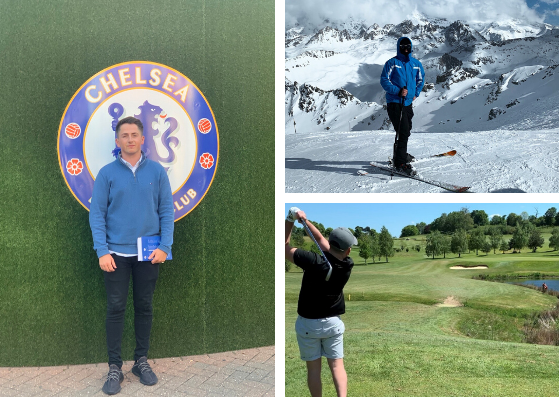 Salt is a global, award-winning digital recruitment agency in Dubai. To find a job in sales, contact George at GSkinner@welovesalt.com