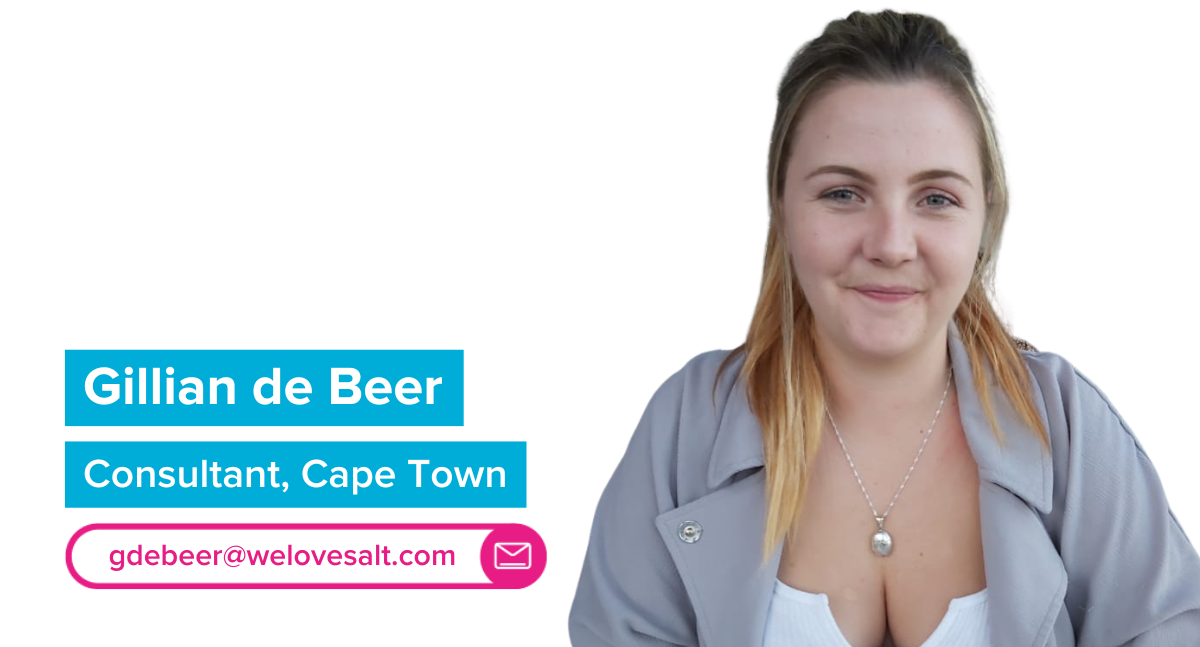 My universe is… Tech Contracts
Fun fact about me… I've travelled to 20 different countries and collected teaspoons from each city I visited.
My best piece of advice is… Learn the art of slowing down. "Nature does not hurry, yet everything is accomplished."
My favourite place I've travelled to is… Cancun, Mexico
My spirit animal would be… a turtle
The biggest risk I've ever taken was… Skydiving. I have a paralyzing fear of heights!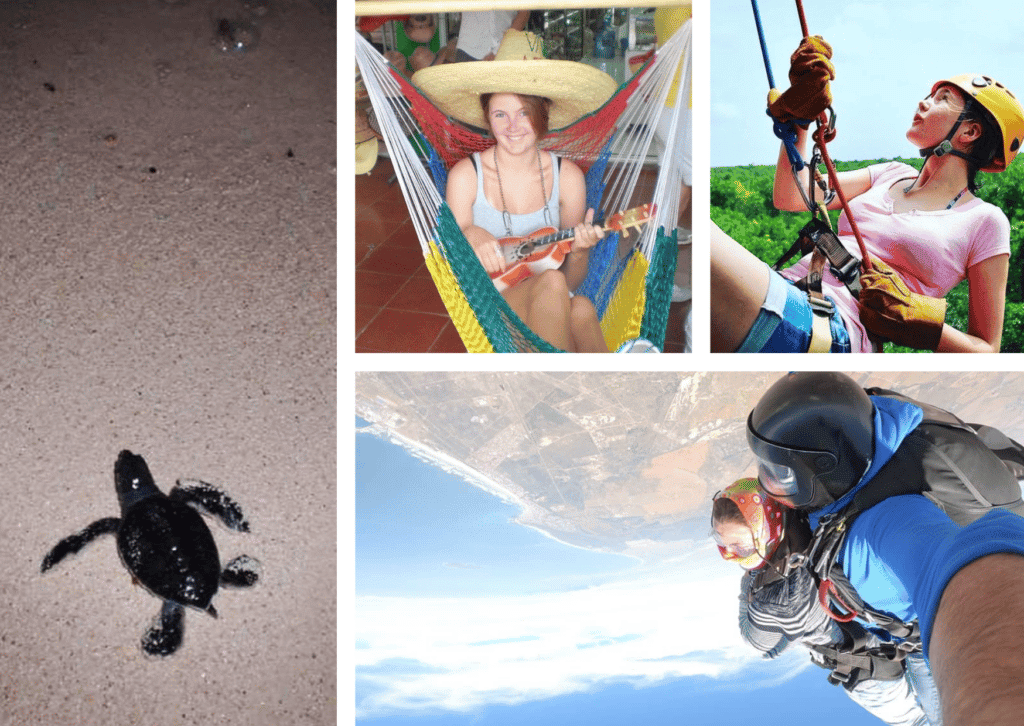 If you're looking for any tech contract roles in South Africa, get in touch with Gillian de Beer at gdebeer@welovesalt.com.