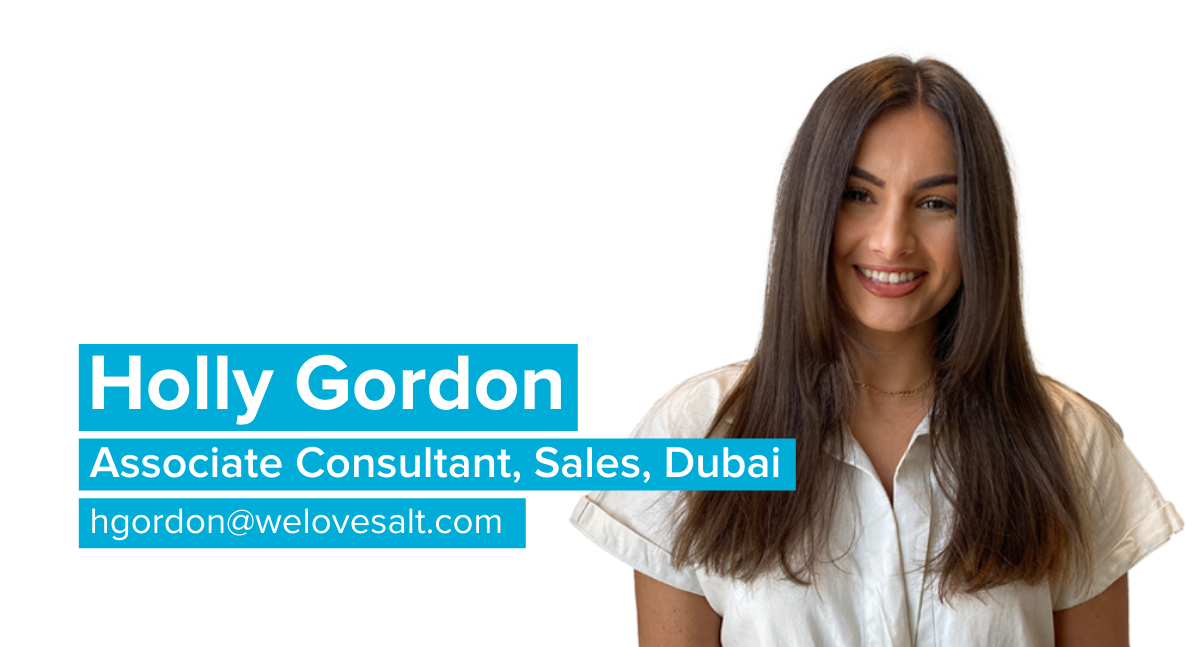 My universe is…. Client servicing
Fun fact about me…I'm a self-confessed shopaholic!
If I had to eat one meal for the rest of my life, it would be… crisps and dip!
At the weekend I love to… go spend my money in Zara then go brunching!
One of my pet peeves is… people who chew their fork when eating.
The thing I love about Dubai is… looking out of the office to constant sunshine (unlike in Manchester!)… also having a pool in your front garden isn't bad!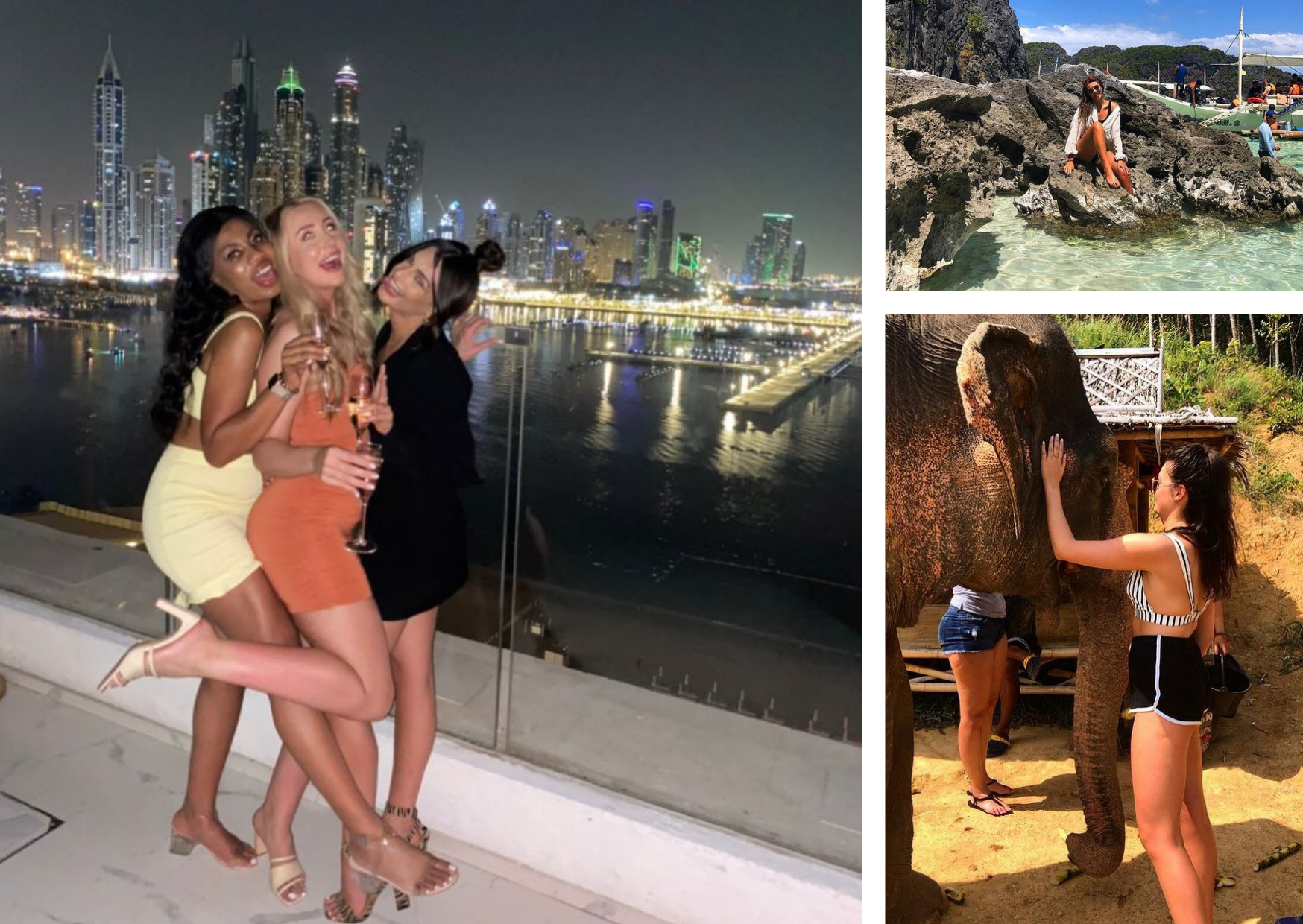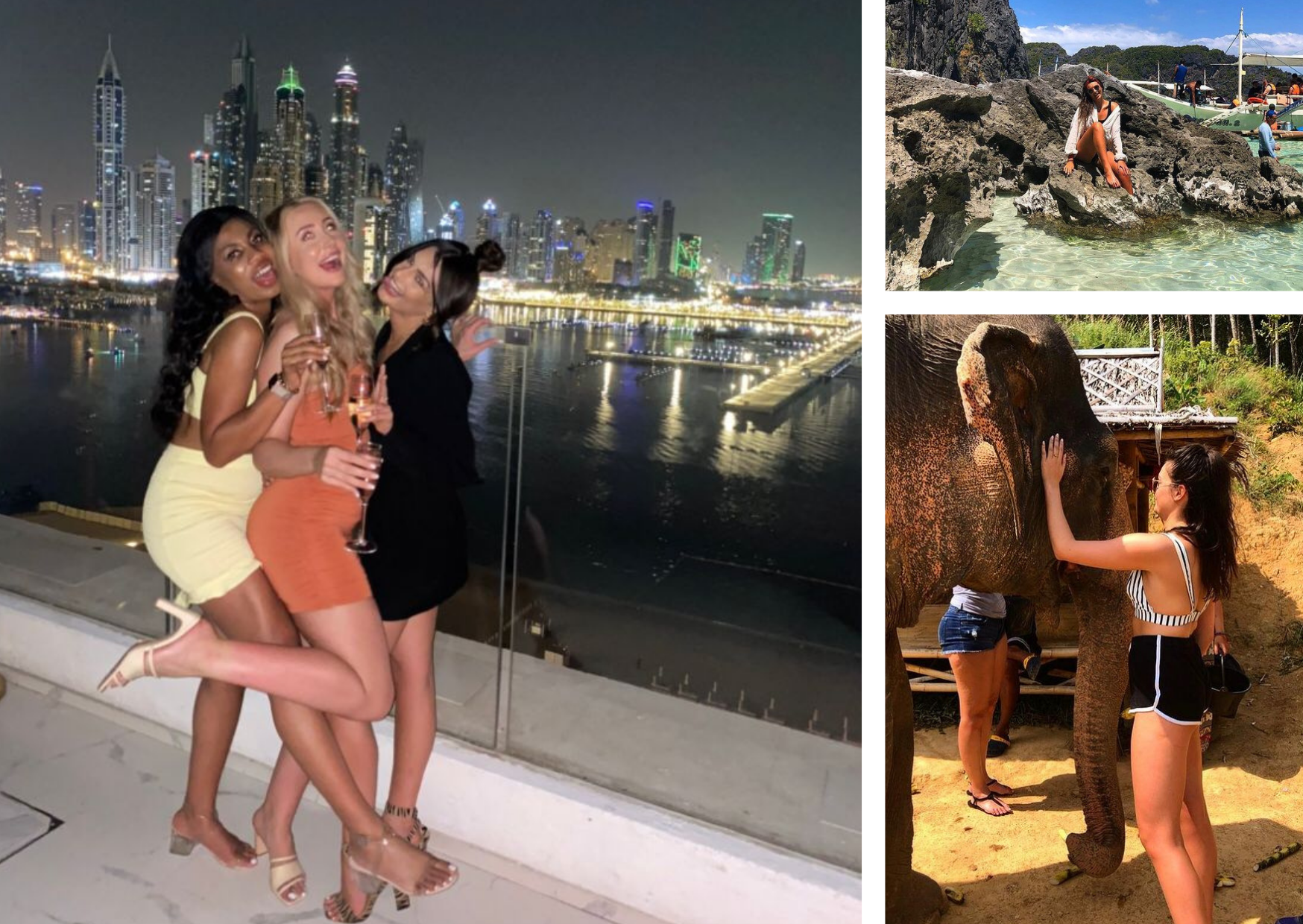 If you are looking for a new job in Sales in Dubai, check out our job page or get in touch with Holly: hgordon@welovesalt.com