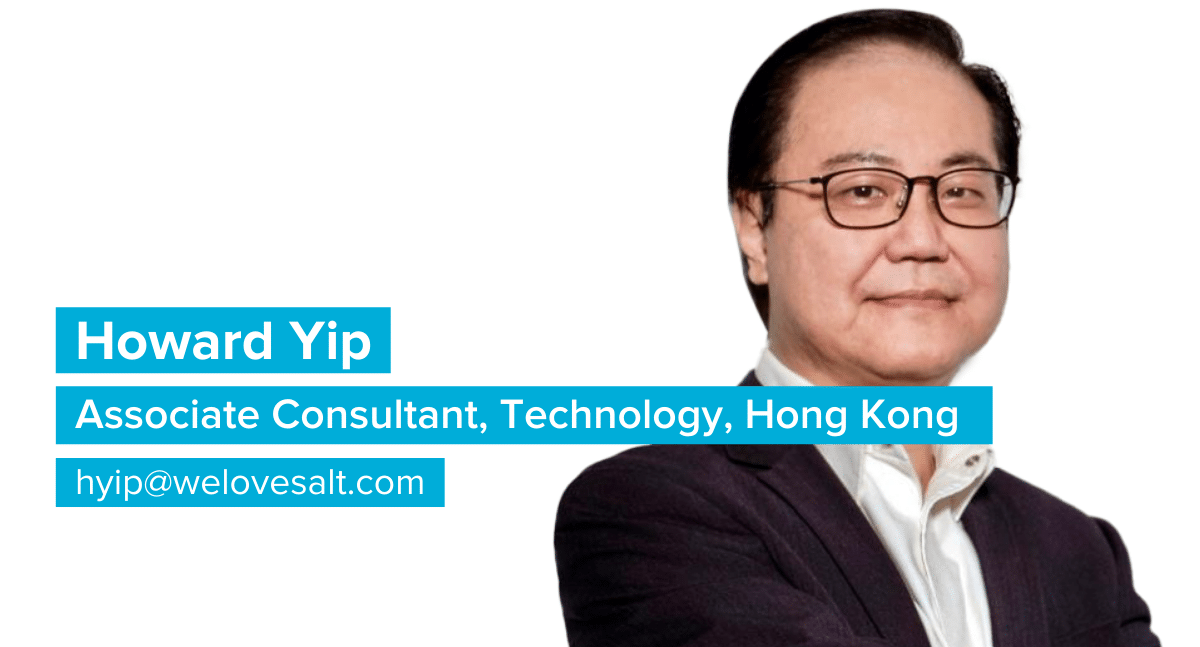 My universe is… specialising in Technology related roles such as Mobile Developer, Application Developer, Cloud Engineer, Project Manager, and so on.
How can you add value to our clients and candidates?
By working closely with both parties, providing advice on market trends, offering career consultations to candidates for their career development, and supporting clients in their upcoming resource planning according to their business needs, whenever necessary.
You're going to sail around the world, what's the name of your boat? Explorer.
What's your favourite sandwich and why? Crayfish and rocket sandwich. I've never tried other sandwiches before; as a matter of fact, I don't eat bread a lot, haha!
If you could pick up a new skill in an instant, what would it be? Painting, so I can NFT it to make a fortune!
What's your favourite way to unwind after a busy day?
Karaoke with single malt and cigar though you can't have them all in one public place.
Fun fact about me… Cosplay, particularly acting as some famous ancient characters.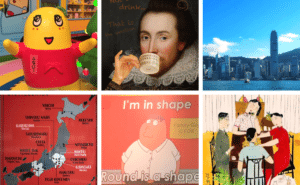 If you're looking for a new Technology job in Hong Kong, get in touch with Howard at hyip@welovesalt.com.