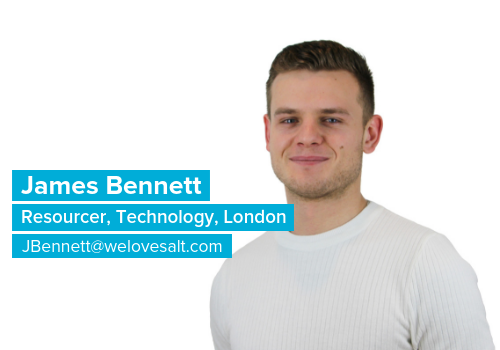 My Universe is... Disruptive Product & Technology Hires. I am working to build strong relationships with clients & candidates to match them up efficiently by carefully considering the needs of both parties.
Fun fact about me… I am a self-taught Beatboxer.
My dream job when I was a child was… to be James Bond, of course!
If I had a superpower it would be… the ability to alter probabilities – imagine the possibilities.
If I had to eat one meal for the rest of my life it would be… Bangers & Mash with copious amounts of GRAVY!
3 things I would take to a desert island would be… a rugby Ball, Salt & Vinegar Pringles and Buckingham Palace.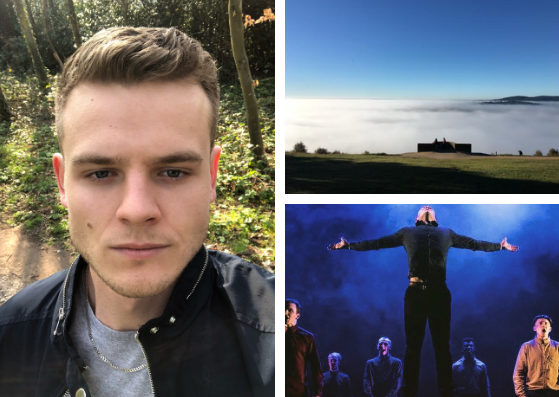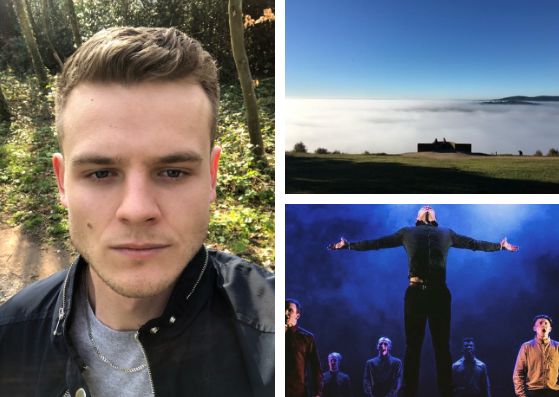 Salt is a global, award-winning digital recruitment agency in London. To find a job in technology, contact James on JBennett@welovesalt.com