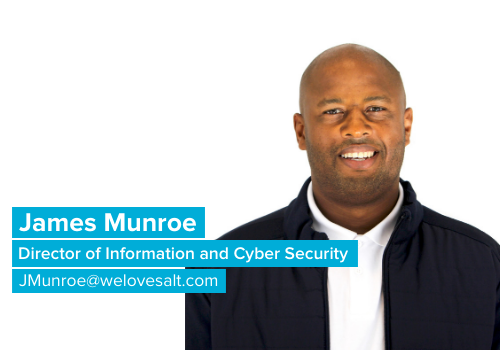 James Munroe is the Director of information and cybersecurity for Salt digital recruitment agency in the US, UK, and UAE
My Universe is... Information & Cyber Security covering the US/UK/UAE.
3 things I would take to a desert island are… Swiss army knife, pillow, and coffee
My dream job when I was a child was… Professional Cricketer
If I had a superpower it would be… Invisibility
My Netflix binge is… Ozark
If I had to eat one meal everyday for the rest of my life, it would be… Jerk Chicken, rice & peas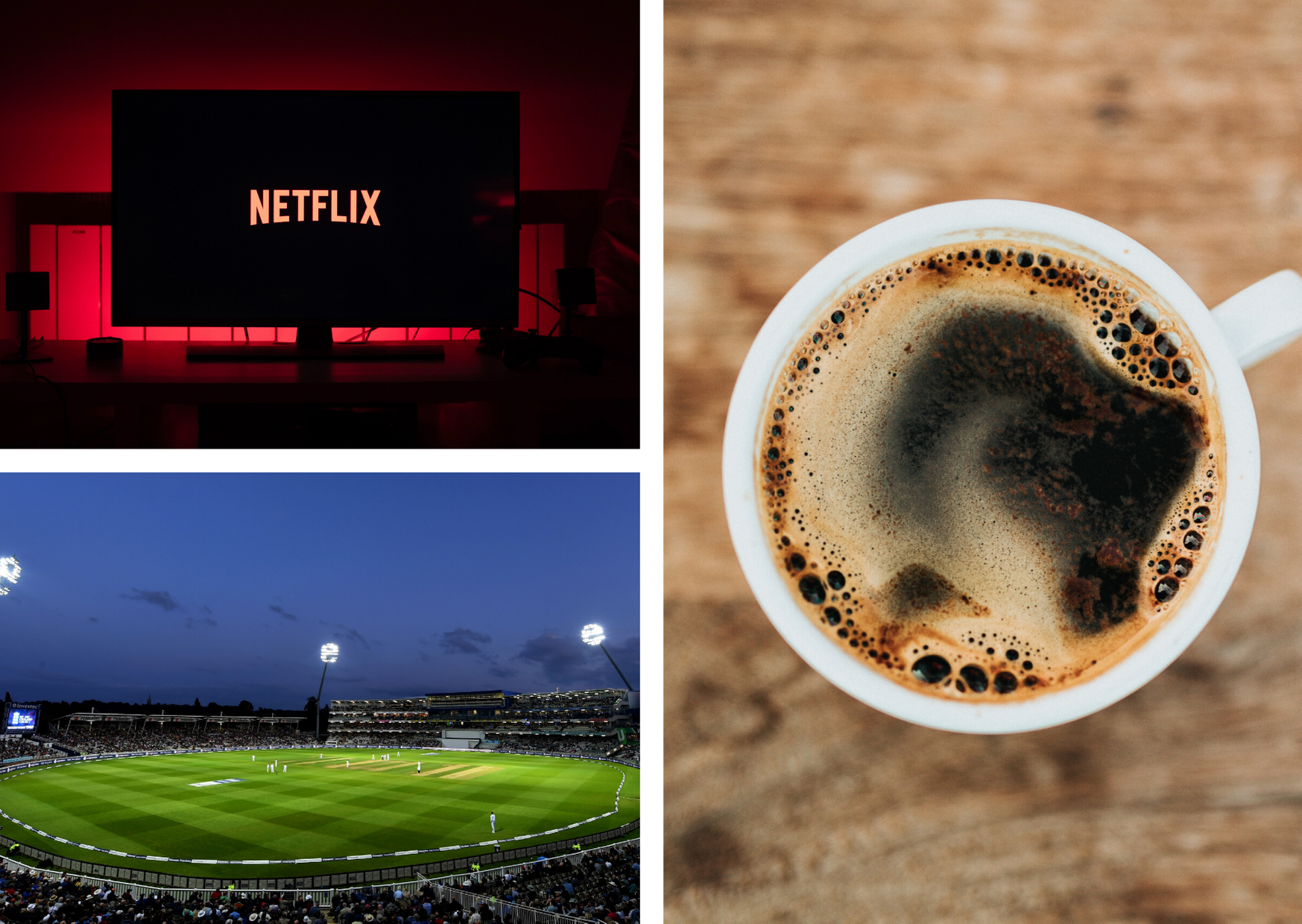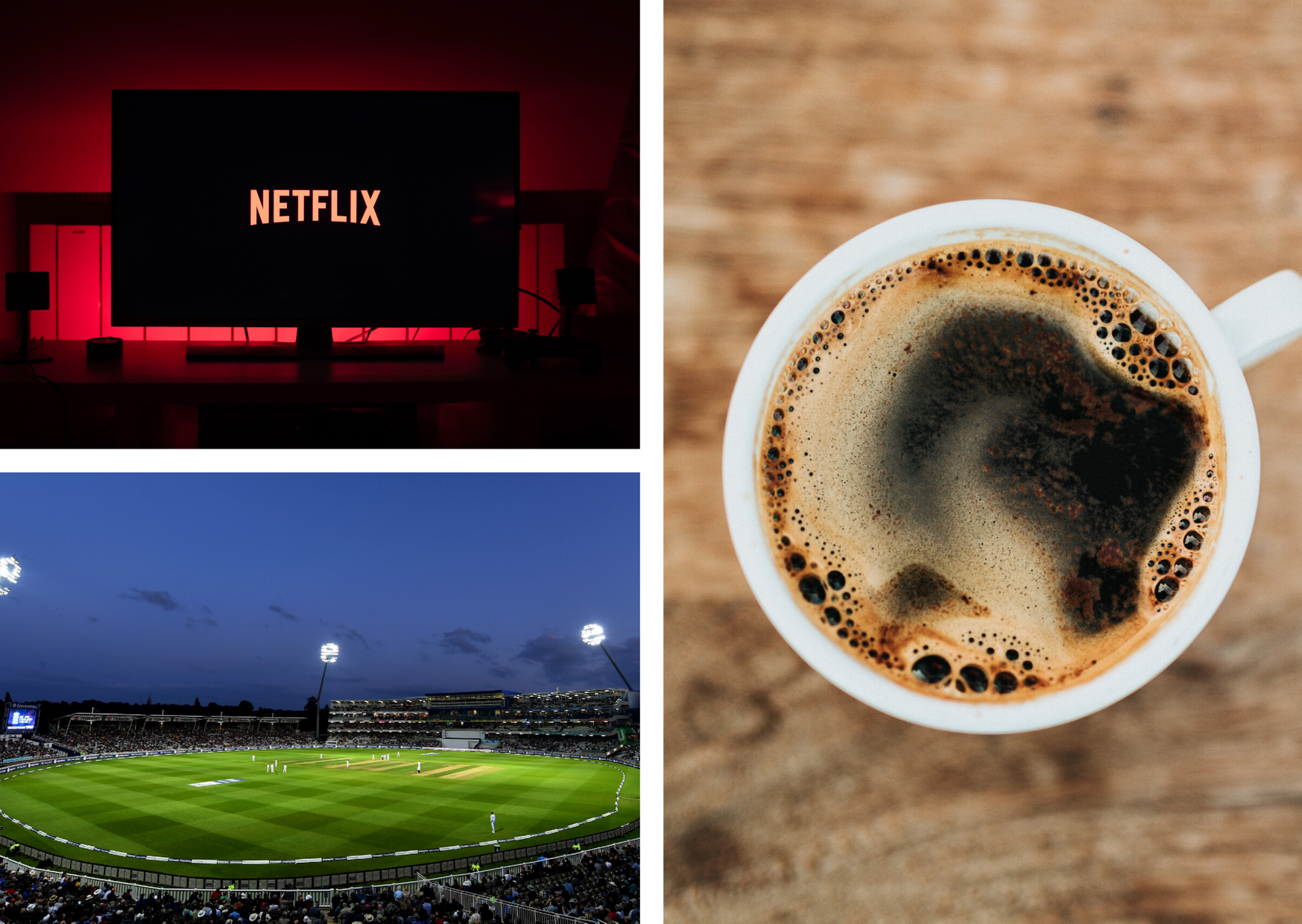 Salt is a global, award-winning digital recruitment agency in London. To find a job in sales, contact James at JMunroe@welovesalt.com.