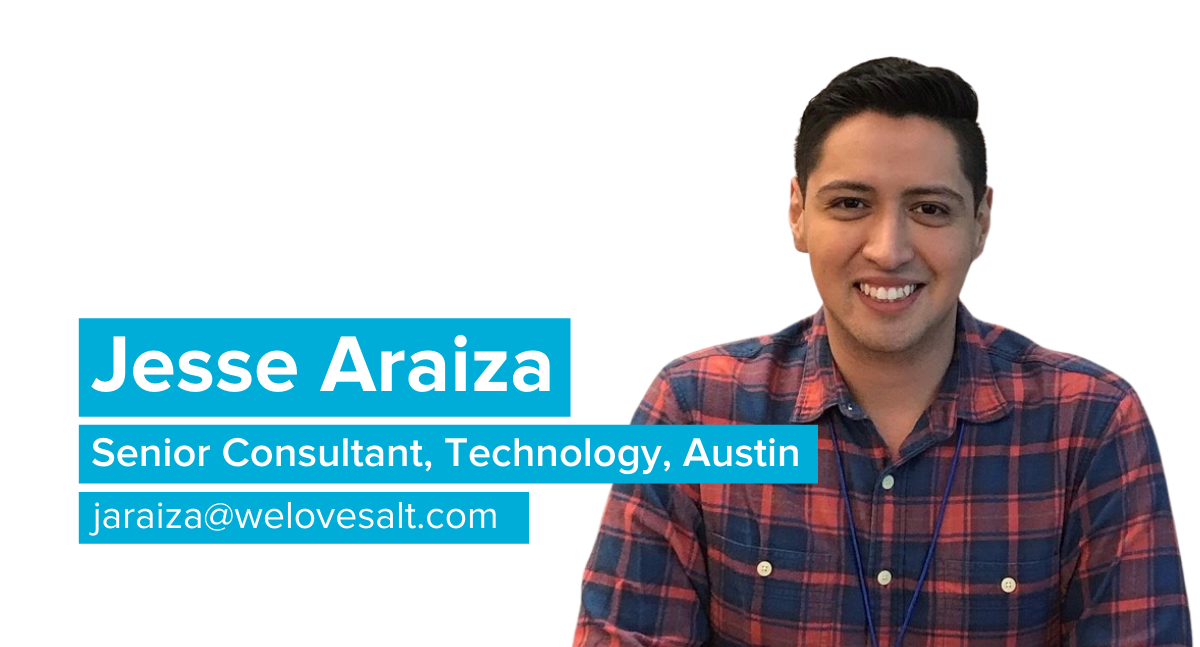 My universe is…. Technology recruiting.
Fun fact about me… I like turtles.
My favorite place I've travelled to is… Colorado! It's beautiful there.
The person I'd love to swap places with for a day is… Beyoncé, because she's Beyoncé.
My Netflix binge is… Downton Abbey. I was too invested in those characters.
If I could have a different accent for a day it would be… British, so I can fit in with everyone and live out my Downton Abbey L.A.R.P. dream.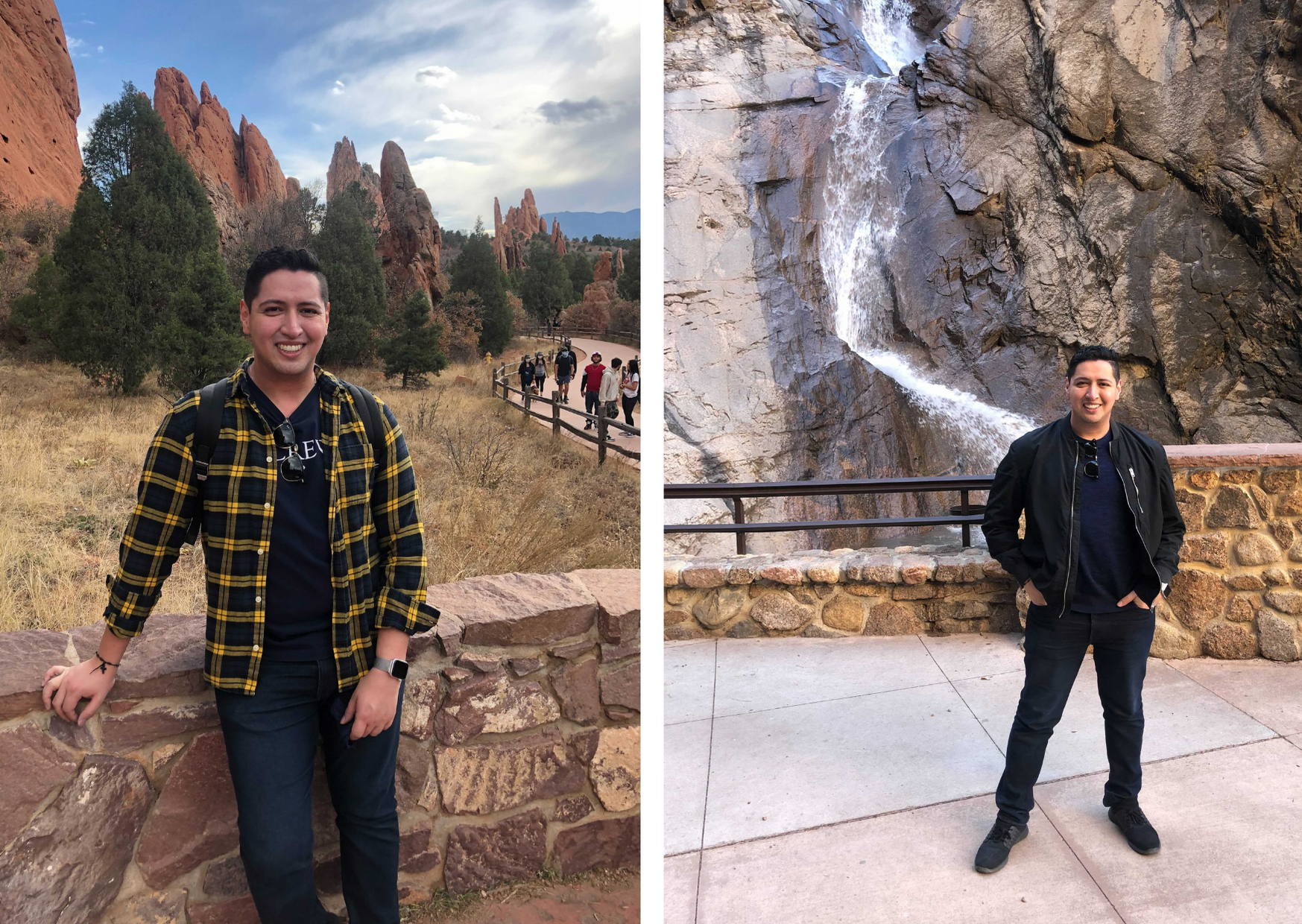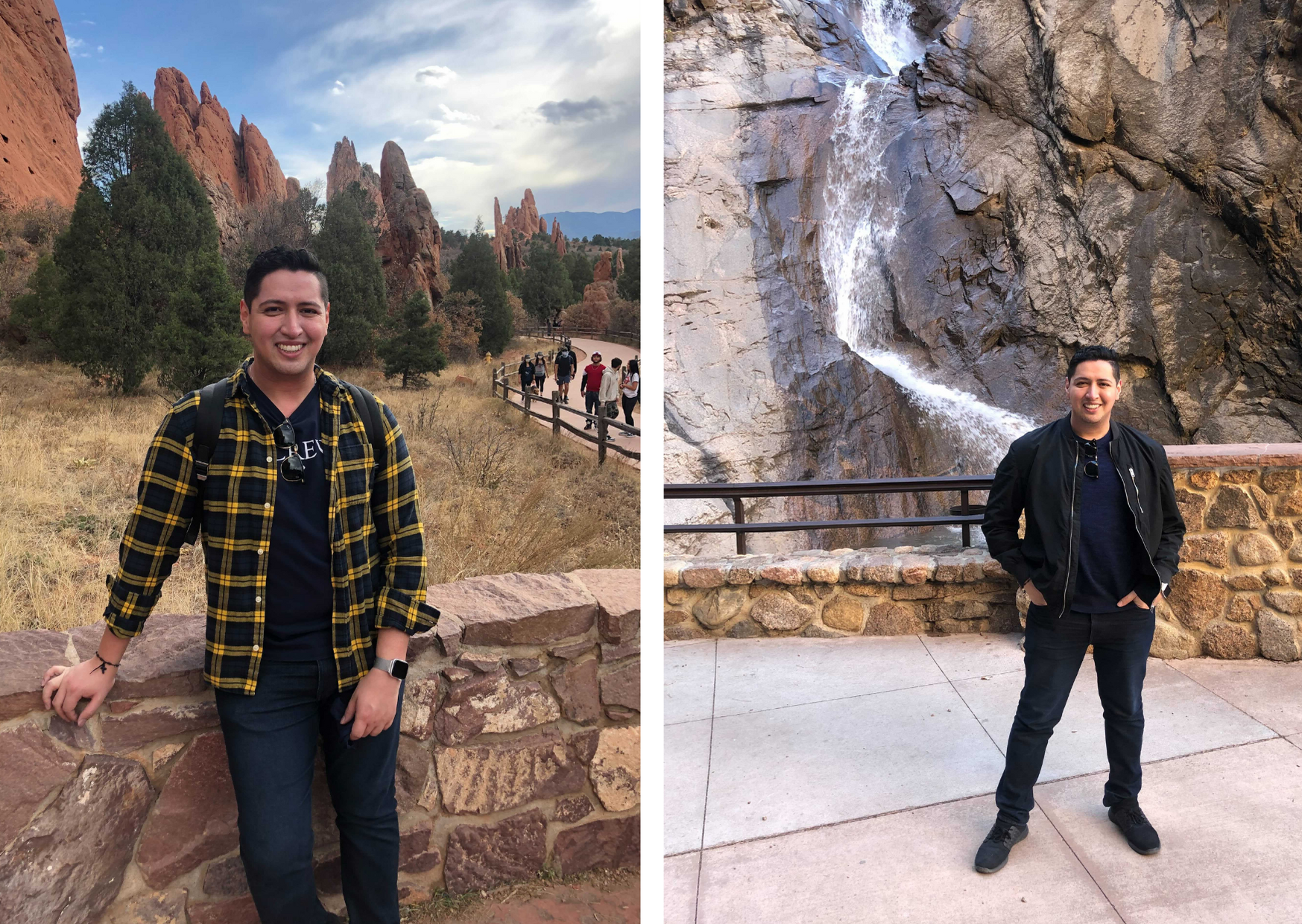 If you are looking for new Technology job in Austin, check out our job page or reach out to Jesse: jaraiza@welovesalt.com