Read our interview with Jo Evans our country Director for New Zealand.
My universe is… Everything!!
How can you add value to our clients and candidates?
Passion for introducing amazing talent to amazing clients when they wouldn't have thought there was a match!
Fun fact about me… Just one??? Ummmmm…I'll have to come back to you on this…struggling…
My career background and/or previous role and why I joined Salt? Trained as a nurse – worked in Palmerston North hospital and then in London for 5 years. Worked with people with HIV in the early days when we didn't understand the virus and its deadly consequences. Then 20+ years in Recruitment working with Jacqui in various roles – never a dull moment! And that's why I'm back!
At the weekend I love to… Hang out with my family, friends and dog Max – going on long walks and eating yummy food and drinking lovely wines and cocktails.
If I won the lottery, I would…  Buy a big piece of land overlooking the water in the far north – like Tutakaka, where it's warm, and there is a slow pace of life and I can grow veggies – bliss!!
My dream job when I was a child was… To own a Lion Safari 😊 and play with lions all day long.
If I had to eat one meal every day for the rest of my life, it would be… Eggs on toast with avocado, fresh basil, sweet chilli relish and tomatoes.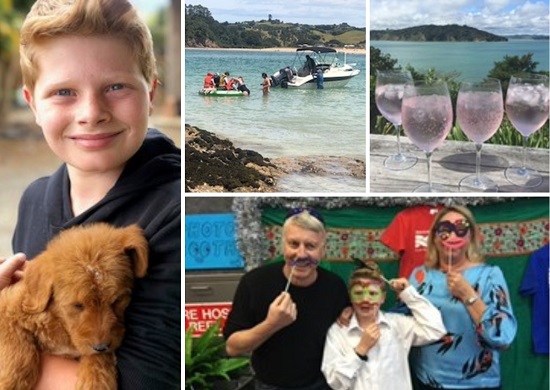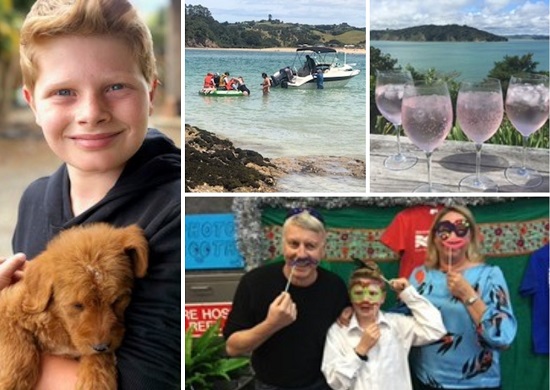 If you're looking for a new job in New Zealand,
check out our job page or get in touch with Jo Evans at jevans@welovesalt.com.