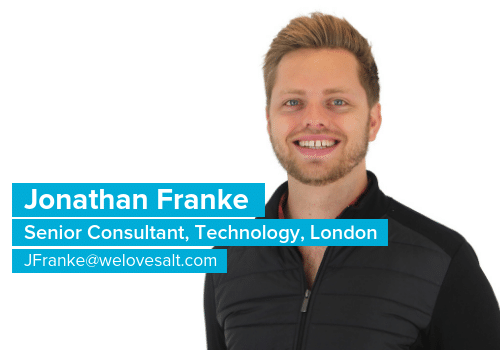 My Universe is… Data Engineering and Business Intelligence.
Fun fact about me: I hold a Guinness World Record in basketball for the longest basketball marathon, 82 hours non-stop.
The person I'd love to swap places with for a day is… Elon Musk.
My best piece of advice is… As I think, so shall I be. You become what you think about all day long. So, don't let your thoughts be about anything you don't want in life. Be very careful with your thoughts.
My dream job when I was a child was… to be a professional golfer.
My Netflix binge is… any David Attenborough documentary.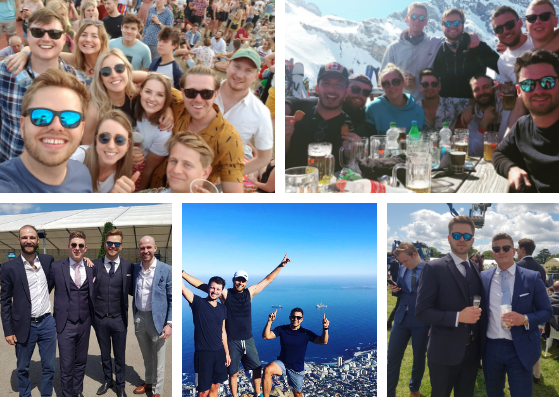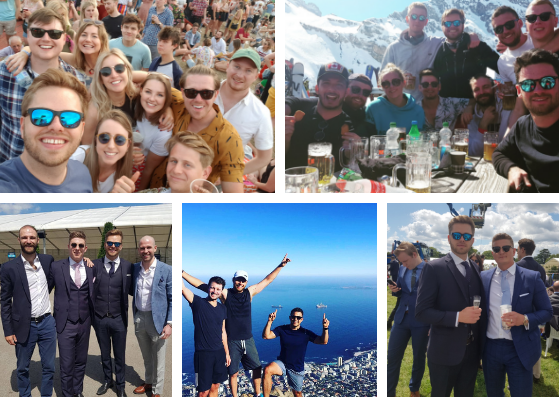 Salt is a global, award-winning digital recruitment agency in London. To find a job in technology, contact Jonathan on JFranke@welovesalt.com