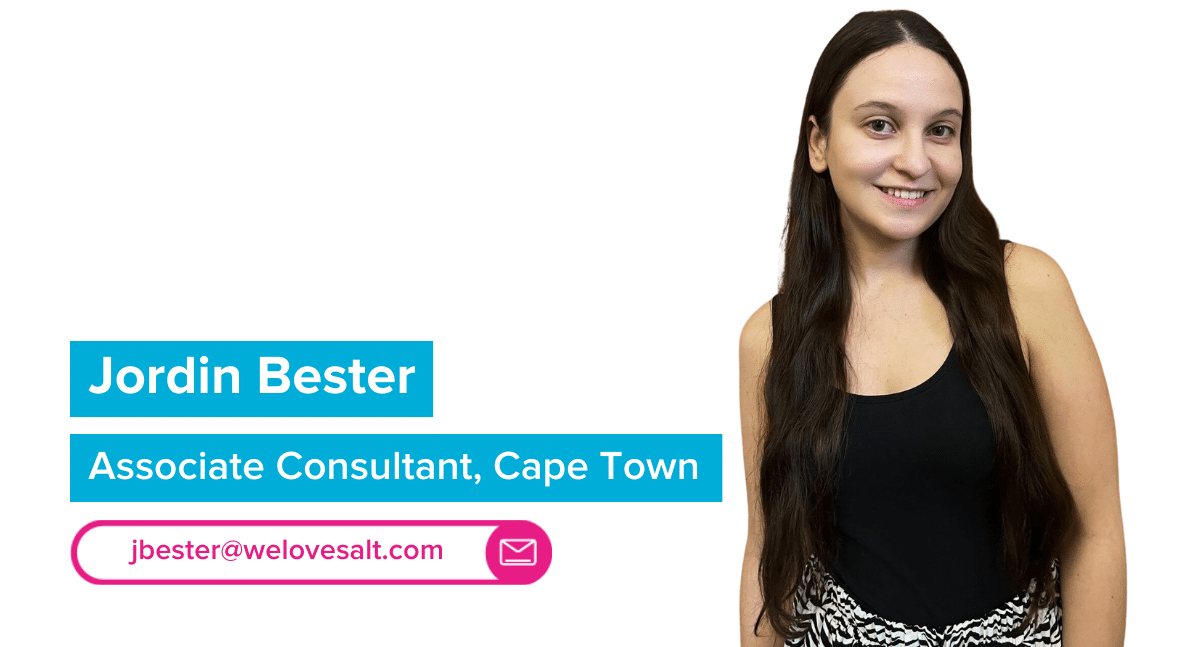 My universe is… Sales
Fun fact about me… I can touch my nose with my tongue.
My dream job when I was a child was… to be a dentist.
If I had to eat one meal every day for the rest of my life, it would be… sushi.
My best piece of advice is … stay wild 
If I were a Kardashian, I'd be… King Kylie.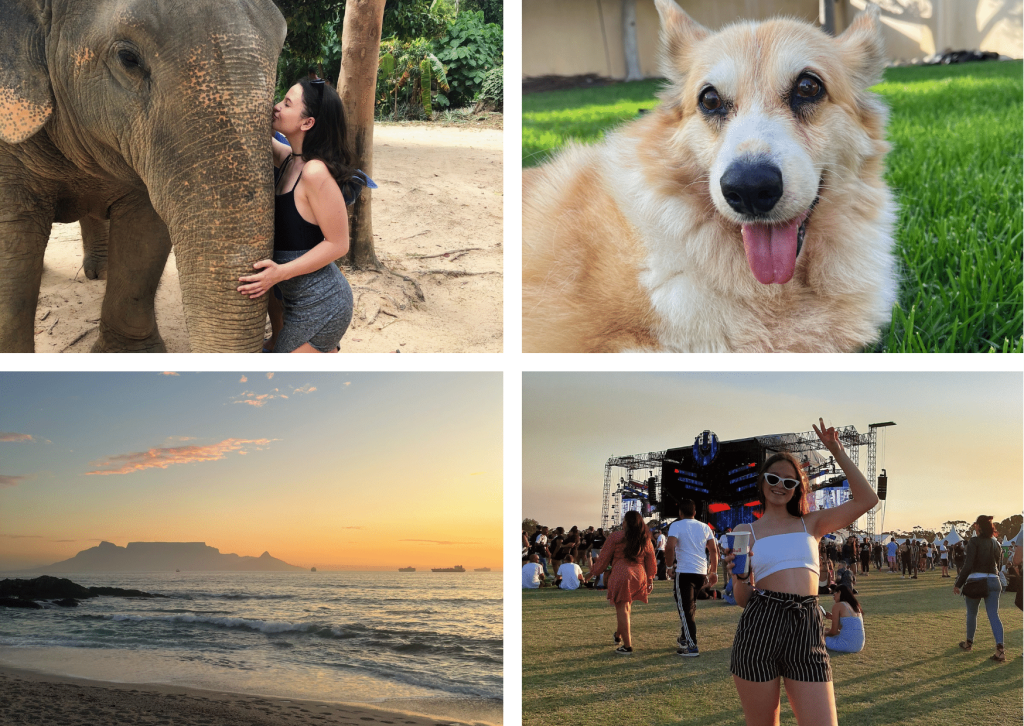 If you're looking for any Sales roles within South Africa, get in touch with Jordin Bester, at jbester@welovesalt.com.