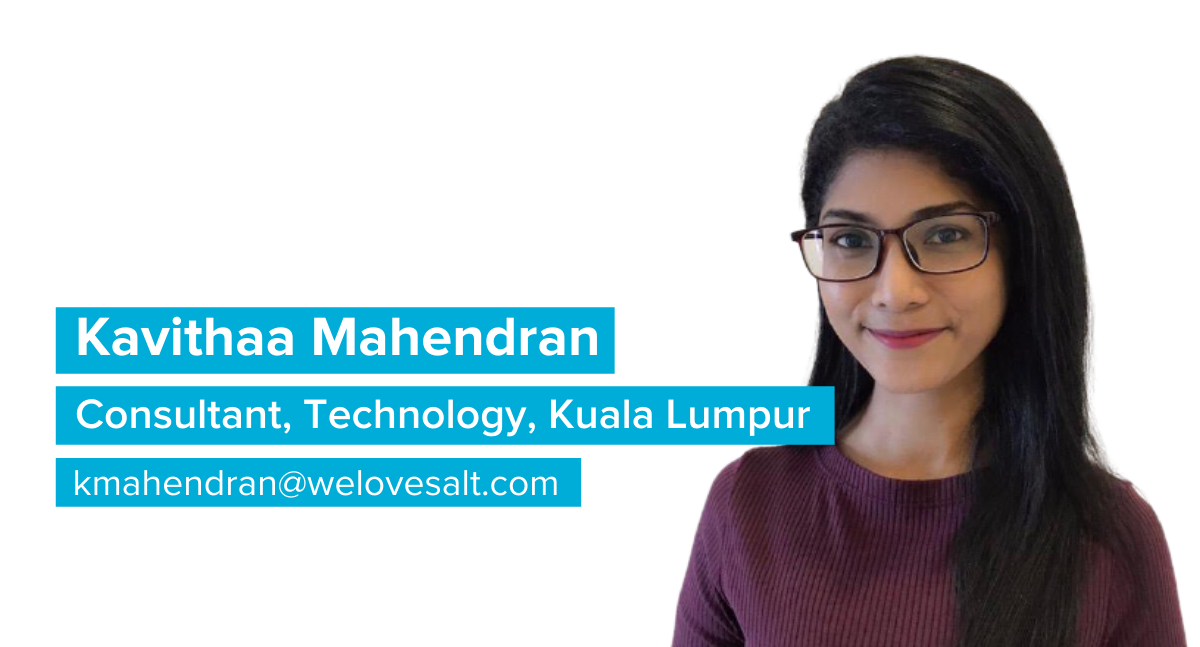 My universe is… specialising in hiring Technology talent across industries. I strongly feel that technology is constantly evolving despite the COVID-19 situation that we are in. Hiring innovative technology talent is growing rapidly as digitalisation becomes an urgent priority for businesses during the COVID-19 pandemic.
How can you add value to our clients and candidates?
Empathy is one of the key values in recruitment. As recruiters, we need to be aware of our clients and/or candidates needs, and understanding their requirements is essential. I am a strong believer in 'Treat your candidates and clients as how you want to be treated from the other side of the table'. Hence, being committed and building relationships with high integrity in this industry is the key to success. You want to avoid being transactional as it's not all about billing — it's more than that. As a recruiter for three years now, I have come to realise and believe that the essence of our service and value is directly associated to how perfectly we understand both our clients and candidates.
You have your own late night talk show, who do you invite as your first guest? If I had to pick between Kamala Harris, Michelle Obama and Kate Middleton to be my first guest, it would definitely be Kamala Harris.
If you could instantly become an expert in something, what would it be? Reading people's mind. You could have some real fun with that one!
What's your favourite sandwich and why? Not a huge fan of sandwiches but anytime for a hot bowl of prawn mee.
TV shows I love to binge watch are… Currently, The Crown and Grey's Anatomy.
Fun facts about me… I just got a new puppy, I take a lot of church architectures and design photography, and I'm always up for sunset by the beach!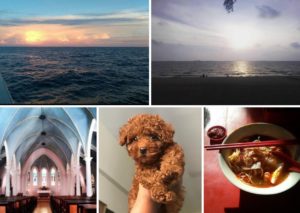 Salt is a global, award-winning digital recruitment agency in Kuala Lumpur. To find a job in technology contact Kavithaa at kmahendran@welovesalt.com.