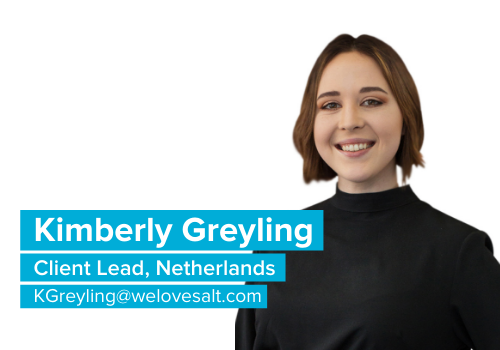 My universe is…. understanding the business needs of leading organisations and assisting in finding the right talent to deliver on short-medium term projects within the tech and digital space.
Fun fact about me… I was born on the 29th of Feb so I really only have a birthday every 4 years. I also have 16 years training in Classical Ballet and was considering going professional before the Business Bug bit me.
My chosen karaoke song is… Gold Digger by Kanye West- I don't even need to screen to rap the lyrics perfectly!
The best advice I've ever been given is… Don't be so hard on yourself; do your best and the rest will follow.
If I had to eat one meal everyday for the rest of my life, it would be…I love Lasagne
My spirit animal would be… A tiger; strong and independent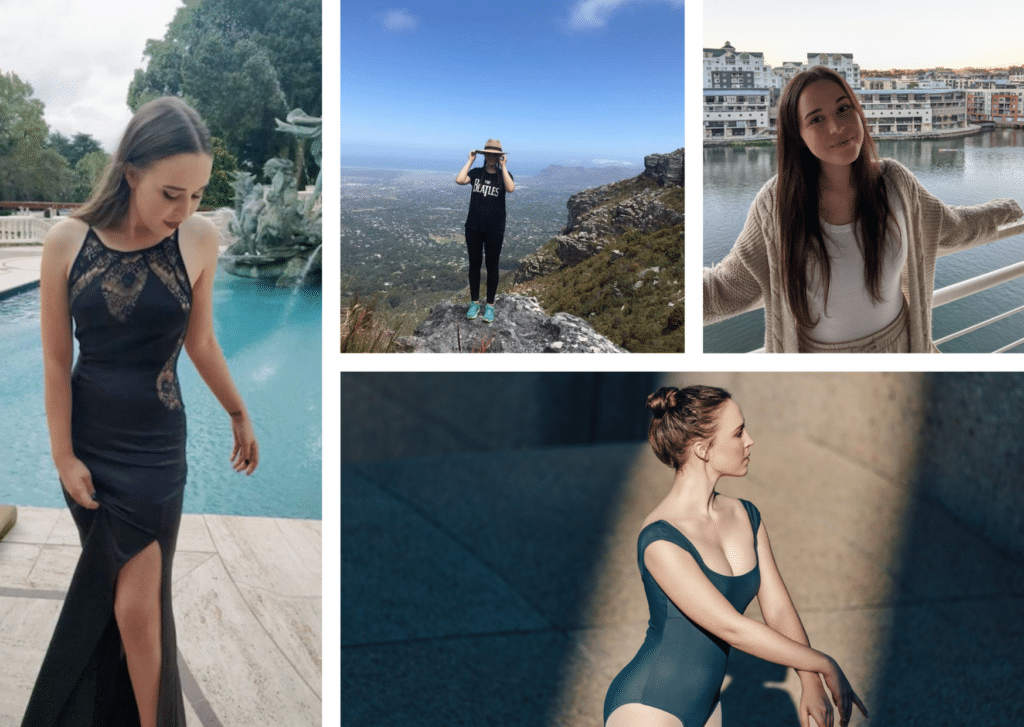 Salt is a global, award-winning digital recruitment agency in Netherlands. To find a job in consulting, contact Kimberly at KGreyling@welovesalt.com