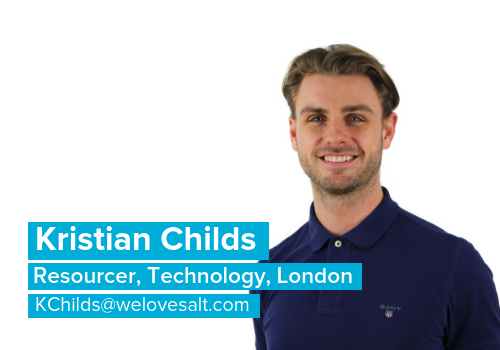 My Universe is… Front End Tech.
The person I would love to swap places with for a day is… David Beckham.
If I could be on a TV show I'd be on… Love Island.
My favourite place I've traveled to is… New Zealand.
If I were a Kardashian I'd… fancy my sisters!
If I had to eat one meal for the rest of my life, it would be… Margherita pizza.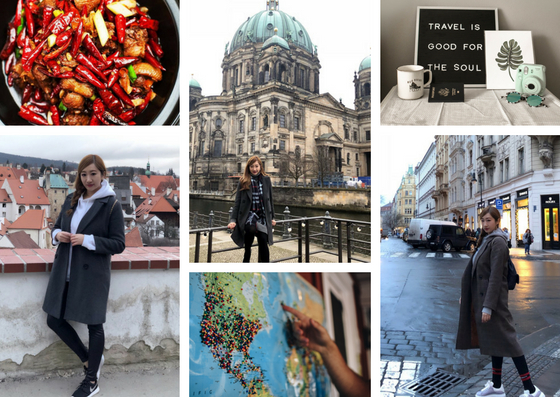 Salt is a global, award-winning digital recruitment agency in London. To find a job in technology, contact us today.