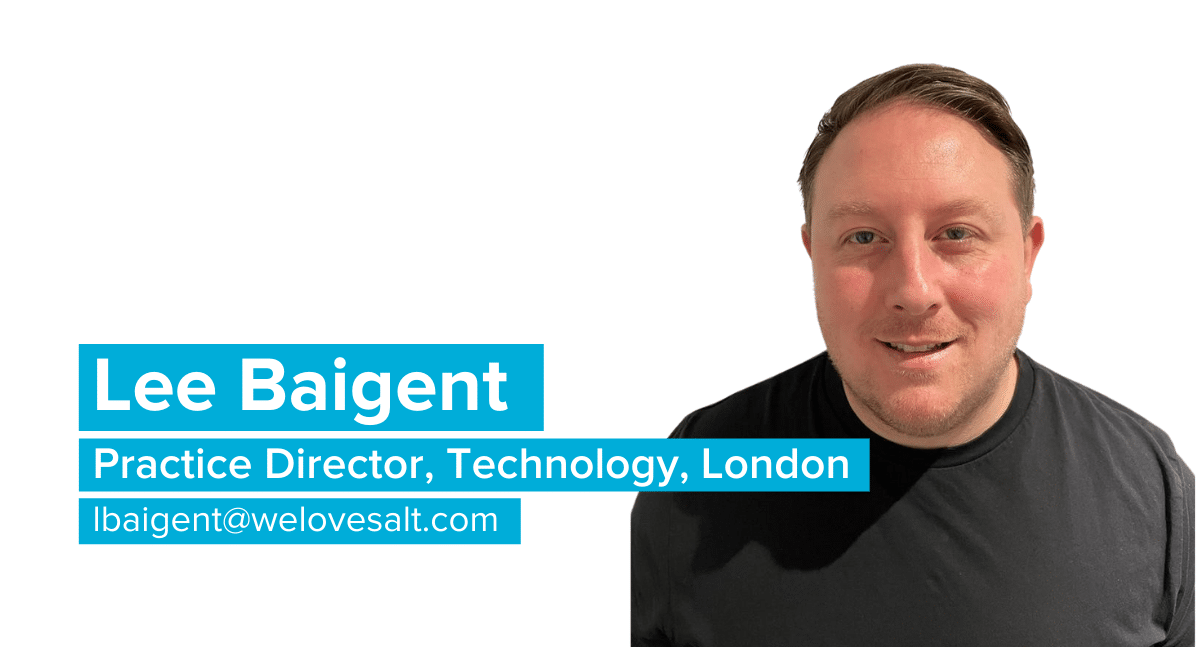 My universe is… Telco hiring across the UK & Europe.
Fun fact about me… I have 3 pet snakes.
My favourite lunch spot is… Nando's.
My favourite place I've travelled to is… Cuba.
My dream job when I was a child was… to be an ice cream man with an ice cream van
If I had to eat one meal everyday for the rest of my life, it would be… Spaghetti Bolognese.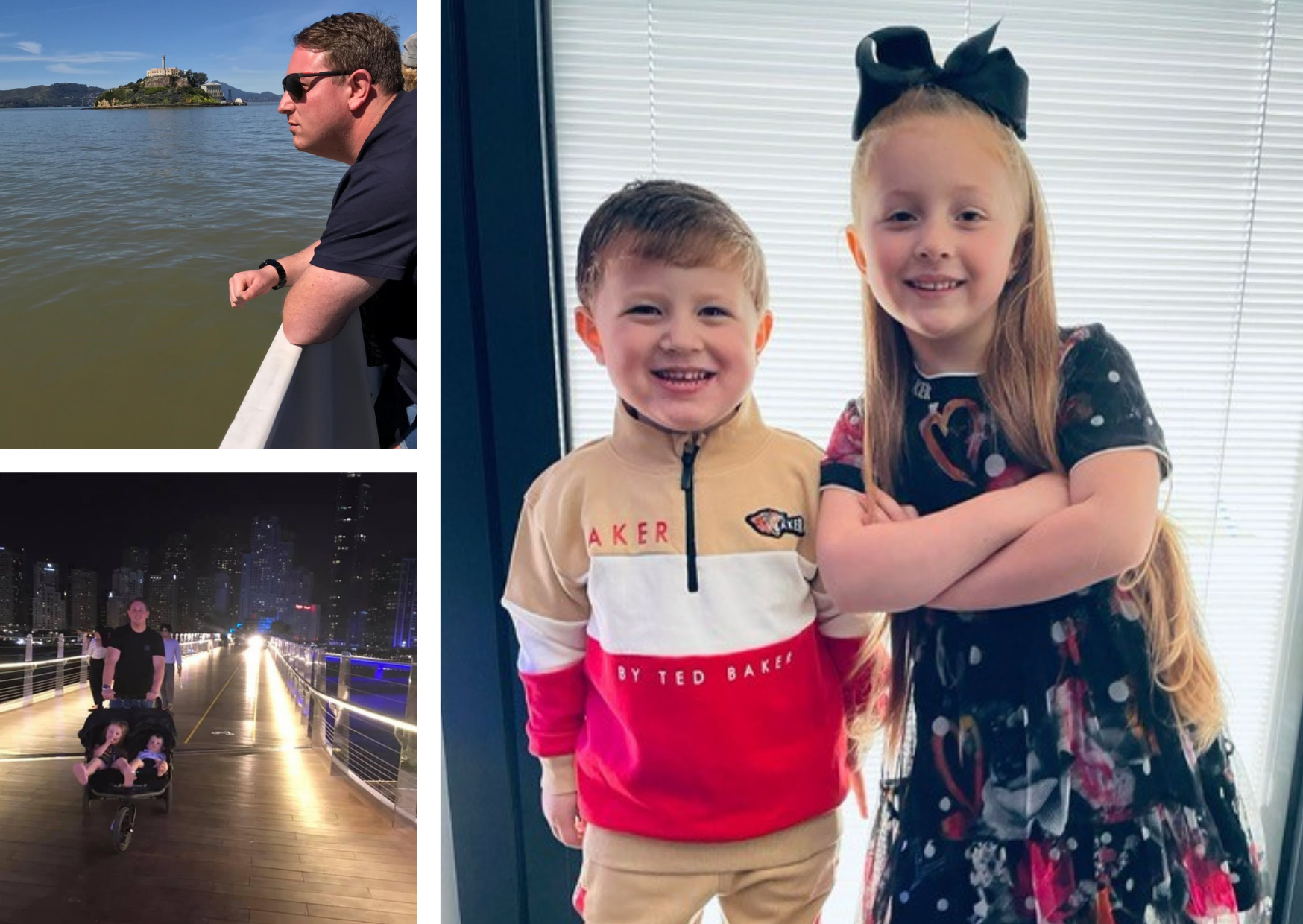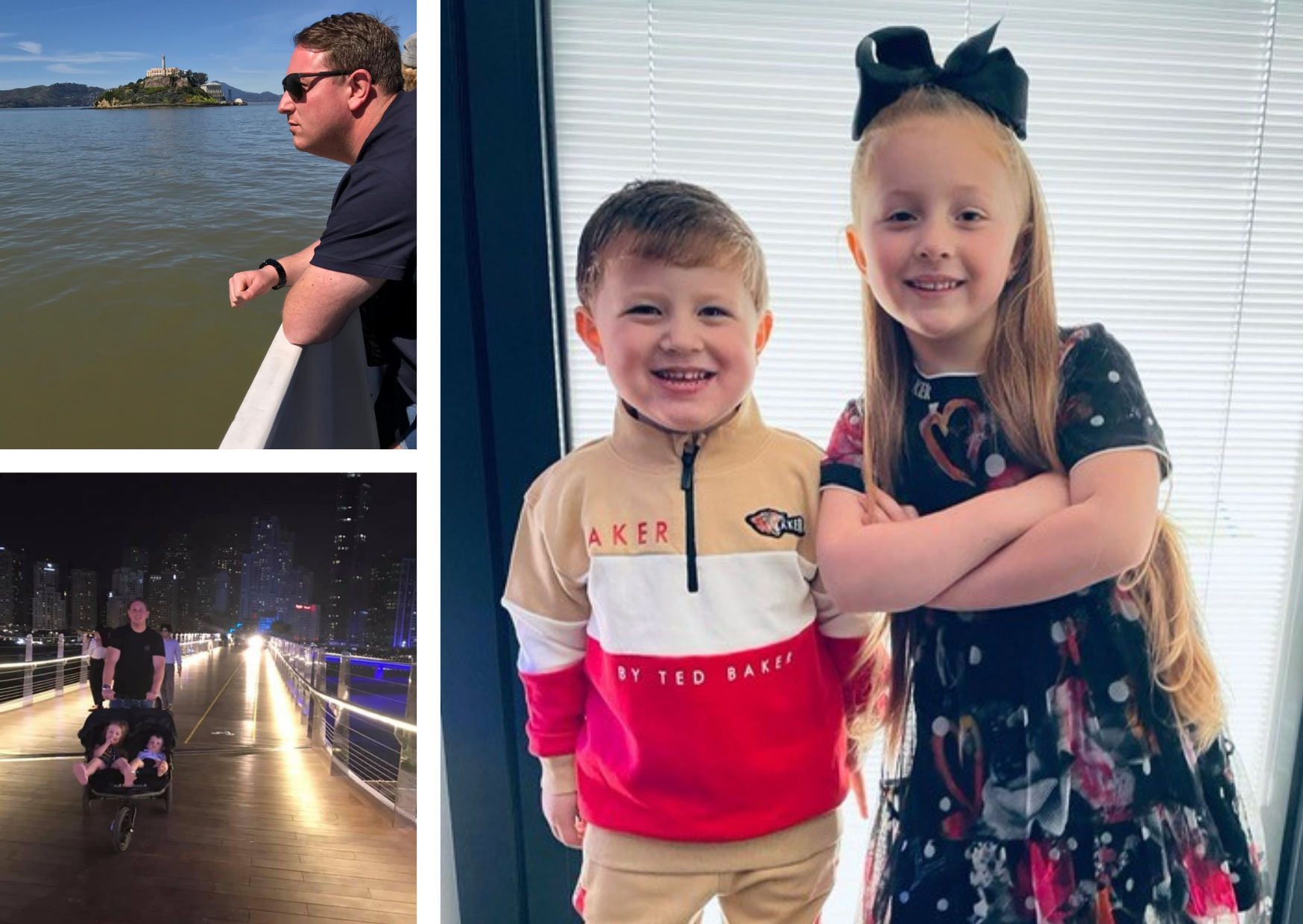 If you're looking for a new job in Telco, check out our job page or get in touch with Lee: lbaigent@welovesalt.com
Read more about our new Telco offering in this article.