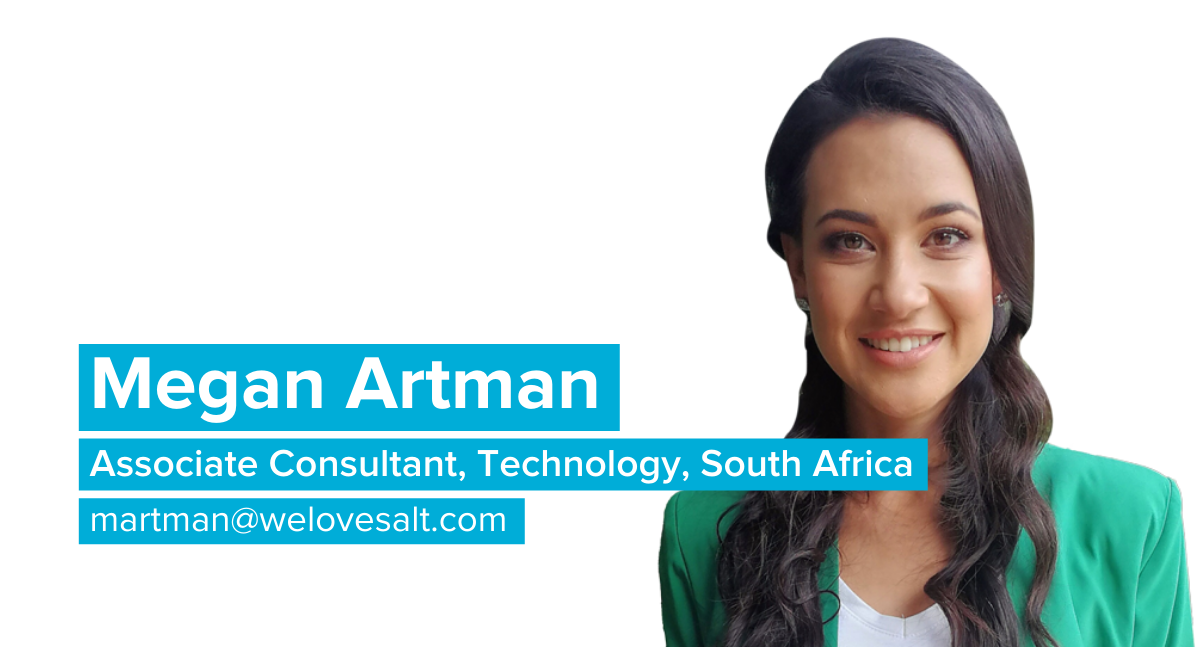 My universe is… Product and Project Management roles.
Fun fact about me… I have 1 sister who is 2 years older than me, and one that is 23 years younger than me… and I wouldn't change it for the world.
My favourite place I've travelled to is… (well one of my many favourites)… The Bahamas
The best advice I've ever been given is… Listen more than you speak – you were given two ears and one mouth for a reason.
One of my pet peeves is… people who are chronically late.
The one thing I love about South Africa is… only one?! Our breathtaking beaches, wide range of wildlife, the weather, friendly people, and diverse culture.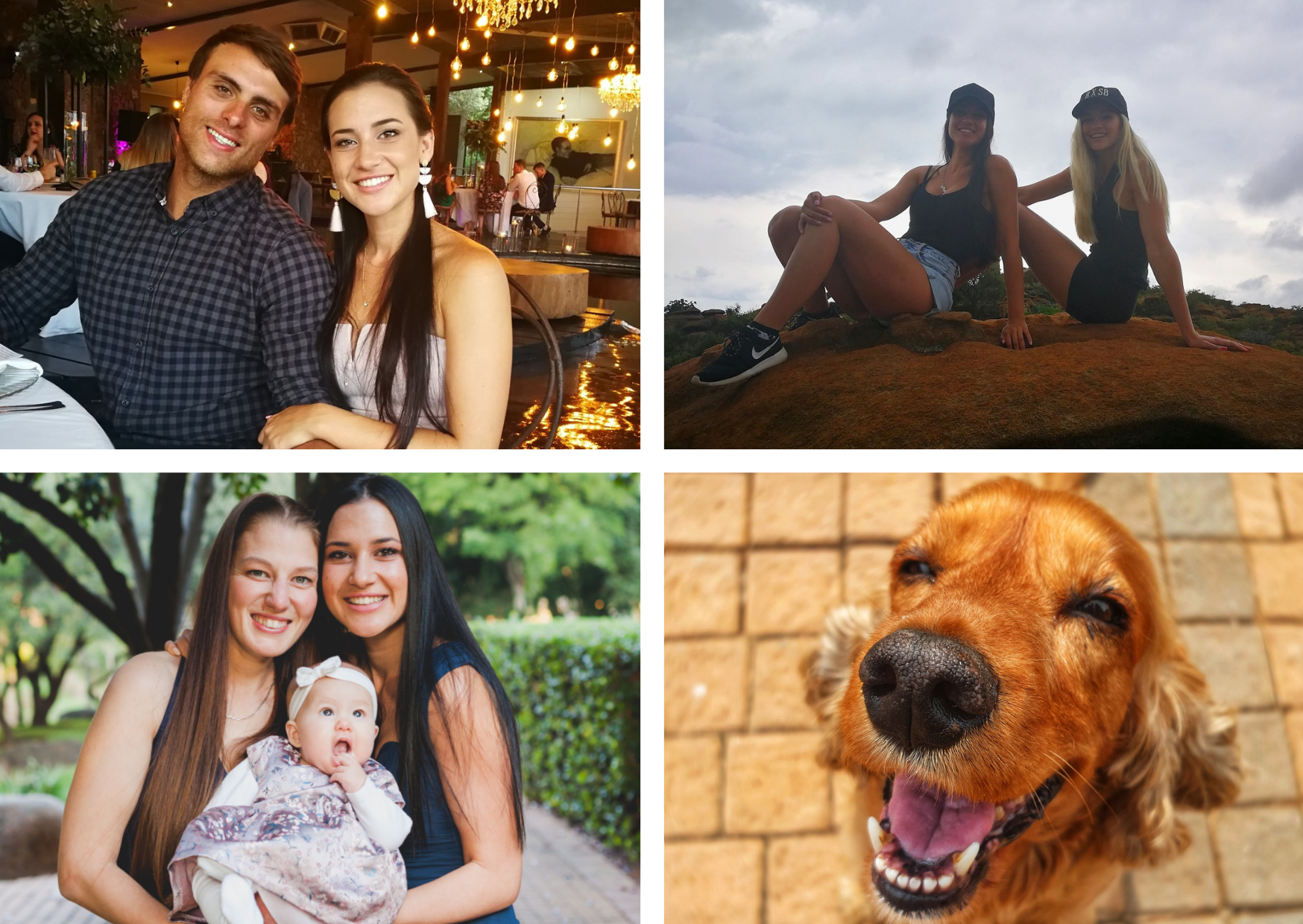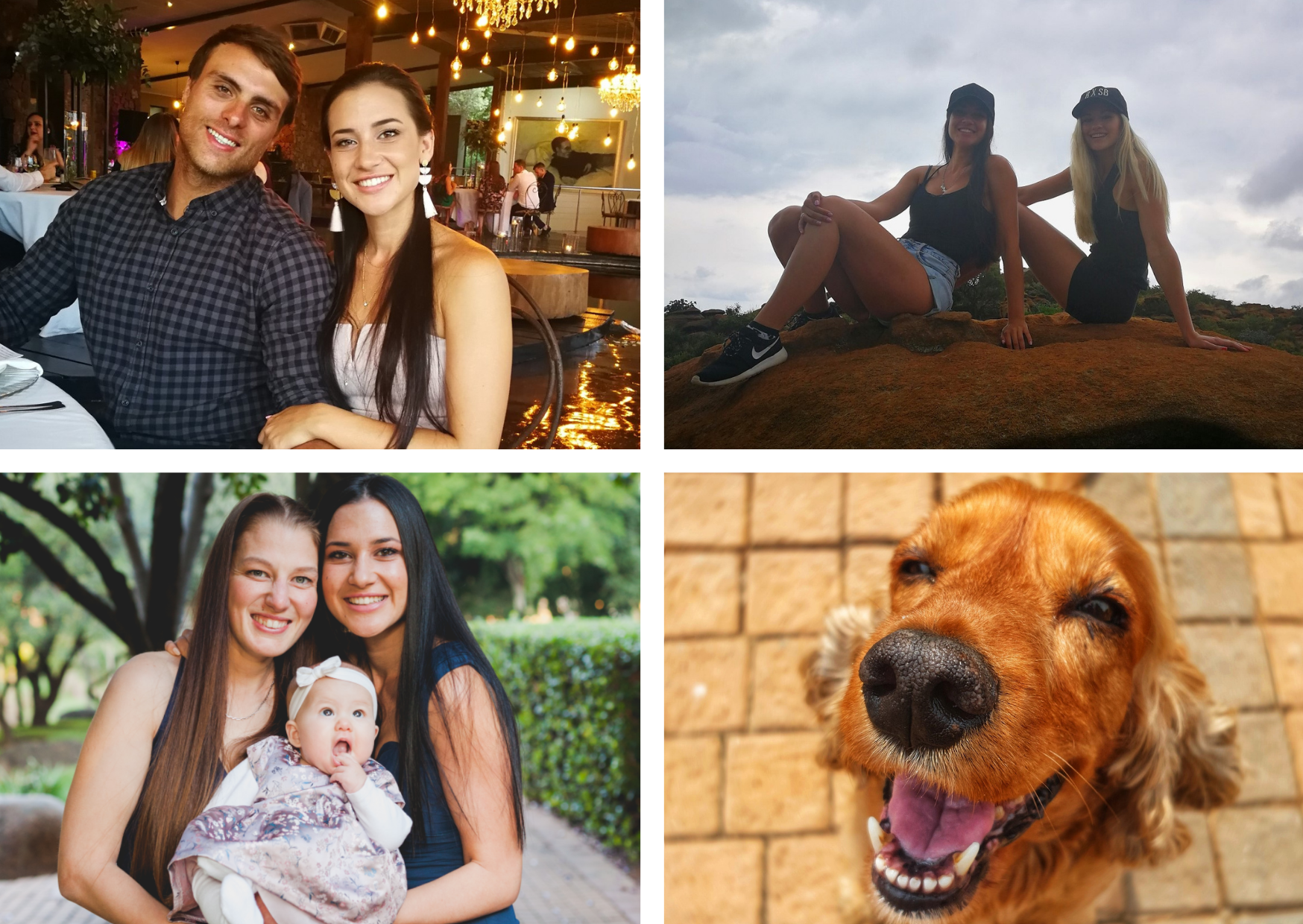 If you are looking for new Product job in South Africa, check out our jobs page or reach out to Megan: martman@welovesalt.com