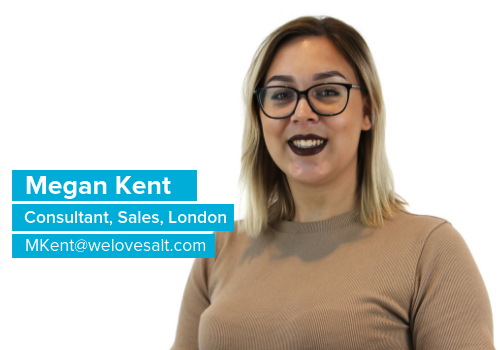 My Universe is... MarTech and SaaS Sales.
A fun fact about me is… I trained for 10 years as a ballerina.
At the weekend I love to… play squash – I'm super competitive and will take on anyone on the court!
My chosen karaoke song is… Total Eclipse of the Heart or Can't fight the Moonlight – pure classics!
My dream job when I was a child was… to be a West End star!My Netflix binge is…
Rupaul's Drag Race – I've seen every episode at least 4 times.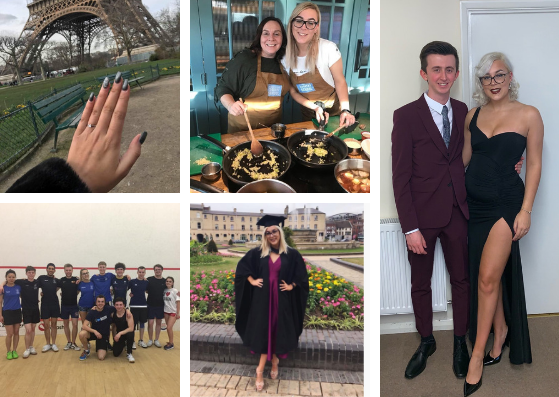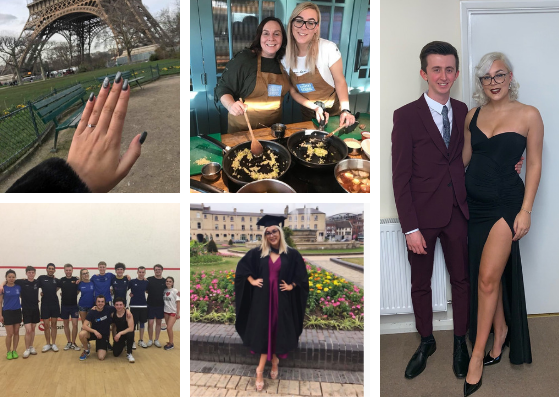 Salt is a global, award-winning digital recruitment agency in London. To find a job in sales, contact Megan at MKent@welovesalt.com