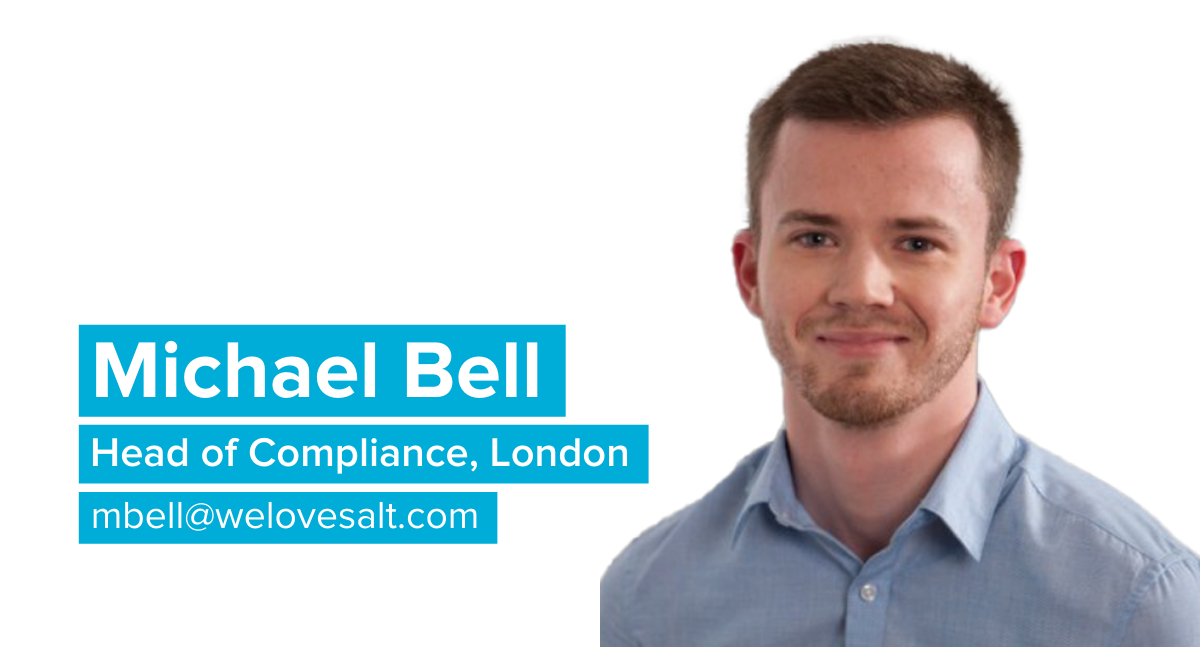 My Universe is.. Legal & Compliance.
Fun fact about me… I've never watched Harry Potter or Lord of the Rings.
My favourite place I've travelled to is… French Riviera. Beautiful scenery and great food.
The one thing I love about the UK is… the weather. Really.
If I had a superpower it would be… teleportation. Never having to use public transport again would be awesome.
If I were in a TV show, I would be in… Suits, probably.