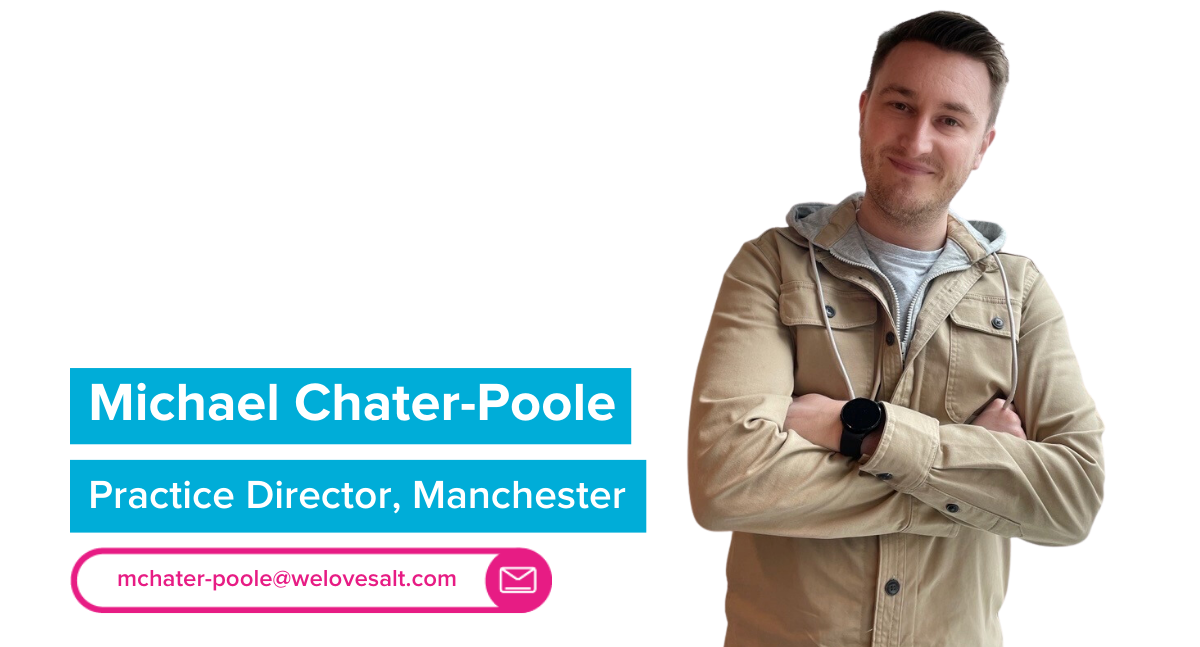 My universe is… European Technology Sales
Fun fact about me: … I climbed the Sydney Harbour Bridge
My favourite place I've travelled to is… Island hopping in the Philippians – stunning place to visit!
3 things I would take to a desert island is… a deck chair, beer fridge and satellite phone.
On the weekend I love to… take the dog out for long walks in the countryside with family and friends.
My best piece of advice is… Hope for the best but prepare for the worst.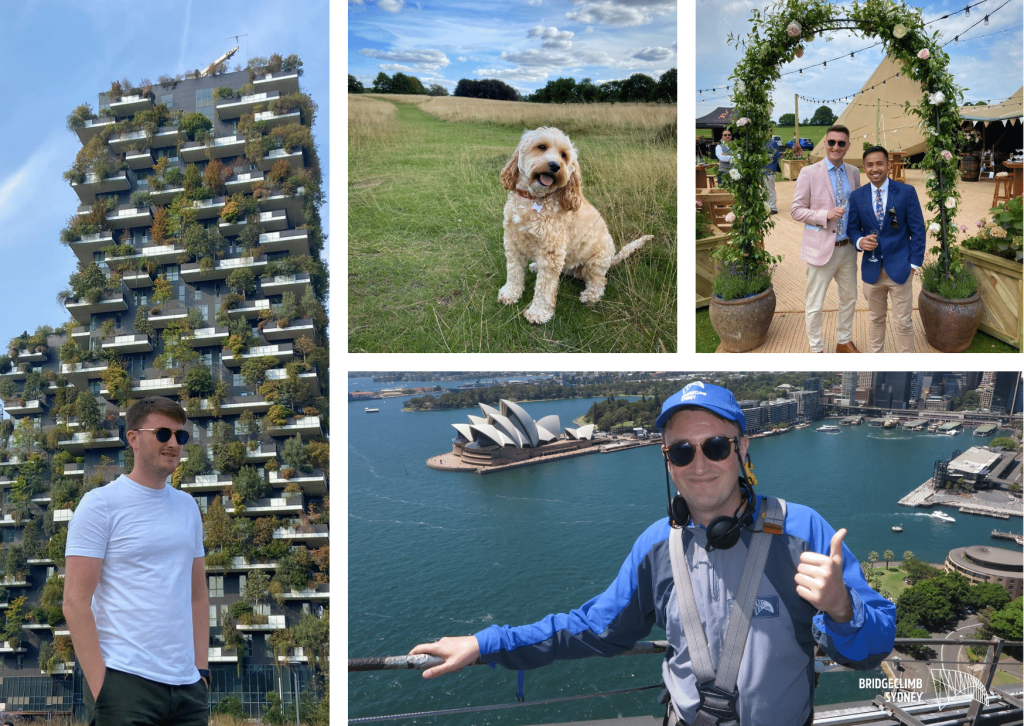 If you're looking for any Tech Sales roles within UK/Europe, get in touch with Michael Chater-Poole, at mchater-poole@welovesalt.com.