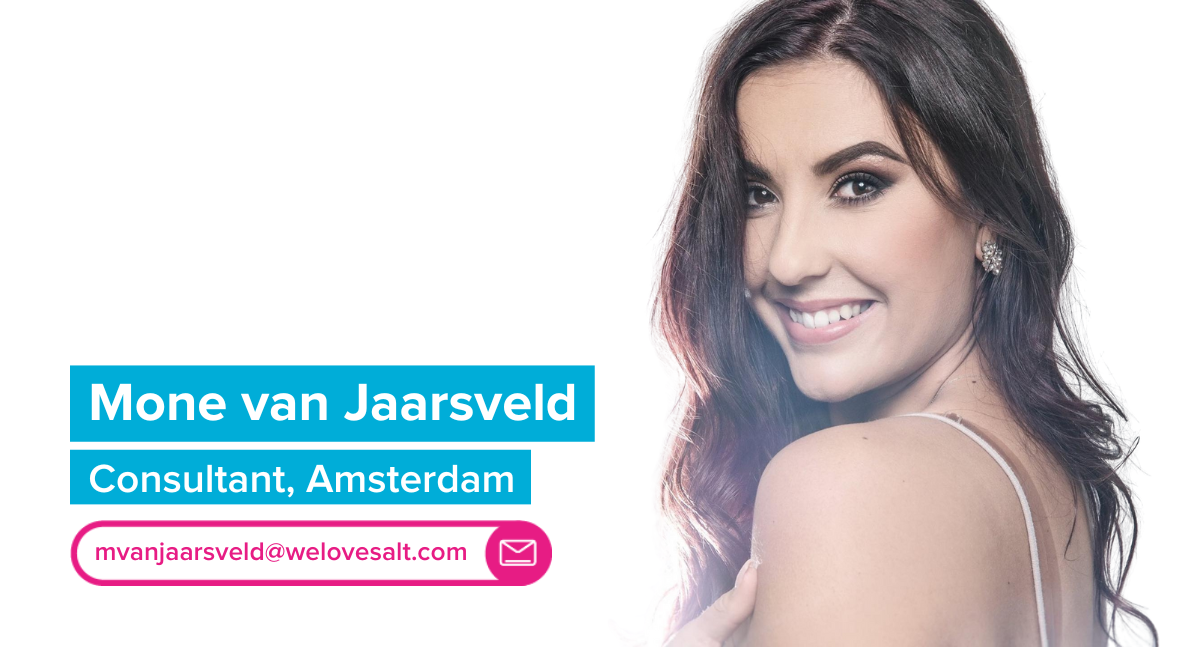 My universe is… IT (TECH)
Fun fact about me… I used to sing and dance in the US at The ARTS Convention Showcase, where I was selected in the top 10 performers over 2000+ contestants. I have won Creative Runway overall in 2013. I am a true performer that loves to entertain and wrote my own songs with South African artists. I was also an extra on the set of The Giver Movie.
My best piece of advice is… If something is due to you, it shall not pass you by!
My spirit animal would be… Dolphin definitely!
The best advice I've ever been given is… Do what you aspire to be, follow your dreams and just give it your best!
If I were a Kardashian, I'd be… Kourtney/Kim, I am a huge fan of the show, I find it very entertaining since I was a youngster, my family used to call me the Kardashian of the family as I looked like one!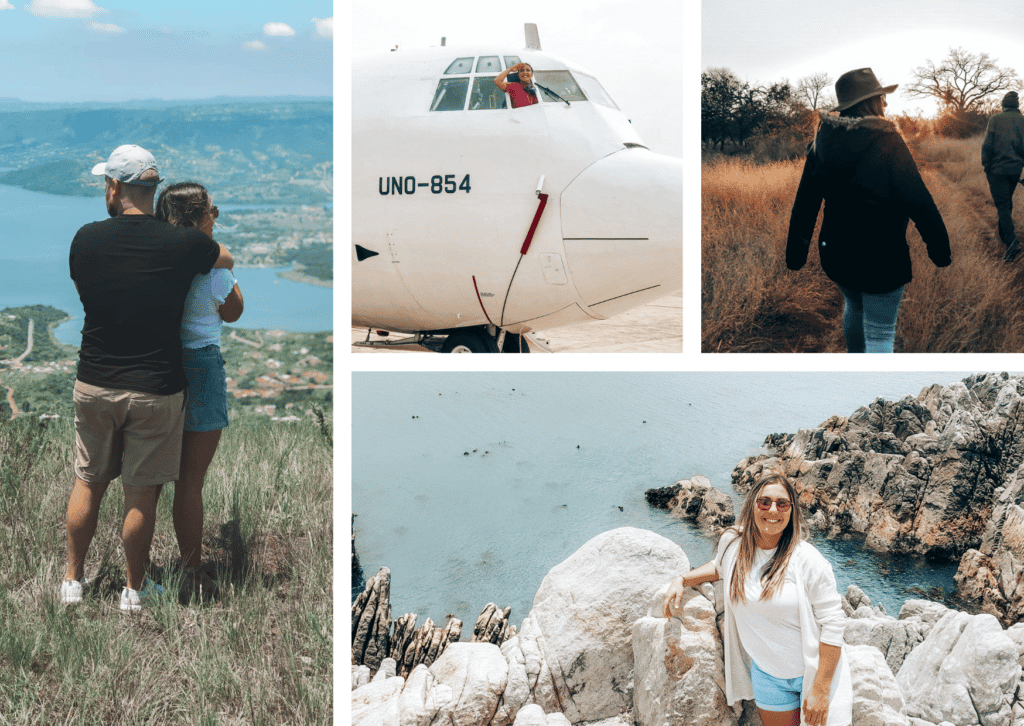 If you're looking for any Tech roles in Amsterdam, get in touch with Mone van Jaarsveld at mvanjaarsveld@welovesalt.com.