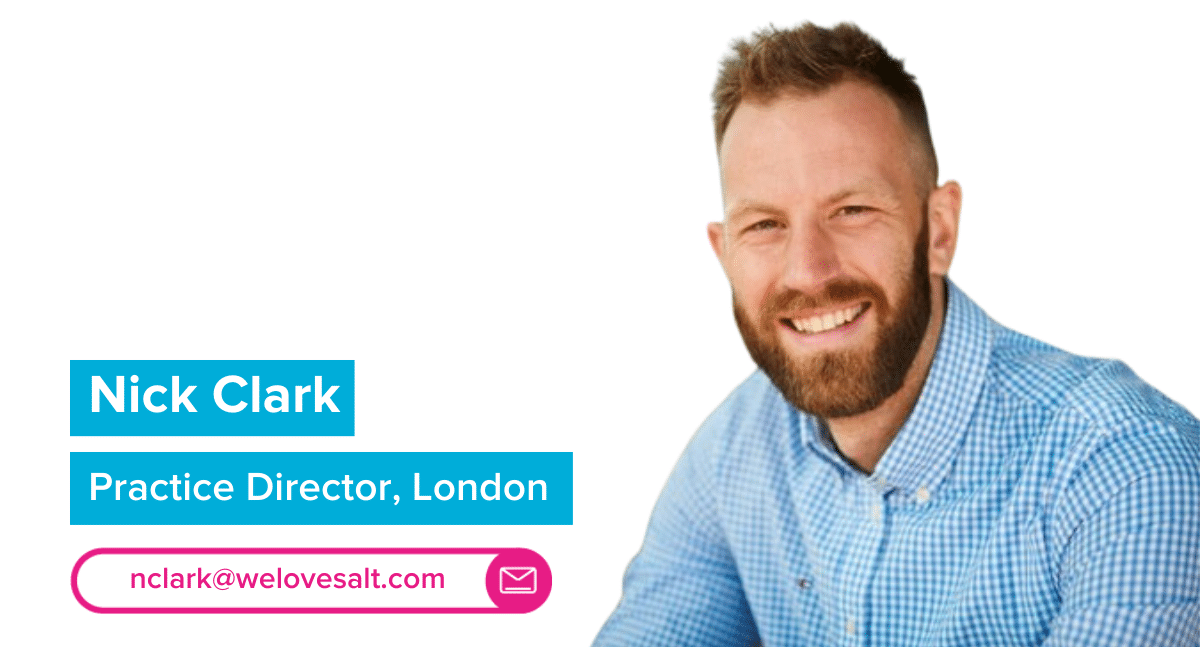 My universe is… Software & Cloud
Fun fact about me: … I have represented Great Britain through Rowing at 2 World Championships and a European Championship.
On the weekend I love to… cycle as many miles as physically possible before 10am where I am then on daddy duty – mostly at a softplay or swimming pool!
My best piece of advice is… know your 'why' and have a plan that brings this to life!.
If I had to eat one meal every day for the rest of my life, it would be… plain pasta…. my 3-year-old doesn't eat anything else and it's the only thing that will keep him at the dinner table for family time 😊
The best advice I've ever been given is… The harder you work, the luckier you get!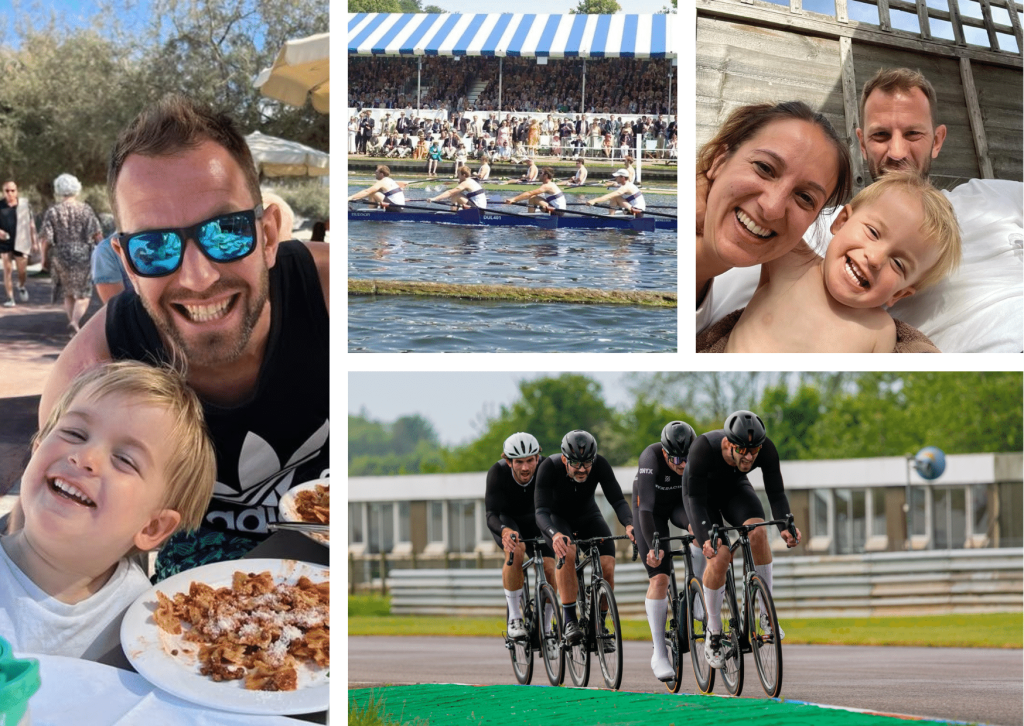 If you're looking for any Software & Cloud roles within the UK, get in touch with Nick Clark, at nclark@welovesalt.com.