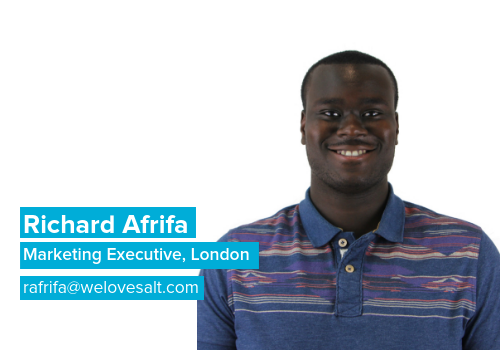 My universe is… Marketing and social media.
A fun fact about me… I have written two short online books (I'm no JK.Rowling though)
If I won the lottery I would.. Give half the money to my parents.
My favourite place I have travelled to is… Barcelona.
My piece of advice is… Focus on the finish line and not on the hurdles in your way.
If I could have a different accent for the day it would be… Australian.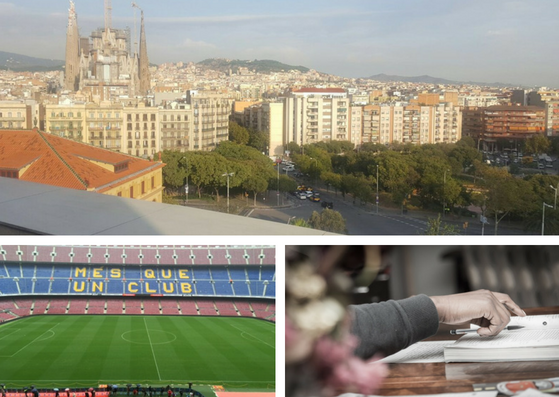 Salt is a global, award-winning digital recruitment agency in London. To find a job in marketing contact us today.