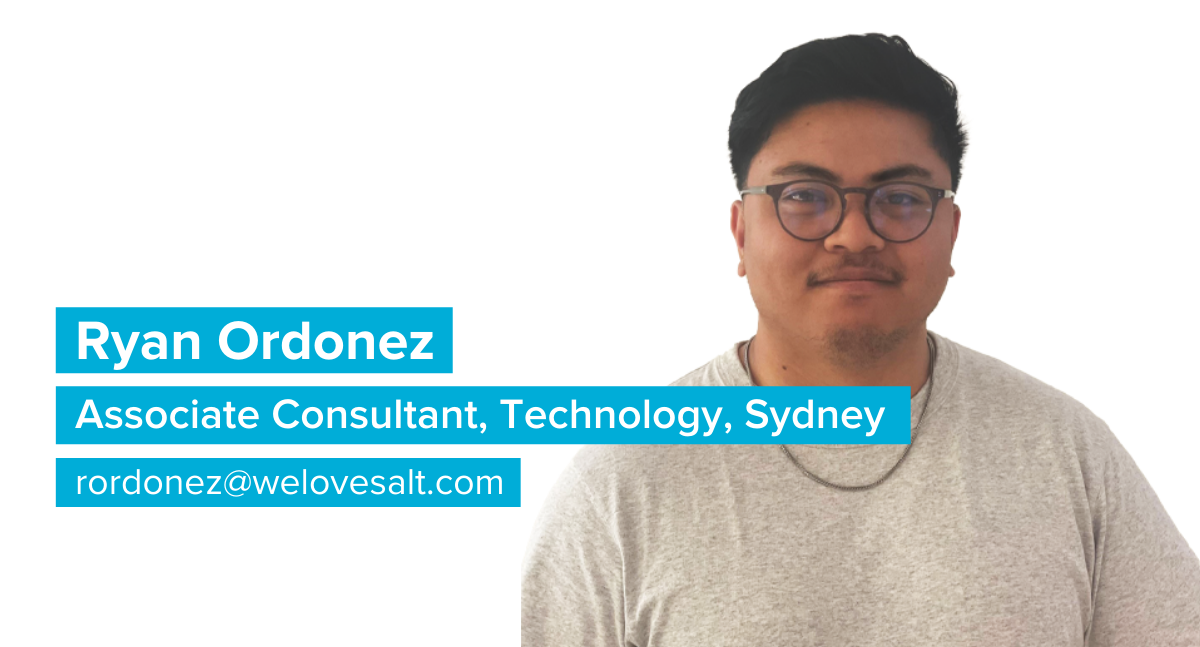 My universe is… Tech roles, specifically tech support, desktop roles and everything in-between!
How can you add value to our clients and candidates?
Having worked in the IT industry for several years, I know exactly what to look for as I've done the work myself. My retail background also comes into play as it helps me provide good customer service as well as find candidates who can meet the needs of the client.
If you had a time machine, would you go back in time or into the future? Go back in time, it was great when you could travel COVID-19 free.
Any particular skill that you would recommend to everyone to learn? Not sure really, but I did recently learn how to drive a manual car. You're never too late to learn anything.
What's your favourite way to unwind after a busy day?
Either working on my car, working on my photography/videography or meeting up with friends (pre-lockdown).
The best advice I've ever been given was… If you're good at something, don't do it for free.
Fun fact about me… I lived in Switzerland for a year in 2016 for international studies. During that year, I visited 17 countries and 52 cities.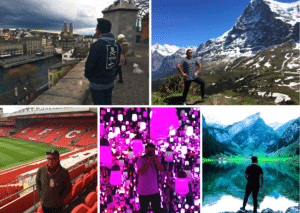 If you're looking for a new Technology job in Sydney,
check out our job page or get in touch with Ryan at rordonez@welovesalt.com.