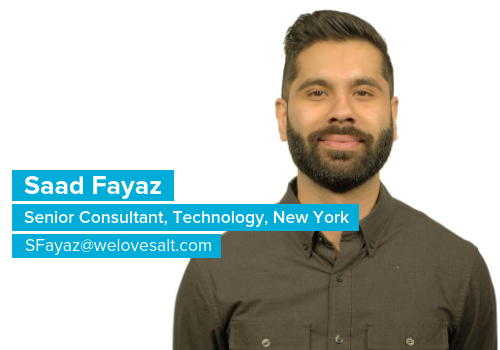 My Universe is... Product Management.
A fun fact about me is… I recently got married!
My favourite place I've travelled to is…Bermuda.
The person I'd love to swap places with for a day is… Lebron James.
One of my pet peeves is… slow drivers in the fast lane.
My dream job when I was a child was… Basketball Player for the NY Knicks.
If I had to eat one meal everyday for the rest of my life, it would be… Lebanese food.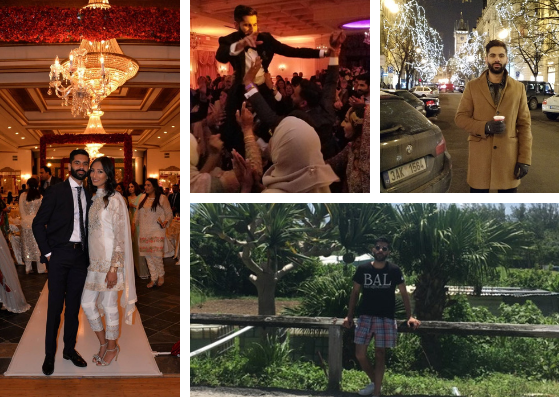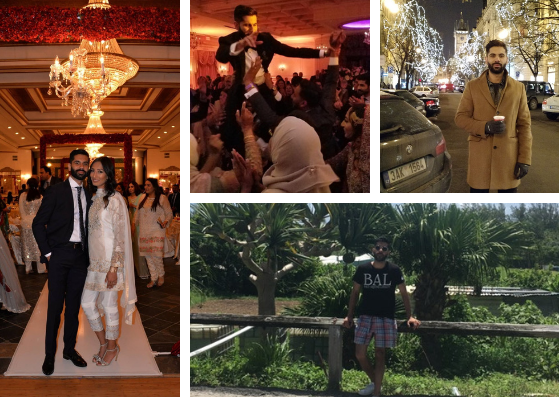 Salt is a global, award-winning digital recruitment agency in New York. To find a job in technology, contact Saad on SFayaz@welovesalt.com