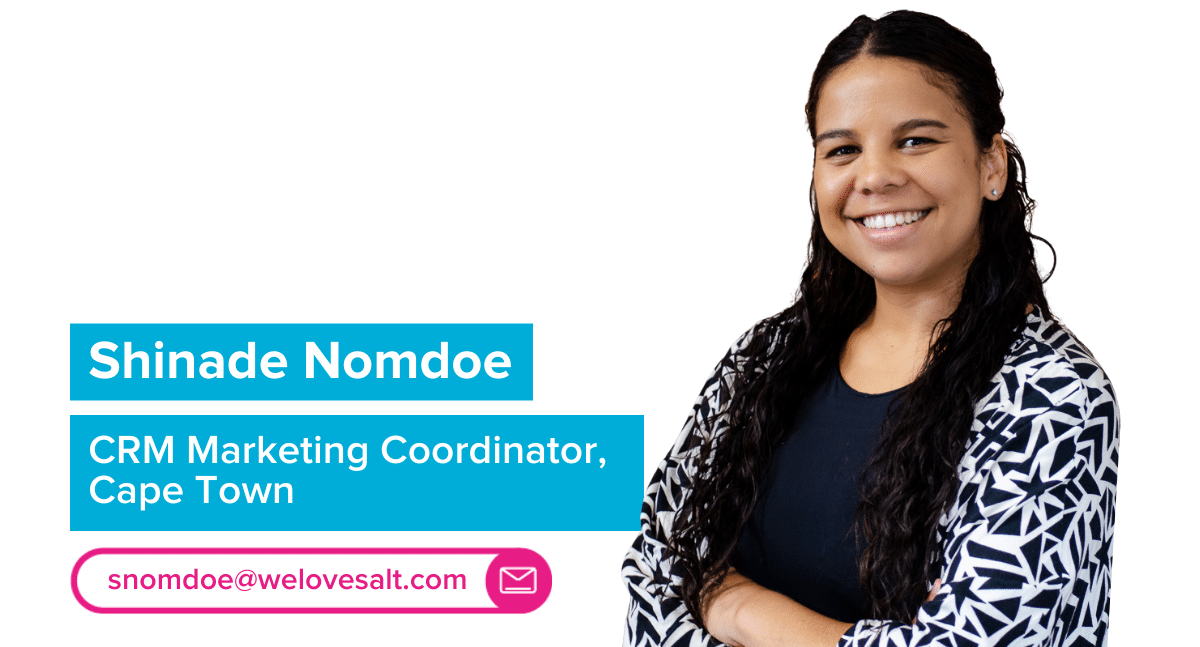 My universe is… All things marketing! 🙂
Fun fact about me… I absolutely love organising cupboards (particularly clothing cupboards which I'd do by colour and item co-ordination =D)
On the weekend I love to… Spend time in nature, at the beach, catching sunsets, trying out cool new spots in the beautiful city of Cape Town or spending time with family and friends.
My favourite place I've travelled to is… Bali! Hands down – best food, best people, best islands!!
The one thing I love about Cape Town is… that there is an endless number of places to explore and new things to try out – you will never be bored. It's also an absolutely beautiful City with beautiful people.
My best piece of advice is… Live each day like its your last, take risks, love hard, stay connected to God and people, and always remember to be kind.