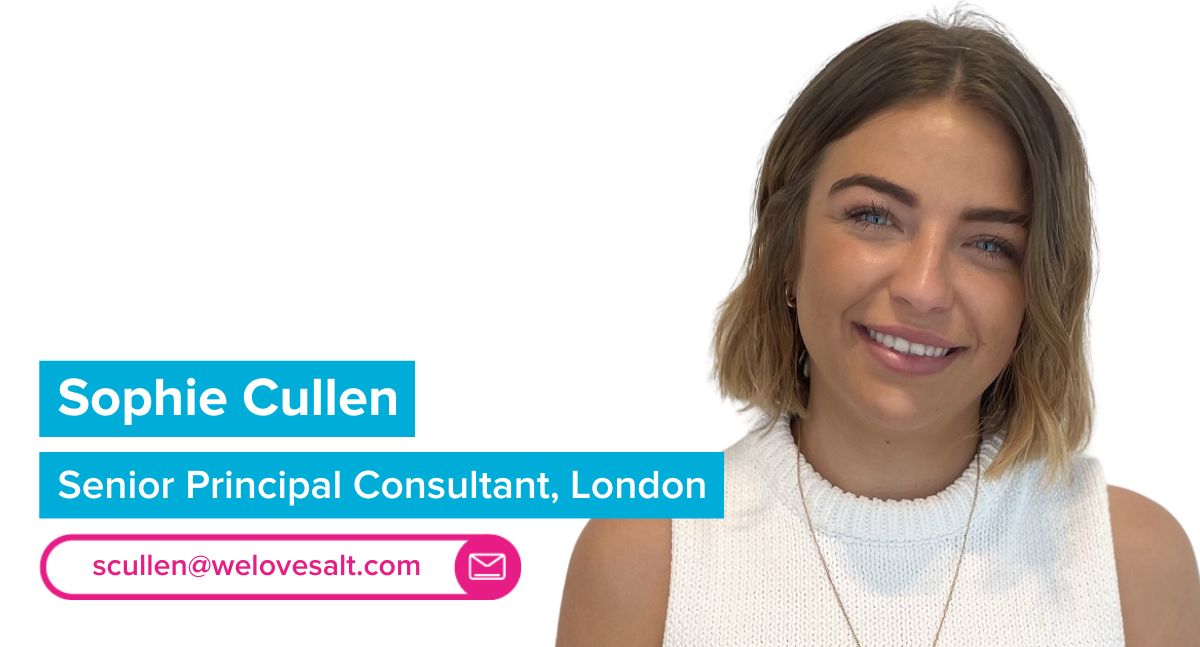 My universe is… Creative Client Services – Perm.
My favourite place I've travelled to is… Paris.
The person I'd love to swap places with for a day is… The Queen!
If I had a superpower it would be… to fly.
If I had to eat one meal every day for the rest of my life, it would be... Ham and marmite toasted sandwich.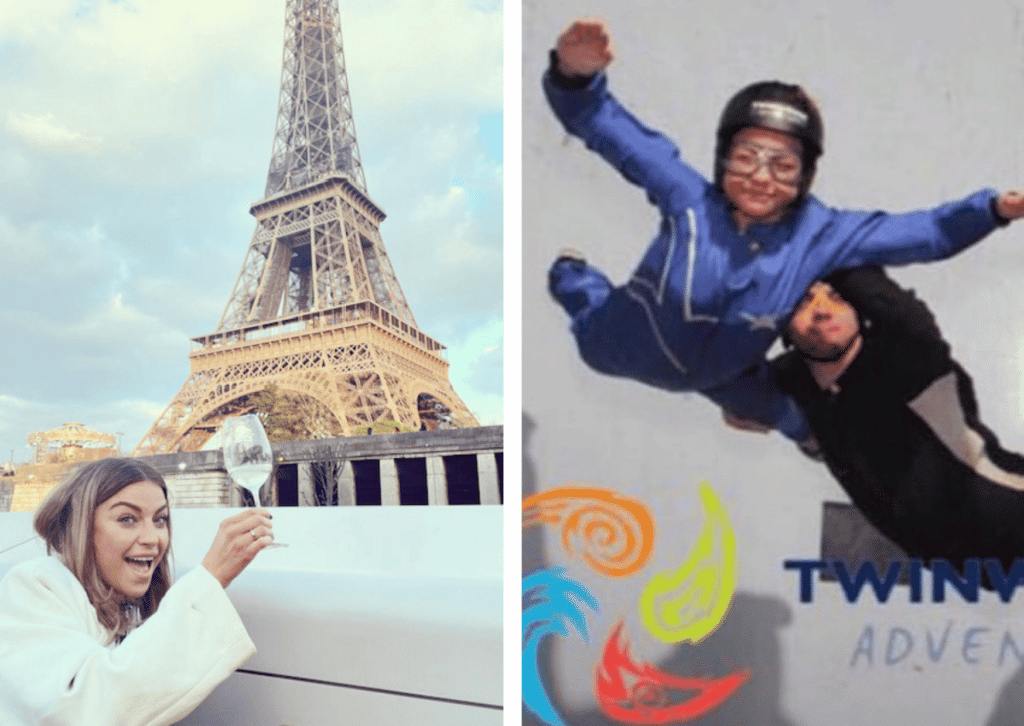 If you're looking for a new role in Creative in London, get in touch with Sophie at scullen@welovesalt.com.