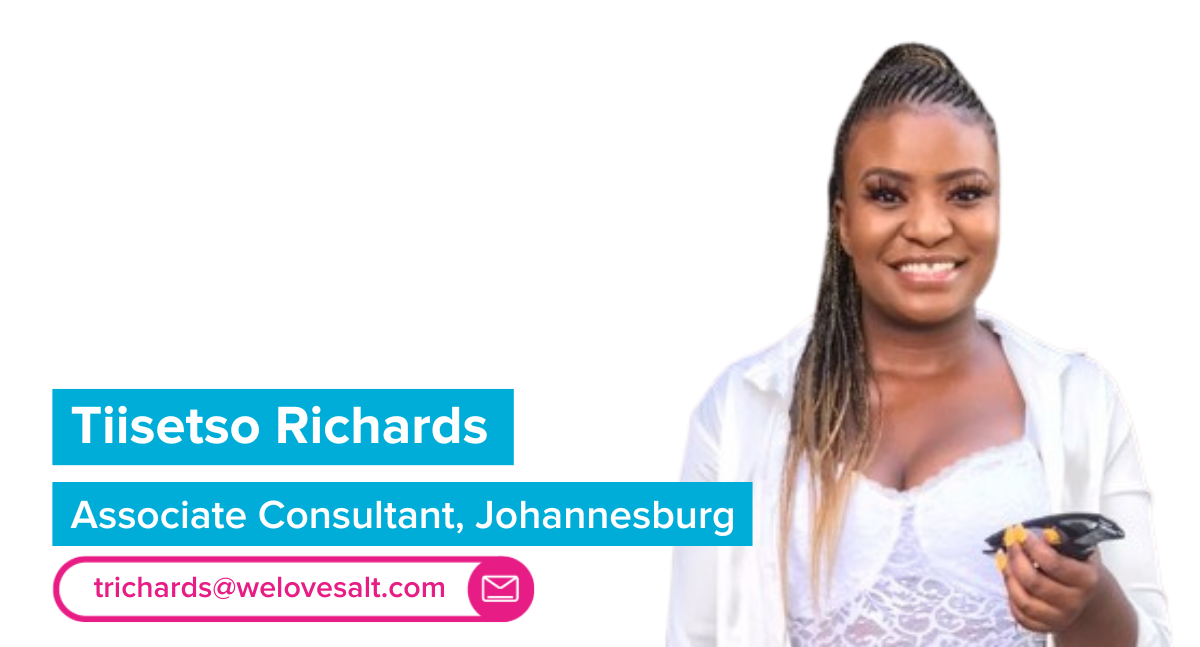 My universe is… USA Creative Team.
My dream job when I was a child… was to be a Psychiatrist.
If I won the lottery I would… build and invest in a home for the homeless.
If I had a superpower it would be… to be invisible.
Favourite Twitter/Instagram account to follow... @Officialslystallone.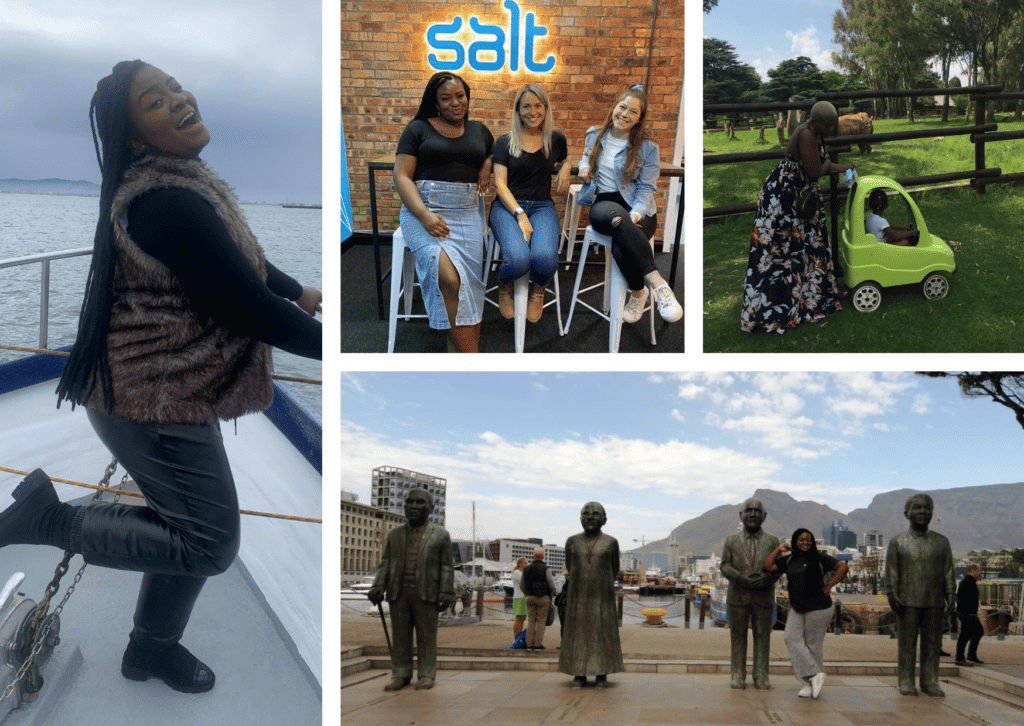 If you're looking for a new role in the Creative space in the USA,
check out our job page or get in touch with Tiisetso at trichards@welovesalt.com.