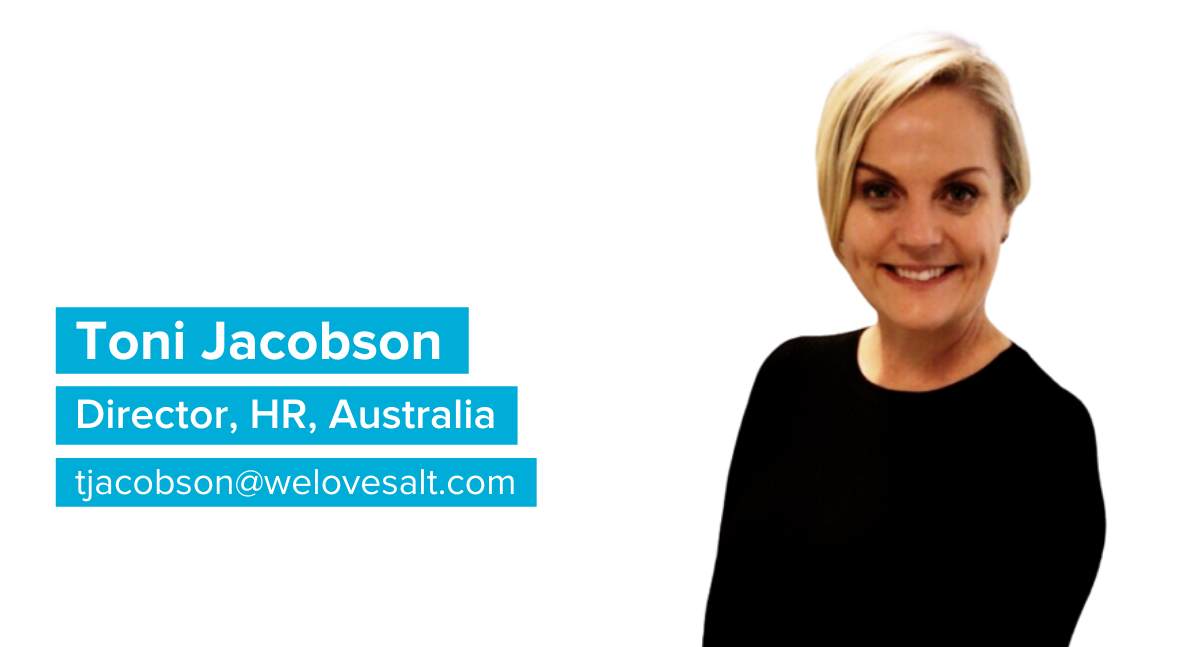 My universe is… the grey scientific universe where everything that matters in HR Learning & Development, Organisational Development, and Talent Acquisition professionals.
How can you add value to our clients and candidates?
With 19 years in various leadership roles, I have had first-hand experience and understand the importance of recruitment of the A-grade team. I can communicate effectively to all stakeholders and bring everything together in a short period of time, and match effectively.
As a self-motivated and committed individual, my experiences and networks and values enable me to gain trust through knowledge. However, if I don't have the answers, I can utilise my network and resources to gain valid information for all stakeholders. I have a passion to do the right thing.
With technology, we are able to provide reach to more candidates and clients; however, I understand that without relationships we cannot connect the grey matter that makes candidates and clients successful.
Name one thing that you've always imagined doing but never did? One day, I would like to learn how to garden. I want to grow my own food. Firstly, I have bought three trees over COVID-19, and they haven't died on me yet. I love cooking and think it's a logical step soon.
What's your favourite way to unwind after a busy day?
At the moment, I enjoy going for a spin class at the gym, I like zoning out to the beats. After a session, I usually have the energy to either go out or chill nicely by looking at the sunset over the city of Sydney.
If you could choose any two famous people to have dinner with, who would they be? It would be so much fun to have a Japanese BBQ dinner with both Lady Gaga and Elton John — minus the meat dress of course.
If you had to delete all but 3 apps from your smartphone, which ones would you keep? Spotify, Google and Uber, as I do use these on a regular basis — open to more though.
Fun fact about me… I am a Japanophile, I have worked, lived and studied Japanese at university and explored Japan in multiple cities. I enjoy the history, their culture where they are so respectful towards one another and others, the landscape, building, the architecture — all of it. And would have Japanese everyday if I could.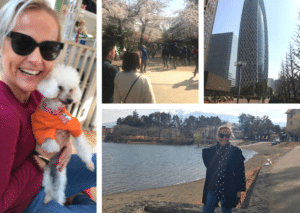 Find HR jobs with Salt, a top technology recruitment agency or get in touch with Toni at tjacobson@welovesalt.com.