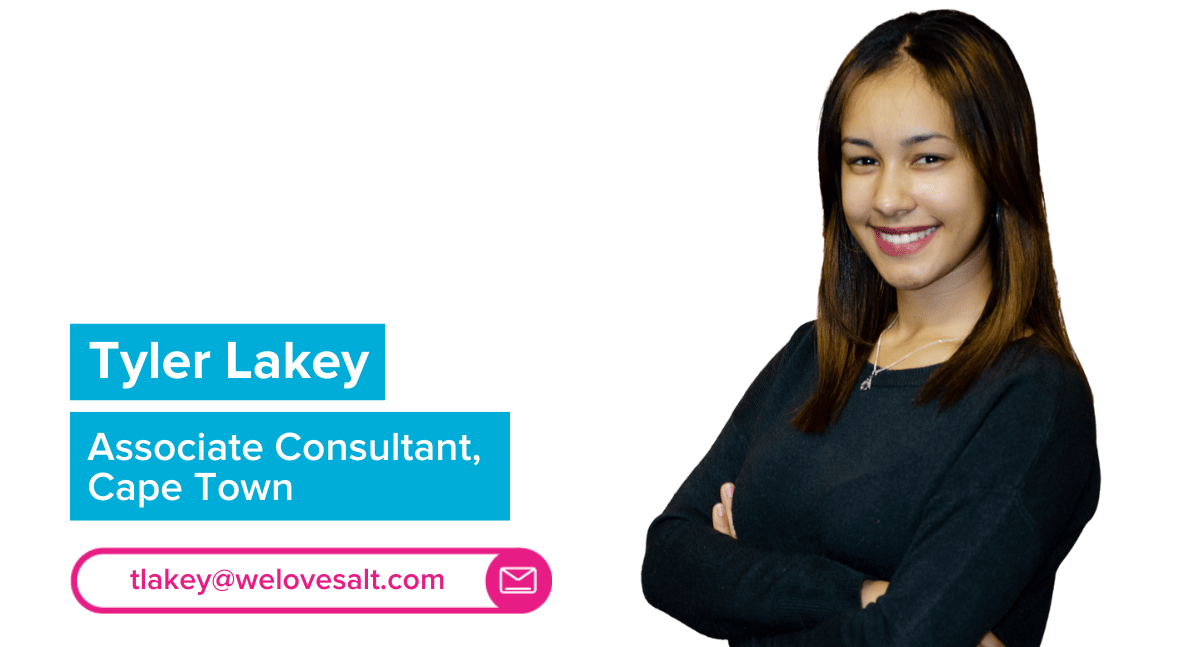 My universe is… recruiting for roles spread across Product Management and Software Development in the Tech space.
My best piece of advice is… "be patient with yourself". Wise words from Joyce Meyer: "You might not be where you want to be, but at least you are not where you used to be".
The best advice I've ever been given is… "always remain humble".
My dream job when I was a child was… a Psychologist. I have always enjoyed helping others and making a positive impact in someone's life.
If I had to eat one meal every day for the rest of my life, it would be… Basil Pesto Pasta.