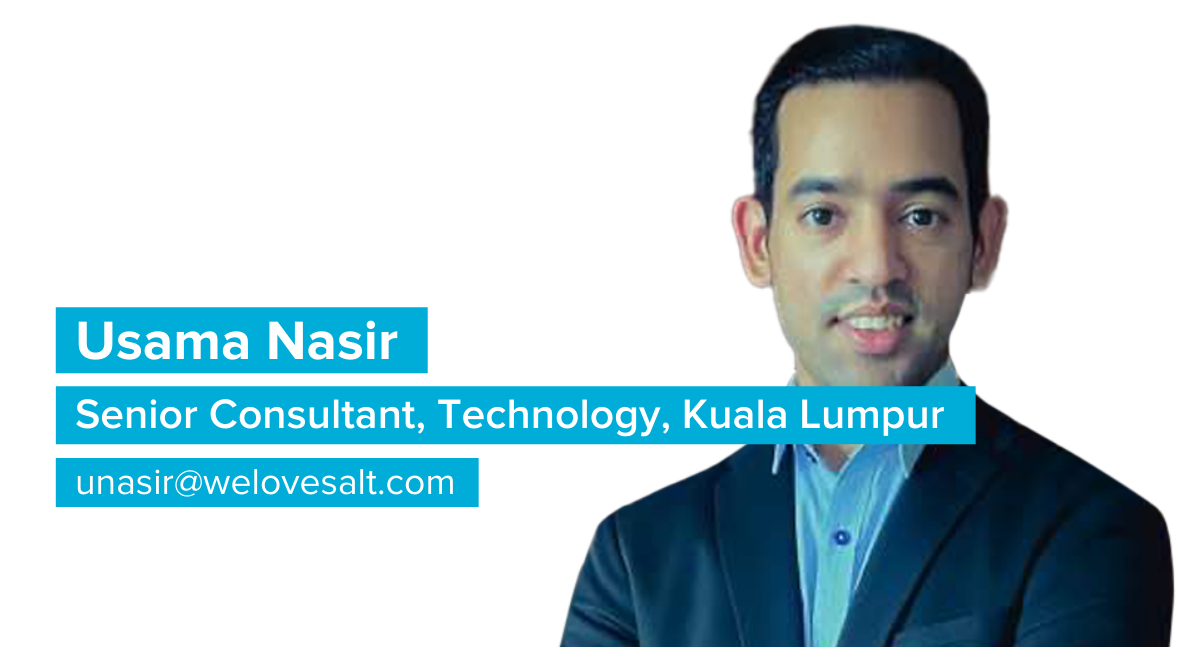 My universe is… Project Services. A snapshot of the roles that I cover include Project Manager, Scrum Master, Business Analyst, Delivery Manager, and key roles in Technology driving digital transformation.
How can you add value to our clients and candidates?
I add value to my clients by having an in-depth understanding on what exactly are their current hiring needs, and sharing my knowledge in recruitment with them. With candidates, I empower them to love what they do, be rewarded and make the most out of their career by changing their lives one hire at a time.
You have your own late night talk show, who do you invite as your first guest? Michael Cohen — he's like Professor Snape from Harry Potter. If I can spend one hour with him to learn how he does his sourcing, then I might be able to do my job in a more unique way.
Would you rather be able to run 100 miles per hours or fly at 10 miles per hour? I prefer not to run at all… instead I prefer to plan out how I want to do it rather than just rush for it. If I still have to pick one, it's going to be fly at 10 miles (16.09 km) per hour versus 100 miles (160.93 km) per hour running.
What is your favourite breakfast? Scrambled eggs with ham and cheese and a cup of coffee.
The best advice I've ever been given was… Life have taught me one thing only over and over again. Have faith in God and keep moving forward.
Fun fact about me… I search for purpose and meaning, even in small things.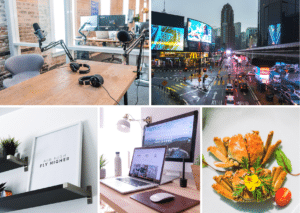 If you're looking for a new Technology job in Kuala Lumpur,
check out our job page or get in touch with Usama at unasir@welovesalt.com.