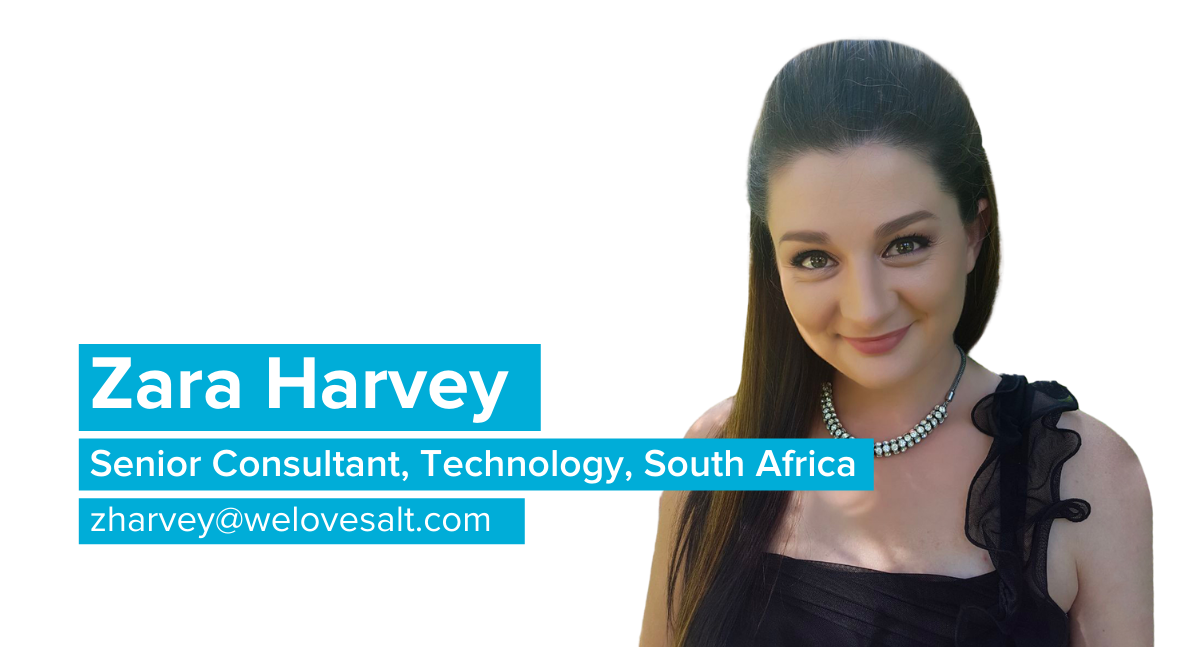 My universe is… Technology.
Fun fact about me… I am a mother to 5 kids (they not all of my own, but they are… if you know what I mean LOL)
3 things I would take to a desert island are… Knife, lighter and rope – super practical.
At the weekend I love to… either be a sloth or I am on the GO NON-STOP. Either activities with the kids, movies, braais (or in some parts of the world – BBQ), time with friends and family.
The emoji I use the most is… 😁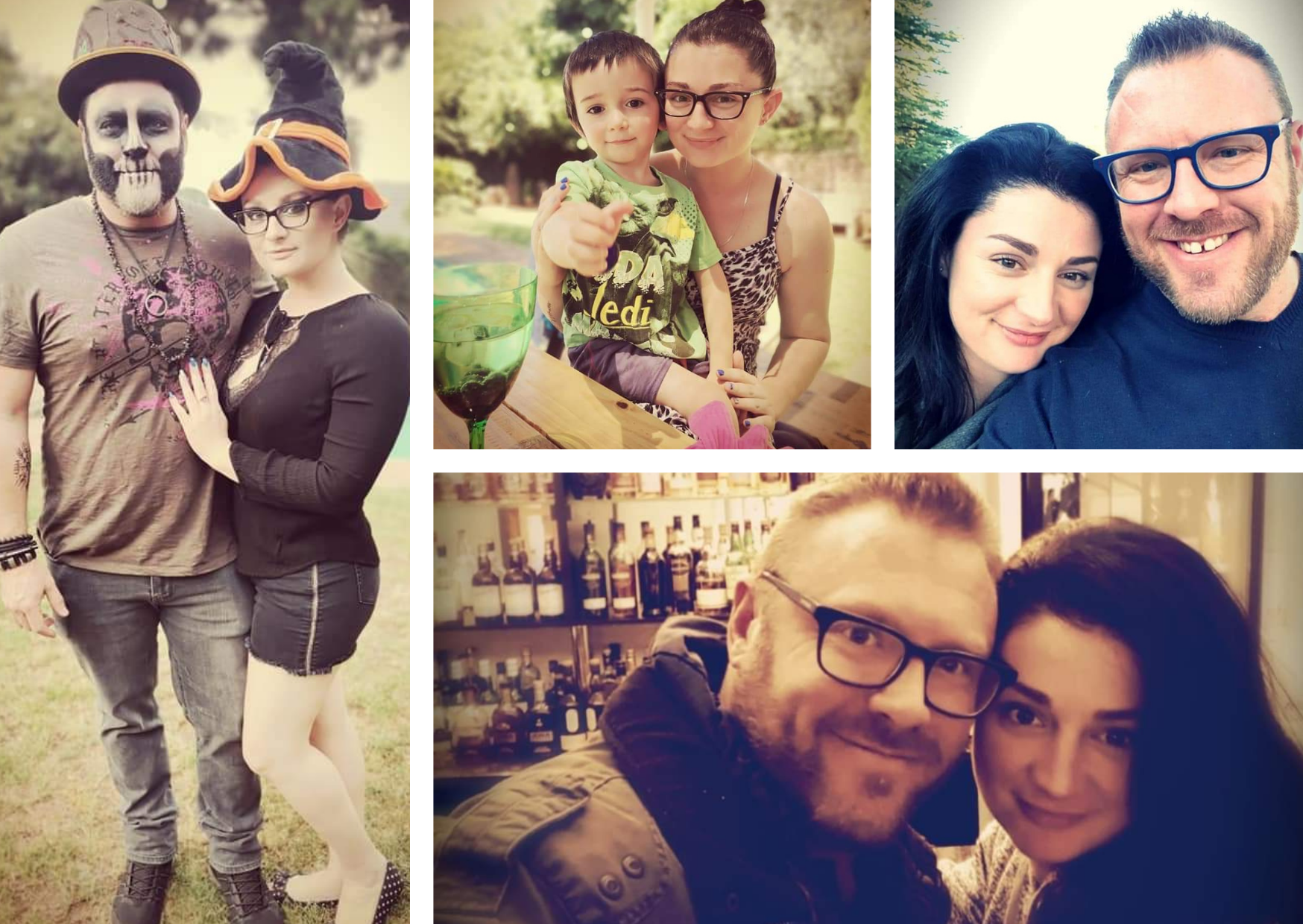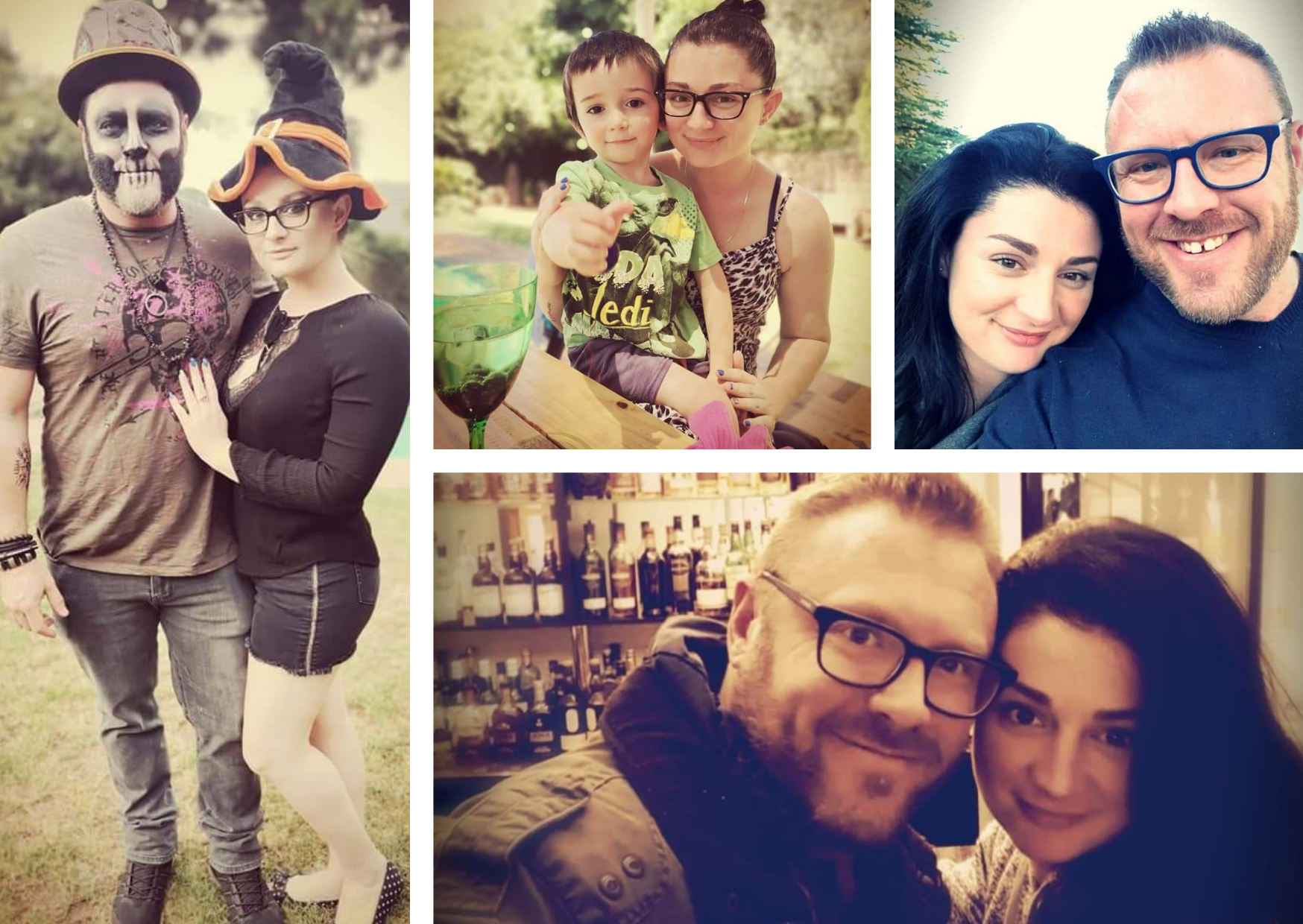 If you are looking for new Tech job in South Africa, check out our jobs page or reach out to Zara: zharvey@welovesalt.com