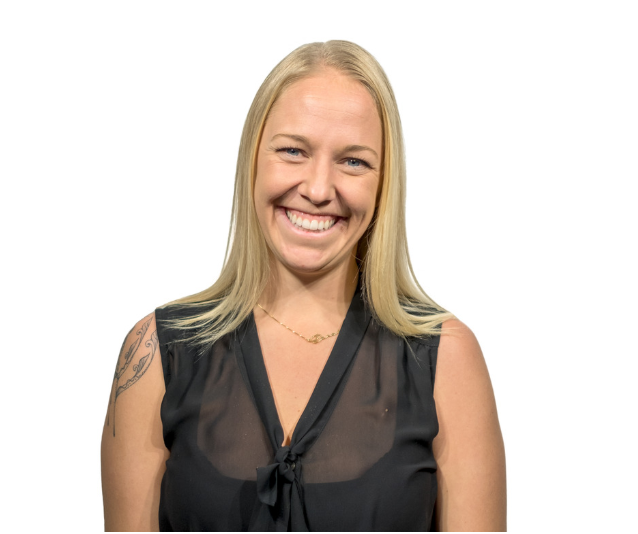 Salt, a global, award-winning digital recruitment agency welcomes Matisse Frazier as Sales Director for the Contract and Permanent Technology Teams in New York City. Matisse has worked in the IT/Technical Contracting space in Recruitment and Leadership positions for over 5 years.
Previously based in San Francisco and Silicon Valley, Matisse has helped leaders with Technology innovation and driving clients into new markets such as Chicago, North Carolina, Austin, Denver, and Phoenix.
Matisse's focus has always been, and will continue to be, on the importance of building partnerships with both clients and candidates through relationship building, based on trust and consistency. Matisse has a wealth of knowledge as both an individual contributor and manager when it comes to delivering to KAM accounts across multiple verticals such as Ecommerce, Finance, BioPharma, Medical, and SaaS.
Matisse joins us after a year of travelling solo around the world, visiting 15 countries in 12 months. She said, "I am so excited to be joining the team at Salt. I am passionate about building successful teams revolved around will, grit, hard work and integrity. As I've already seen within the Tech team in NYC, when an entire team operates from a place of pride around their business and their brand, there is literally no limit to what we can accomplish."
Elliot Dell, CEO of Salt Recruitment Group, said, "We're pleased to have Matisse Frazier join the Salt team after a very successful year. As the fastest-growing Recruitment company in New York, I'm excited to see what the Technology team will achieve with Matisse."